Giving back to the community can be highly rewarding and make you feel like you're actually making a difference in society. Not only is donating to charity going to help you with your personal development, but it will also help so many unprivileged people live a better life than they've used to. Aside from increasing your feeling of self-worth, donating to charity is a good idea for several other reasons as well.
By helping others you'll help yourself
If you need to feel good about yourself, why not help others? According to research, spending money on others in need will help you feel generous and responsible. In return, you'll feel happy and promote the feeling of self-worth as well. Therefore, if you have a few hundred dollars lying around and you don't necessarily need to put it into a savings account, pass it on to those in need and watch your mood instantly improve. You'll put a lot of thought and care into your donation, which is something that others will also appreciate a lot, making you feel much better about yourself too.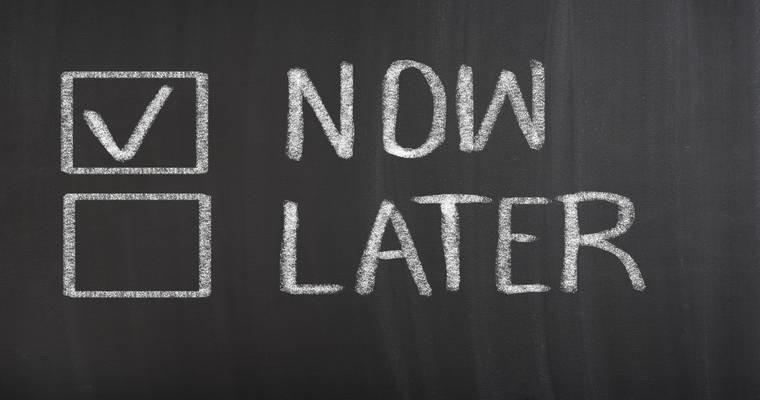 Inspiring people around you
Many people won't act on their own and are more likely to follow other people's examples. Therefore, if you plan to be any kind of role model, be the one that promotes donating to charity. This is the one thing you should tell your friends and family about, not to brag about it, but to encourage them to do the same and make this world a much better place. It can become a monthly ritual that you can do with your friends, by collecting clothes, food or money for various charity organizations around the country. Create a Facebook group and events, and ask people from all around your neighbourhood and further, to collect with you. There are too many people all around the world that depend on receiving charity, so even if you're from the USA or Europe, you can inspire people all the way to Australia to start following your example.
Doing a good deed
The third world countries aren't the only ones who need charity donations. Every country in the world has a huge number of shelters and homes for people who have nowhere else to go, who've been abandoned or left homeless. Children are being abandoned every day and just by donating your money, clothes or food to some children's charity organization will be a huge step for mankind. If you're from the Land Down Under, for example, donating to a children's charity in Australia will be the best thing you could do to help less fortunate kids.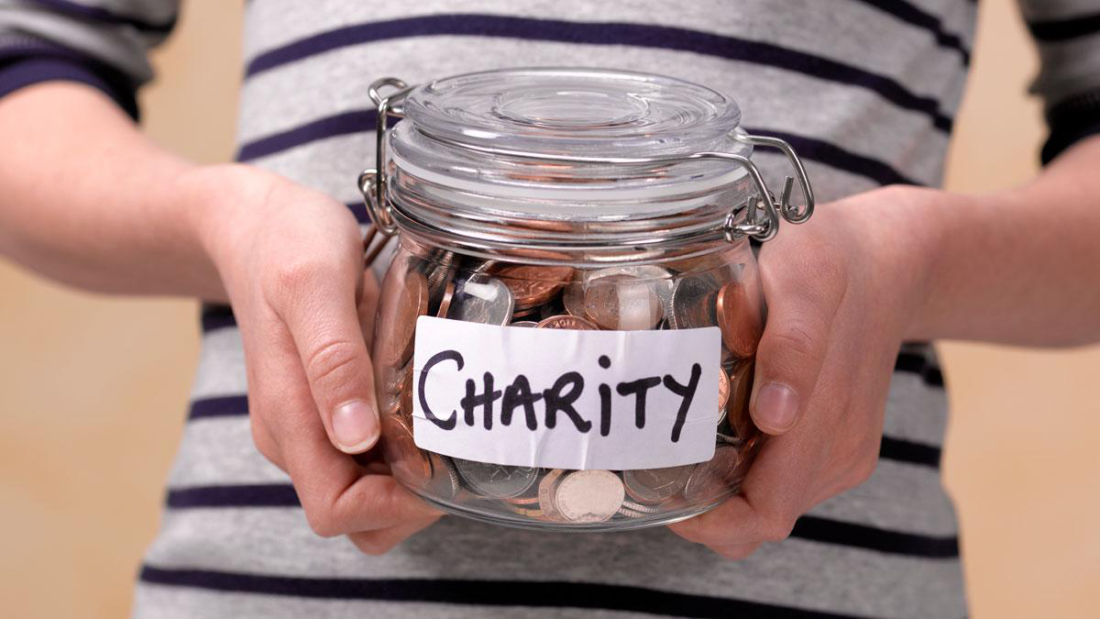 Promote generosity in children
Just as you'll be setting an example to your friends and family, you'll also be doing the same for your children. Watching their parents doing good will further encourage them to do the same, and maybe even have a positive impact on their future. Knowing that there are people who were not as lucky as them to live in a good home with many cousins and family members will help your children appreciate what they have more and be grateful for the life you've offered them.
Your little makes a lot of difference
Your little is somebody's fortune. That's why you shouldn't think about the amount of money you're donating, or how much food, clothes or other items you've collected because the quality is the only thing that matters. Even if 10 dollars is all you have, donate it because maybe that will be the only donation a charity will receive that day, and it will make a lot of difference to the people in need.
Final thoughts
Donating to charity will have plenty of benefits for your personal development, but for those in need as well. Therefore, start donating today, and don't stop inspiring others to do the same, so we can make this world a much better and happier place.