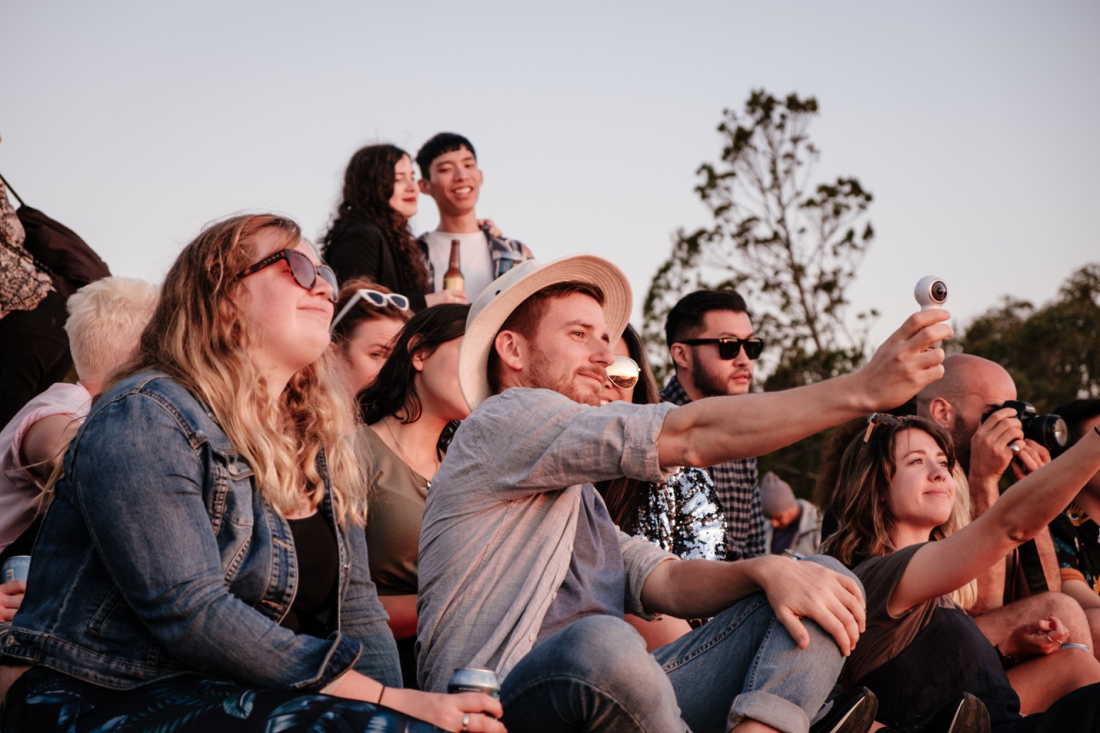 If you love the holidays and want to participate in all the traditional activities like attending the best cabaret shows or splurging on the best restaurants during the holidays, setting huge expectations could cause a major upset.
You see it all the time, people build up their expectations on what their holiday should look like, and more often than not they are disappointed. Expectations are a killer when it comes to travel plans. Instead, just go with the flow.
Holidays can be stressful for people, and stress is expressed differently by different people. Everyone isn't perfect, and they won't always get along.  It's normal to dream about the perfect holiday, but when reality doesn't meet expectations, stress can result.
You can manage your holiday expectations by following these tips:
Expect crowds at popular tourist destinations
There will be a lot of traffic during the summer if you travel. Popular destinations tend to be crowded all the time. Even in the coldest and wettest season, you are surprised at how many people have the same idea as you.
Take the time to think about all the new people you will meet as well as all the people you can observe if you are an introvert.
Understand and respect culture and customs
You should show respect to others as you would want them to show respect to you. No matter what the local people's religion, no matter what their customs, no matter what the problem, if you manage to behave respectfully according to their customs, they will be more inclined to welcome you and me back.
Don't expect to always get great customer service. Your bill may take some time to arrive, and the food will take some time to prepare. There may also be some confusion caused by language barriers. Get creative and remember there are many universal signs you can make with your hands that everyone would understand.
The differences between home and travel
Everything is different when you travel, for example, you may not be able to drink the local water in some countries.
Being aware of what you are comfortable and uncomfortable with before you go will keep you from being surprised by the unusual configuration of the toilet, someone making your sandwich without gloves, or driving in the wrong direction while on the road.
Things can and will go wrong.
There will always be problems when you travel: Flights, hotels, customer service, visas, queues, lines, more lines, annoying people (other tourists, not you), the internet won't be fast enough to upload a selfie right now, and more! Nevertheless, you managed to make it.
Be aware of where you are
Often people forget where they are in the world when they complain. It's not uncommon for people to plan, save, and wish to be where they are, and then somehow forget all that and start complaining. It can be very different, for example: hotels in Dallas and hotels in New York. Those two attract different types of people and you should do a bit of research on the location you want to visit before going there!
Just look around you if you are upset, tired, or cranky. Sure it was weird going into that toilet, and there's a strange smell, or people are shouting, but who cares, you're on holiday! If the bus is late and your beer is slightly warm that just means you have time to order another cold one.
Bottom line is to let go of any expectations and relax. You're on holiday, at least you have a beer and aren't stuck in the cubicle back at work.
Top 5 Travellers Expectations for A Trip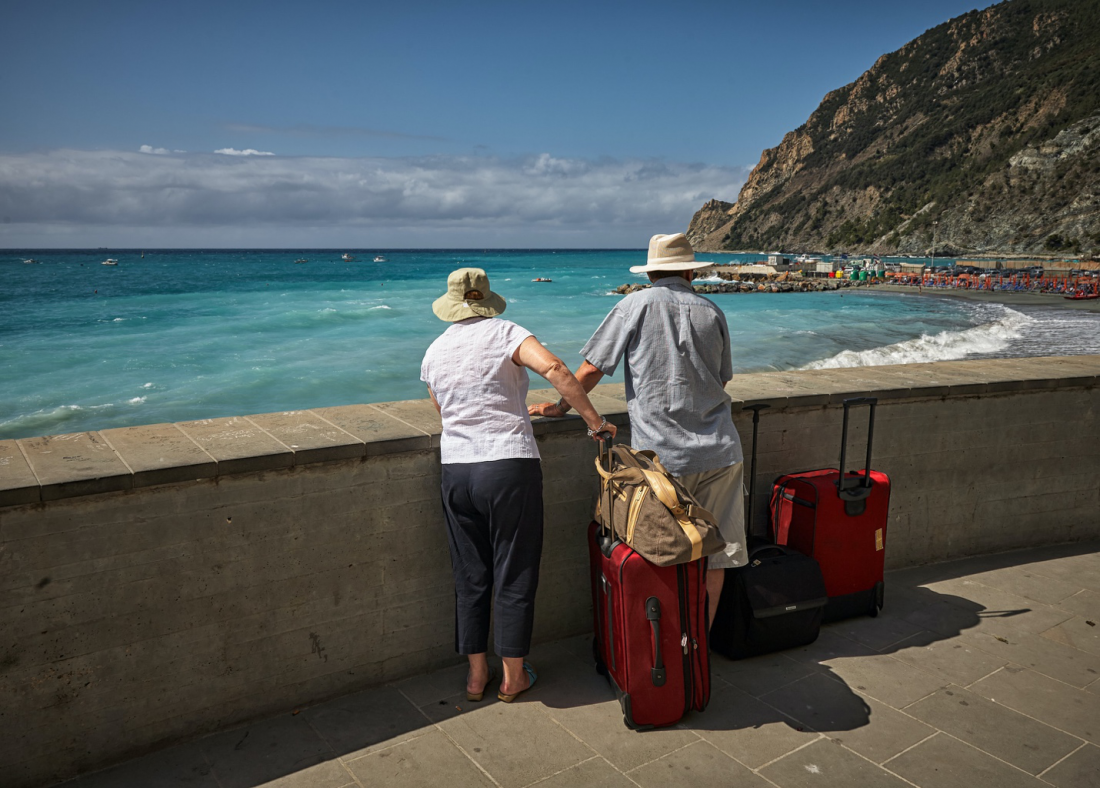 Base Expectations
Today's minimum hotel standards include cleanliness, safety, free Wi-Fi, and a centrally located, convenient location.  The majority of travelers expect a hotel to have these to consider a booking. A clean room, public bathroom, and public space are also musts.
Mobile devices and internet connectivity, while on the move, are extremely important. Having free Wi-Fi is probably as necessary as breathing oxygen these days.
Many travelers expect commodities inside the hotel, like having some activities, restaurants and most important a casino. Many tourists enjoy betting while they travel and they expect a great casino experience. Most hotels don't count with an internal casino, so gamblers expect a good Wi-Fi connectivity to play online. With all the advances that technology has implemented players can play whenever they want and wherever they are. In fact, some players prefer playing online since they can find more attractive bonuses and Jackpots, for example take a look at the offering Jackpot at 888 casino.
24/7 On-Demand Services
These expectations go above and beyond the 'Base' level. Any time of the day or night, having access to reliable, on-demand services is essential for travelers on the move who are looking to get things done.
No matter if it's an audio/video conferencing service to hold an offsite meeting, or quick onsite access to meeting space at short notice, 24/7 availability of basic services and spaces that guests depend on defines this key expectation.
Personalization
Modern travelers want to personalize their travel and stay experience well before they travel, choosing a hotel to fit their specific needs. In the travel industry, travelers expect to be presented with offers tailored to their age, needs, and location.
Nowadays, travelers are more information-savvy and read travel blogs, review sites, and talk to friends about their travel plans. Technology-friendly options that can be operated independently are what they expect.
To pre-configure and personalize their stay experience, they expect to see images and descriptions of the hotel, its current offers, amenities, and features before checking in rather than having to be taken by surprise upon arrival.
Seamless Holistic Travel Experience:
Hotel and hostel websites should give visitors information about local sightseeing, shopping, and other services related to their leisure trip when booking a stay.
The expectation and appreciation of hotels are that they have integrated relationships with tour operators, shopping centers, and other travel partners that provide a seamless travel experience that extends well beyond just providing a room to the entire stay.
Hospitality From the Heart
Authentic hospitality remains the most differentiated aspect of the overall experience for travelers, despite the best amenities that can certainly add to the wow factor. It's the little things that leave the deepest impressions on guests, which keep them coming back time and again.
Offer the best rooms with soundproofing and provide bottled water, as well as the choice of breakfast, extra power outlets, and network ports for multiple devices.