You are going to South Africa. You're leaving on a jet plane but you wanna know when you'll be back again, so first port of call is to book departure dates. There are 2 major international airports in South Africa with over 300 international flights arrive everyday, so you have plenty of options to get there.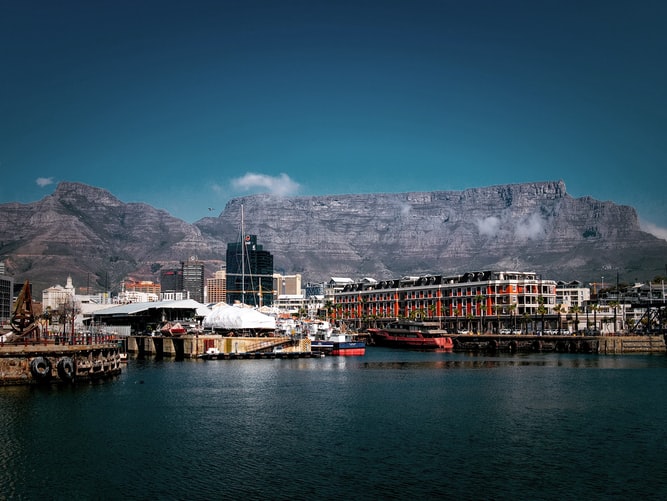 While looking for flights, suitable accommodation will also be high on your list from hotels and hostels to ocean view Airbnb villas. There are options all over South Africa for every type of budget but if yours is on the lower end, you can meet your needs by grouping together some of your expenses as part of a booking discount when booking your flights, as opposed to booking everything individually.  There are other options you can try out to reduce your costs, for example If you're a travel blogger, you could offer to write an article for a hotel in turn for free or discounted lodging. Or you could offer a similar service if you're a photographer or videographer. It may or may not work, but there's no harm in asking.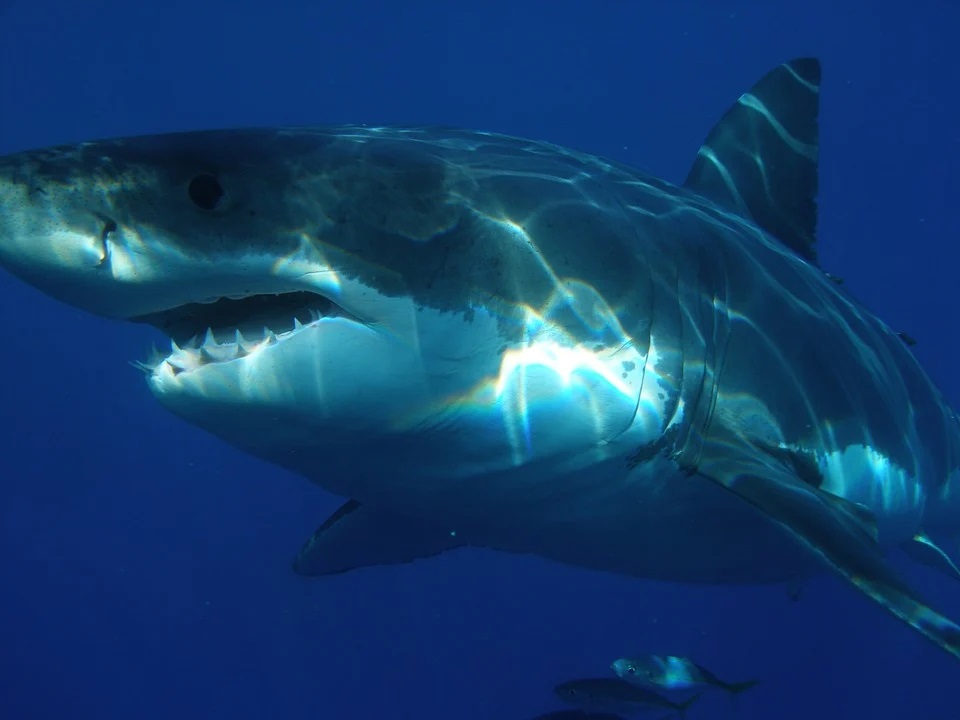 Being a large country with an exapansive lanscape, there is a wide variety of things to do In South Africe. Hiking up world renound Table Mountain in Captown, going on a safari in to see the big five in Kruger National Park to great white shark diving off the coast of Gansbaai. You wont be short or spectacular things to see or do. Which every city you decide to visit, you'll also have plenty of options to learn about South Africa's history and the Apartheid era by visiting places like Robben Island where the late Nelson Mandela was held as a prisoner for 18 years.
The hop-on hop-off bus or Baz Bus is a very popular mode of transport, especially with backpackers as it's cheap and operates between 40 cities in South Africa. Two of the main destinations are Cape Town and Kruger National Park. The downside is it does not run every day and as South Africa being so big, you could also easily waste a whole day in transit.
Hire cars are also a good and cheap method of getting around. The thing to balance with your choice of transport is the cost against the relative safety, as in most big cities, the behavour of traffic can be irratic and intimidating compared to Europe and North America, and local shared taxis can be a risk, so caution is recommended. 4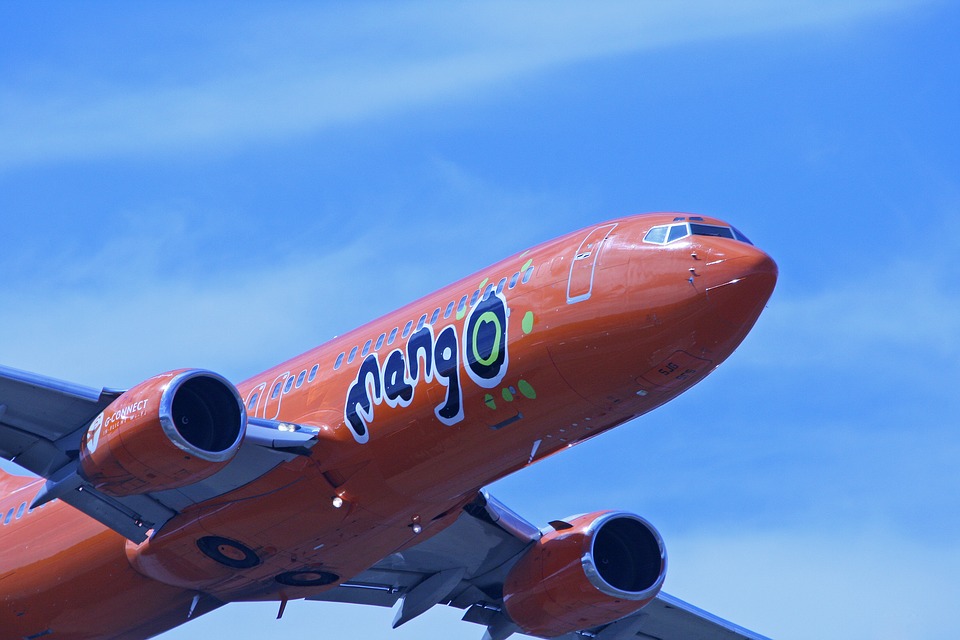 Fortunately, South Africa has many options for internal flights with popular airlines like Mango Airlines. Whether you're at home or already on the road, booking mango flights is easy as they have flights departing every day from multiple airports, and you can book flights on your laptop or on your phone while you're on the go.
In regards to cuisine, South Africa is a very food orientated country. Conventional food comprises of fresh, crispy and colourful fruit and vegetables, and there are a lot of mouth watering typical dishes to choose form like Bitlong which is a cured meat eaten by indigenous tribes, and Cape Malay curry, which is a dish created by Malaysian settlers in South Africa.
Whether you're exploring the safari planes of Kruger National Park of climbing mountains in the Cape, you will be sure to have and abundance of unforgettable experiences to fill your time in South Africa.