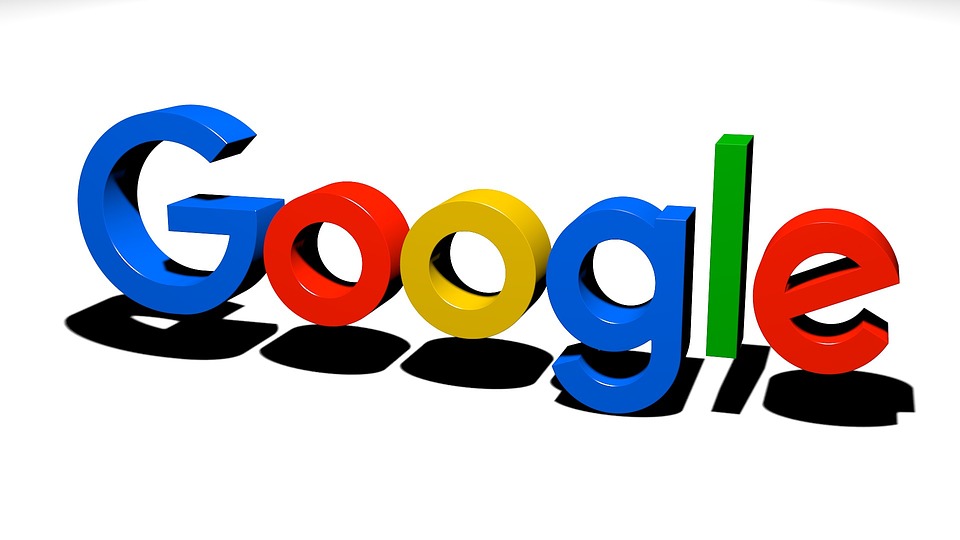 If ever a company success story to follow it would be that of the multi-million-dollar brand Google. Launched a mere two decades ago, Google has grown to be a success across many industries. With a goal aimed at organizing data worldwide and making it easier to access and use, the company has been a pioneer in developing some of the best products and services on the digital and traditional market. Known as one of the largest search engines to date, Google has set the standard for data and how it is essentially managed.
It's Part of Everyday Life
Did you know there were more than 2.3 million Google searches conducted per minute? Most would agree that you don't go a day without saying or accessing Google. Instead of saying, you're searching the web for information, it is replaced with you're googling information. Google, for many, is referred to as "their best friend" as they can do everything from check emails and collaborate on documents to watching how to videos and socializing with friends.
It has Defined Marketing
From search engine optimization to Google analytics, the brand has transformed the way businesses present data to the public. New algorithms create more effective grounds for companies to share information and for customers to receive it. Advanced methods have essentially ensured that users everywhere are receiving the most relevant and accurate search engine results. As such, businesses have started relying on a digital marketing company, such as Power Digital,  to help them develop authentic campaigns that not only speak to their target audience but align with new Google trends and requirements.
Changed the Mobile World
Android remains to date, one of the most popular and commonly used mobile operating systems. Beating out the stiff competition of iOs and others, there are reportedly more than 2 billion active devices per month powered by Android. Thanks to its user-friendly features and speed, many consumers prefer the operating system to others on the market today. Continuing to invest millions into the system each year, one could only imagine the impact will continue to evolve.
Impacting the Future
Google's self-driving cars are most certainly going to leave their mark on history and change the future. Advanced technologies promise to push the automotive industry to the next level. Developments have afforded vehicles the ability to interpret, sense, drive, and communicate with other vehicles, corporations, and drivers for safer and cleaner transportation options. The self-driving vehicles could essentially provide avenues for otherwise handicapped individuals to get around despite their physical limitations.
Twenty years ago, many of the functions completed on and offline would be impossible. Thanks to pioneers like Google, the very essence of life has been automated and made easier. Perhaps the most profound thing that the brand will be remembered for is its innate ability to connect the world. It's many technological advancements in industries that include media, health, automotive, digital marketing, home appliances, technology, and more. Chances are this company will continue to impact the lives of millions for years to come.