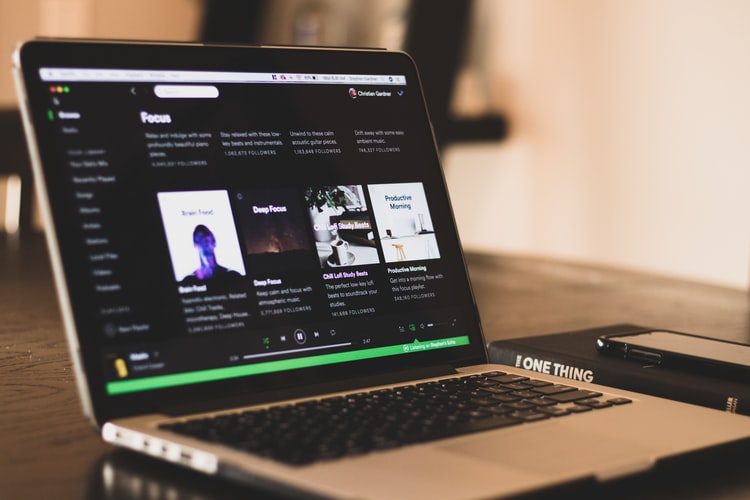 It is not a secret that today Spotify is one of the most popular streaming services globally. Millions of people are using Spotify and enjoying quality music. But a lot of artists struggle with increasing followers and growing on Spotify. In the following article, we will try to present to you that it is possible and how to have thousands of listeners on Spotify without a playlist.
A famous hip hop artist named Lucidious was able to grow his monthly listeners from 150 to 500,000. Today he has about 50,000 followers on Spotify, and listeners stream his music 5 million times a month. Now let's follow his steps and understand how he became so successful on Spotify.
What was His Strategy?
One of the essential things that he did was using the power of social media. With the help of advertising on Facebook and Instagram, he reached his target audience. So he started to spend about $10 a day and gained hundreds of followers in a day. He creates not only great music but also engaging content on Instagram. Eventually, his fans became interested in him.
But there is a significant detail which you should keep in mind. To get the advantage of the ads, who should use it effectively. For example, determine your target audience, create content for them, and target them. Understand your audience's needs and create exciting content for them.
Success Without Playlists
Yes, this is possible on Spotify! There are a lot of hip-hop playlists on Spotify. And at the beginning, many artists want to get included in the playlist. It allows increasing listeners and streamings. Some artists have millions of streams, but just a couple of thousand followers. This is not a useful index. So the reality is that playlists are not helping you to get real fans. People may stream your music, but this is because they love the playlist, and your song is part of it. If you want a real fan base then, playlists are not the way to do that.
More Streams or More Fans?
Today, many artists pay too much attention to the number of streams. Yes, streams are essential, but for the long term success, there is something more substantial. As an artist, your main goal should be to increase your fan base. Don't just do steps to improve your streams. Most people may stream your music today, but the next day they will forget your name. So work on creating a fan base, and attract people who value your music for the long term.
Direct Marketing: A Primary Way to Grow your Audience
Today, direct marketing is one of the strongest ways to grow your audience. All you have to do is to target your audience and make them part of your art. As we have mentioned above, the primary way to do this is to use Facebook and Instagram ads. But don't just click the "promote" button and wait for the magic to happen. To see a result, you have to use ads wisely.
We highly recommend you carefully examine every feature of ads and how you can benefit from it. Before starting, it may take time, but believe us, the result is worth the effort. At first, it may confuse you, but as time passes, you will become a pro.
With the help of Instagram and Facebook ads, you can increase your fan base drastically. It is possible to gain 500 Spotify followers each day. So, start building your career right now and become a successful musician.