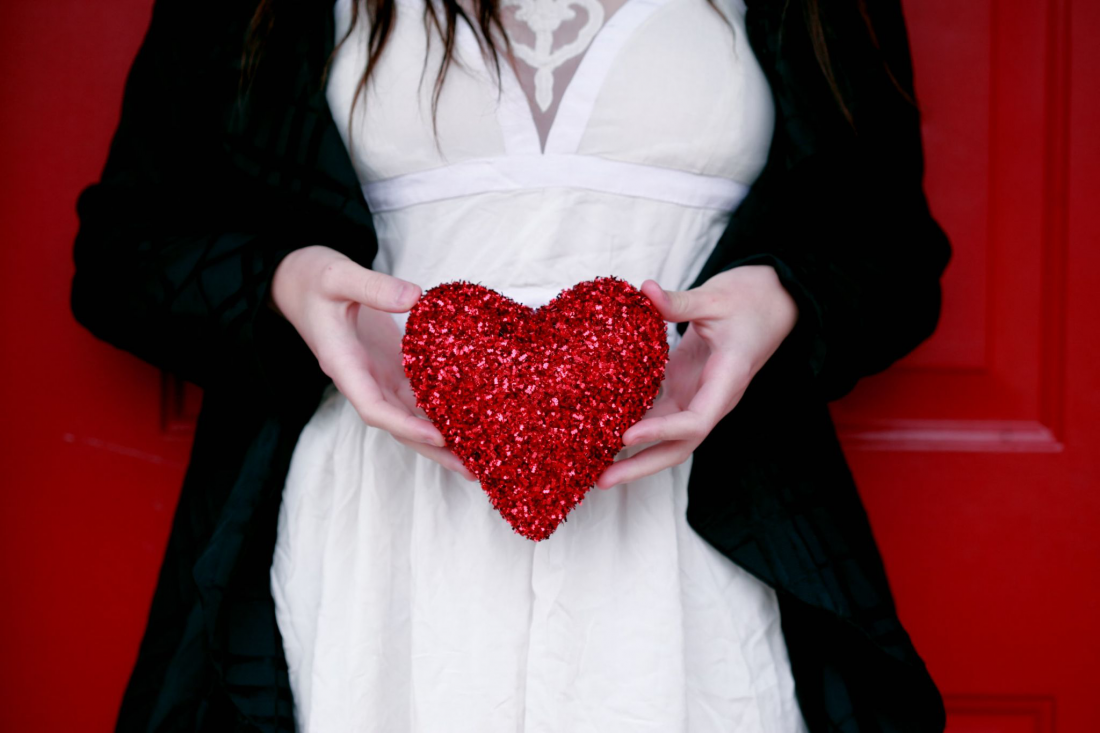 Photo: Sharon McCutcheon/Unsplash
If you've been together for a long time, the predictability and comfort of your relationship with your partner may start to get a tad boring. What once was an exciting, passionate romance has turned into more of a comfortable friendship. While the love is still there, you or your significant other may be missing that breathless, special feeling you had at the beginning of your relationship.
The good news is, it's easier than you think to spice up your relationship. A small, surprising gesture is all that's needed, and it doesn't take a lot of money or effort if it's sincere. Below, we've put together a list of sweet ways you can surprise your partner and make them feel special all over again.
1. Send A Thoughtful Gift for No Reason
You can let your partner know you're thinking of them by sending them a gift for no reason at all. You can shop for gift hampers online that are filled with their favorite treats and luxuries, and have one delivered to their home or work as a surprise. Your thoughtfulness won't be forgotten.
2. Plan Something They've Always Wanted to See or Do
Does your loved one have a bucket list of things they'd like to see or do in their lifetime? Choose one of these things and make it a reality as a way of saying you'd do anything to make them happy. Whatever it is you surprise your partner with, the fact that you listened and remembered what they wanted will make them feel special.
3. Write a Love Letter
When's the last time you put your feelings for your partner onto paper for them to read over and over to their heart's content?
10 years? Never?
Well then, it's about time to put pen to paper and tell them how much they mean to you and how you can't imagine your life without them. Even if you tell your partner daily that you love them, there's something special about putting your feelings into writing. Your lover may even be moved to tears that you took the time to do such a sweet thing.
As an alternative to writing a love letter, you can jot down little love notes or funny thoughts and tuck them into places they're sure to find throughout the day. These little surprises will keep your partner smiling all day long.
4. Thank Them
We often take our closest loved ones for granted, rarely saying thank you for things they do every day. To show your partner that you appreciate and value them, make it a point to thank them for the simplest of things. Maybe they make your lunch for work every day or perhaps they pick up your dry cleaning when it's ready. Don't let an opportunity go by to thank your partner for all they do for you.
5. Arrange Some Alone Time
Not every romantic gesture involves time together. If your partner seems tired or stressed, arrange for them to enjoy some alone time to recharge. Take the kids away for the weekend or book a stay at a nice hotel for them. They'll likely be ready to spend quality time together when they get back because they've been given the space they need to destress and get some well-deserved rest.
It takes effort to keep a long-term relationship from getting boring. If you're looking for ways to surprise your loved one and make them feel special, consider the ideas listed above.