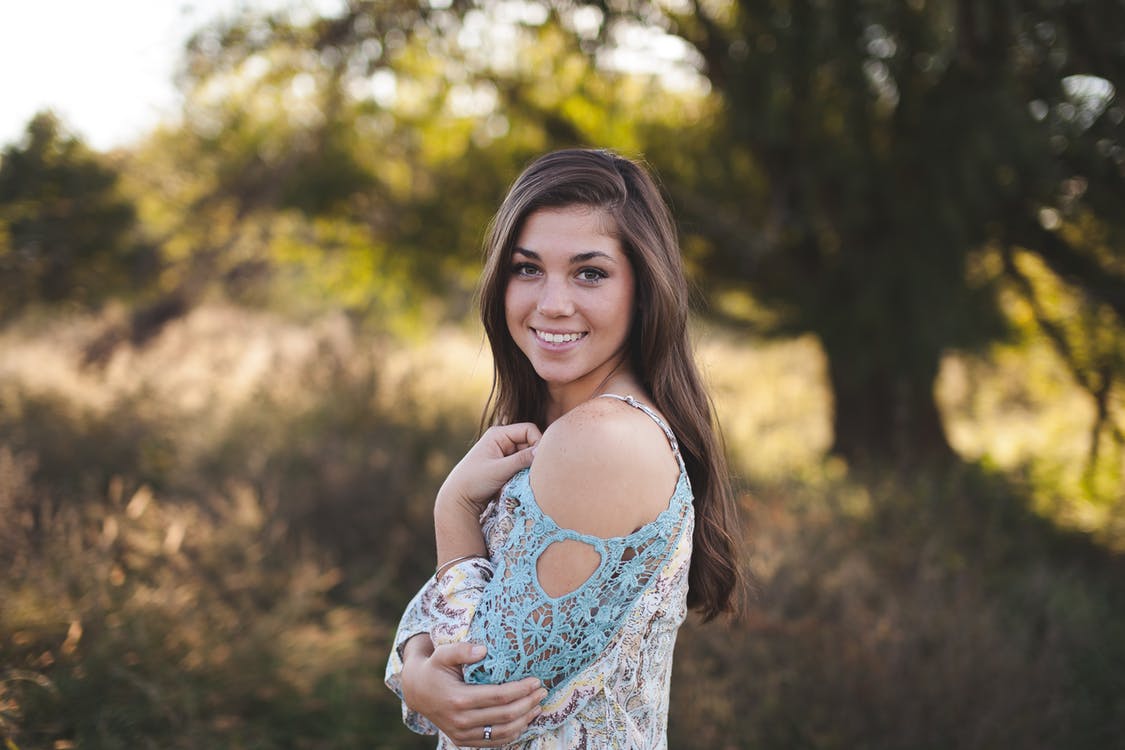 There's nothing wrong with wanting to give yourself a boost once in a while. You deserve to be happy and get the most out of life. However, this is difficult if you're feeling down about yourself or your current situation.
That's why it's important to stay positive and implement strategies that give you the energy you need to charge forward with confidence. If you're struggling with your self-assurance, give yourself a break, and then a pep talk about how you're ready to get back on track. Believe that it's possible for you to feel good again. See simple ways to instantly feel better about yourself.
Implement a Beauty Regimen
The truth is that you're going to feel better about yourself if you like the way you look. It doesn't mean you have to be perfect, and you need to understand that magazines and TV ads are never 100% accurate, but be willing to put in extra effort to your beauty regime. Set consistent hair appointments, paint your nails and use a 30% glycolic acid peel to help improve skin tone and texture and reduce the appearance of fine lines and wrinkles. Treat yourself to better makeup if you wear any, and make sure you have a night care ritual to keep your skin soft.
Read Inspirational Books & Blogs
It's as easy as going online and reading blogs that give you an inspirational boost to help your mental health. Pick a few websites that sit well with you and read them daily to keep your thoughts positive and encouraging. It's also a good idea to get a few books you enjoy reading, and spend your free time taking in new information that will give you a fresh perspective. It's not always easy to talk yourself into a better mood, so let other people do the work for you.
Get in Shape
Exercising is easy to do, and it's beneficial to your health and wellbeing. Mix it up and go to the gym one day, take a class another and enjoy a bike ride on the weekend. Getting in shape will not only make you feel better mentally, but your clothes will start to fit better, and your mood will be lifted too. Do it for you because you love yourself and your body. Set goals and challenge yourself to participate in new activities that get you moving.
Stop Comparing Yourself to Others
Although it may not be as simple as saying it out loud, not constantly comparing yourself to others is possible. Focus on bettering yourself; work on your own goals and let others worry about their life. Comparing yourself to others is what could be holding you back from feeling free and happy. Never forget what's great about you and what you have to offer. Make a list and read it daily, so you're reminded of your talents and attributes.
Conclusion
Use these suggestions for turning around your attitude and seeing all you have to offer. Try the ideas one at a time if doing them all at once is too much. These are simple ways to instantly feel better about yourself.