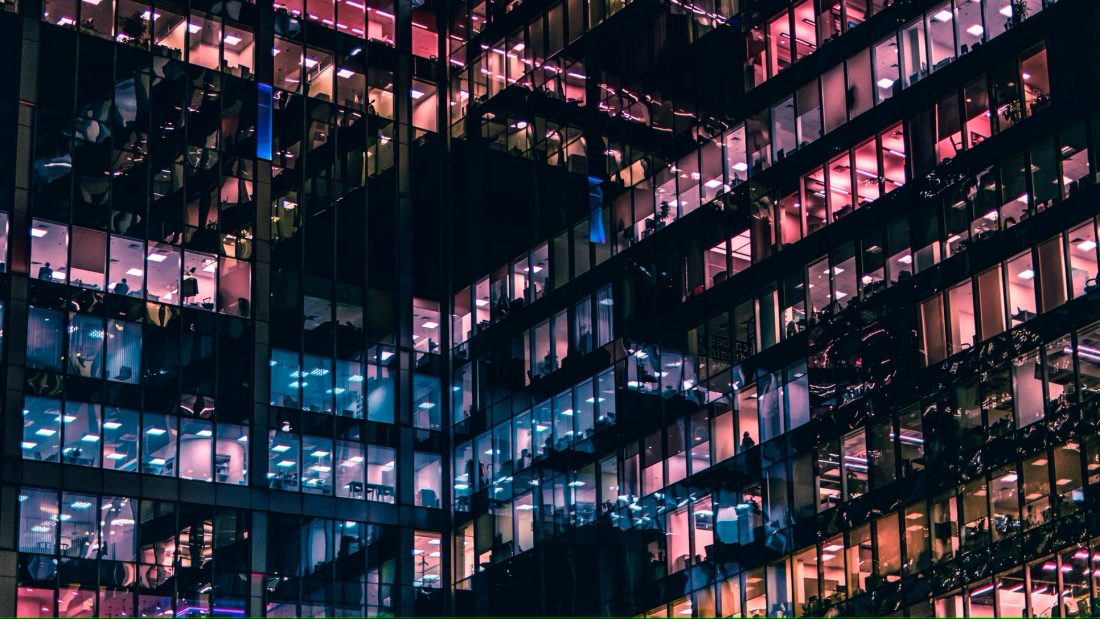 One of the key tasks for the security service in any company is to assess the trustworthiness of a partner. In today's realities, this task occupies one of the leading roles, especially at the first stages of cooperation.
The Russian Assets system is able to protect your business from serious legal and financial problems that may arise as a result of cooperation with Russian companies and entrepreneurs who are under sanctions.
Russian Assets service – checking the links of legal entities and individuals with Russian assets
Since 2014, the Ukrainian company YouControl has introduced a range of tools whose functionality is of great help in business intelligence and analytics. Due to highly efficient services, the YouControl platform protects entrepreneurs from possible reputational and financial losses. In turn, journalists and public figures received a convenient tool for their work.
The key mission of YouControl is to expand international cooperation and create a transparent business environment. Due to user payments, the current business model allows us to regularly release new tools, and lawyers, students, as well as journalists to use the resources of the resource for free.
The development of Russian Assets was launched immediately after the start of Russian aggression against Ukraine, at the end of February 2022. Using the functionality of ruassets.com, the user will be able to conduct a thorough check of the links between persons who are under sanctions and politically exposed figures.
How can the Russian Assets service be useful and how to use it?
The main functions of the Russian Assets international service include the following features:
a quick search for links between politically exposed persons and persons who are under sanctions;
instant corporate and individual international verification;
multilevel and deep link analysis.
Having resorted to the Russian Assets system, users will be able to conduct quick and convenient checks of companies that have within their structure wide sales networks or branches located on the territory of Russia.
To start checking the counterparty you are interested in, it is enough to indicate the known data, identification code, or just the name of the company. After that, it is enough to follow the links received from the system and study their contents!