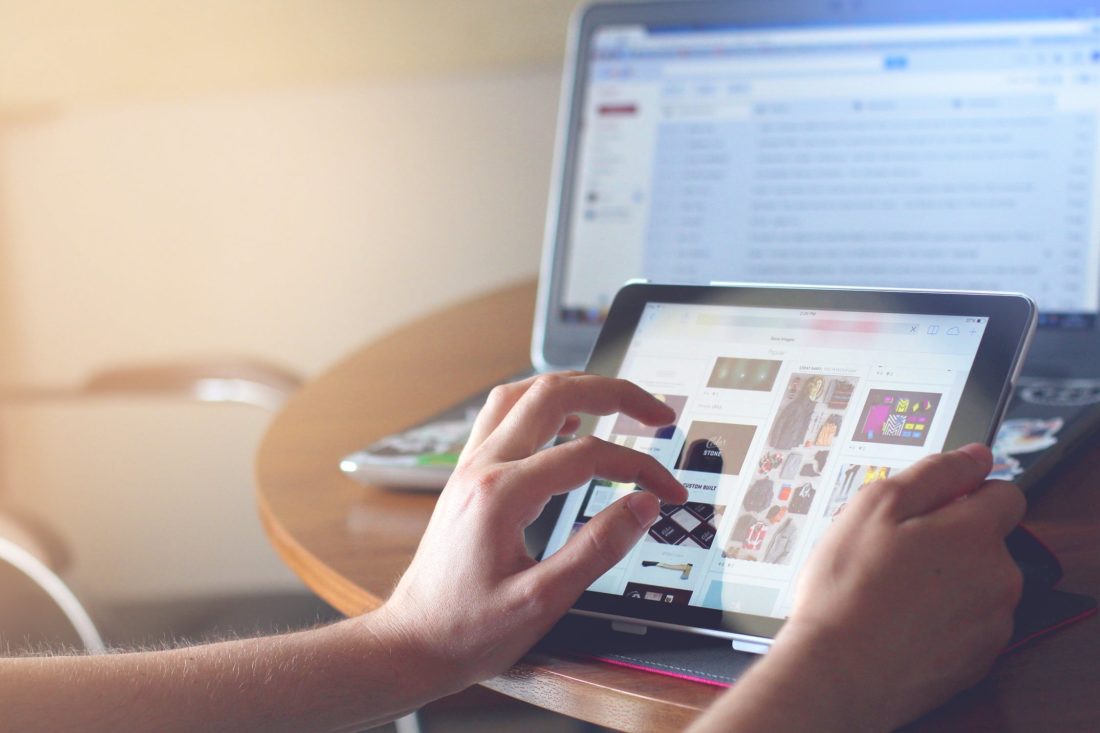 Have you ever been suck in a situation with your business where you need to send out emails, texts and other marketing advertising but it takes forever to get everything set up and ready to go? Setup of an email or SMS marketing campaign alone can be daunting and time consuming and using some of the old versions on the market such as MailChimp can come with a whole host of problems, along with antiquated offerings which are more a hindrance in today's busy web based society.
So how can you spend less time trying to fix up the perfect campaign with a better experience and more integrated offerings in terms of services? SendPulse is one of the newer leading ways that you can take your email marketing campaign from a nuisance on your end to a fully functioning and results driven advertising source and here's how.
All In One
SendPulse takes your need for web push notifications, SMS and emails to the next level and allows you to send all of these in one fell swoop all at the same time and then provides analytics to help you track which format has been the best avenue. It's been proven that when used in conjunction with each other, these avenues have a higher rate of reaching the intended targets resulting in more conversions. The streamlined platform helps businesses of every size to create the best campaigns for advertising along with providing the furthest reach possible. You will no longer have to create campaigns for individual avenues and spend time preparing each one, with SendPulse it's all in one. The benefit for you? The fact that those who may not see the emails will likely see SMS or web pushes meaning that you have an increased chance of your target audiences seeing your marketing offerings for your products or services which can help generate more sales.
Professional Help From Step One
SendPulse isn't just an email marketing campaign provider but they're also a small startup just like many businesses who employ the use of web pushes, SMS marketing and mass emails as a form of advertising products. Having been highlighted as one of the best startups in 2016 by Next Web, you can rest assured that you're getting a company that understands the struggles and challenges (as well as all of those little wins) that come with starting a small business. SendPulse are also the leading provider in offering multiple avenues through which to send out your marketing communications, meaning SendPulse is already miles above the competition.
No More Guesswork
With SendPulse you can create custom content including backgrounds, imagery and fonts in one place. This will not just save you time but potentially money as well as you won't need to hire a designer to create striking marketing communications when you can do it right through SendPulse's user friendly dashboard. Not only that but with Automation 360, a tool that SendPulse offers, you can create event-based marketing campaigns in one spot to really help drive sales around holidays or special events such as Christmas, Easter, summer holidays and more.
So if you're looking for the ultimate tool to create a better email marketing campaign that gives you customer reach across more platforms consider trying out SendPulse. Its user friendly interface will help you create the best campaign possible for the greatest return.