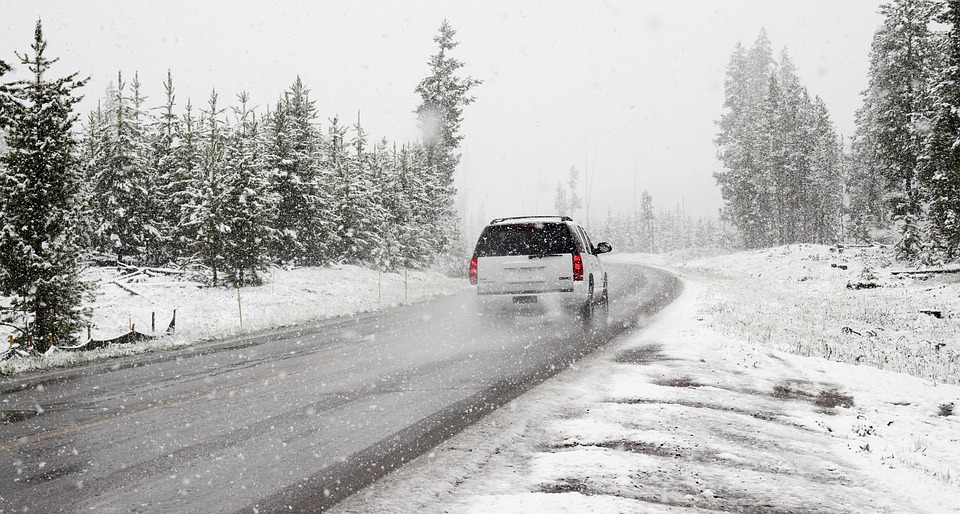 It's a sport that has surged in popularity over the decades, and following a recent hiatus, the slopes for the upcoming winter season in Europe are poised to be busier than ever.
Reservations are through the roof and business is thankfully booming.
For many, there's a travel dilemma prior to booking. Do you drive or fly? The latter is obviously the quickest, but many are enticed by the charm of those long journeys across Europe, where flexibility lands straight into your own hands.
Bearing this in mind, let's look at some of the key considerations if you do decide to drive for your next ski getaway.
It's nigh-on impossible to do without a stopover
Depending on your location, driving to the Alps is a mammoth task.
You're looking at over 10 hours from Calais, and that's without factoring in any potential traffic delays.
Therefore, it's important to factor in a stopover, which will of course add to the overall cost of the trip.
Sure, you might travel there full of hope that you can last the journey without adding another hotel to the bill. However, it's almost impossible and borders on unsafe. Let's not forget that night-time driving isn't the easiest and is even more difficult when combined with the abroad-factor and potential snowstorms!
On the subject of the weather…
While the roads around the mountains are obviously quite used to poor weather, it can still disrupt journeys.
Yes, you'll all be looking at the Morzine snow forecast when you arrive at your slope, but you should be looking at forecasts beforehand as well.
This might be to look towards an alternate route, or it might be to practice for fitting snow chains which will almost certainly be required if the weather takes a turn for the worse.
Add a supermarket stop to your itinerary
If you're driving, you'll need to factor in extra time to stock up on provisions.
This is particularly important if you're driving to a smaller resort which might not have the same level of supermarkets as larger ones. Regardless, it's a well-known fact that mountain stores are significantly more expensive – which is hardly surprising considering the obvious logistical reasons!
Adding a supermarket stop before ascending the mountain can save you big sums of money.
Check your car insurance policy
This is an important one. Many car insurance policies will only be valid for your country of residence. You'll generally have to pay another premium to activate it abroad.
Similarly, look at your breakdown cover. You'll usually have to pay a small surcharge to activate it around Europe, which can make all the difference if you end up stranded on a French roadside!
Beware of the mountain traffic
Everyone is aiming to ascend the mountain – and there are only so many ways to get there. Ultimately, your journey can appear to be going swimmingly, only to be hit by a bottleneck of traffic at the end.
Make sure this traffic is factored into your journey prior to traveling.