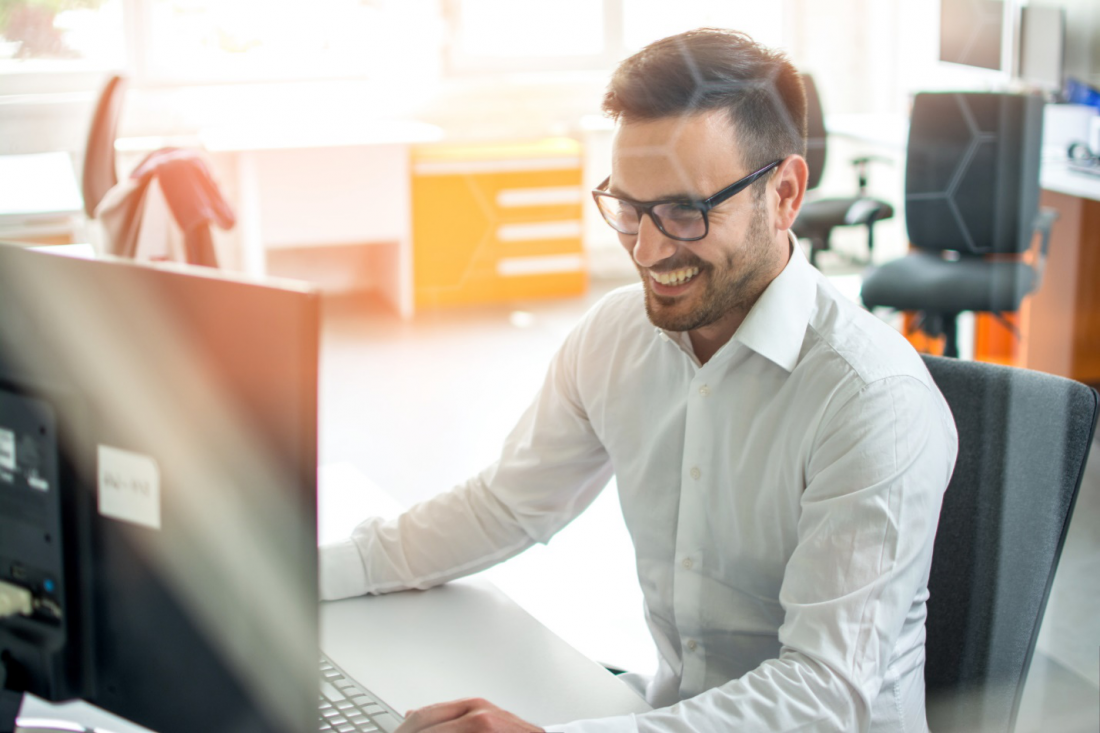 With at least 42% of the U.S. labor force working from home, it's about time companies started embracing the idea of remote workers. Remote working doesn't have to interfere with your workers' productivity. Introducing remote desktop software will equip you with the best tools to access or manage computers.
The remote desktop software allows the IT support in Canberra team to access different connected computers in any location through a 'master' computer. If you have been wondering the best remote desktop software to get for your business, you're in luck.
Here are 8 useful software tools to help in your remote working.
1. Chrome Remote Desktop
Chrome remote desktop is one of the free remote desktop software with cross-platform support. This tool is available on Linux, iOS, Windows, Mac, and Android devices. Despite having some limitations when it comes to features, it's amongst the best for personal use.
Chrome remote desktop is a browser extension. As such, it works on all devices that are compatible with the Chrome browser. Nonetheless, it is quite limited when used on mobile devices.
2. Jump Desktop 
Carrying your laptop everywhere can be a nuisance! Yet, you might feel inclined to carry it along if you'll be working remotely. With Jump Desktop, you can leave your laptop and work from anywhere.
Jump desktop refers to a remote desktop application that allows you to connect to a computer securely, even when you are miles away. This tool is compatible with VNC and RDP. Jump Desktop is easy to set up, reliable, and secure.
Some of the features that make Jump Desktop an ideal option includes but not limited to;
It's compatible with all computers and operating systems.
Live connection previews
Advanced Bluetooth keyboard
Copy/paste
Full mouse support
Server settings protection
3. UltraVNC Remote Desktop Software 
UltraVNC is a remote access program that can improve how you work. It works by having a viewer and a server on two PCs. The viewer, who is the user, controls the server after the configuration of port forwarding on a router.
With the server's IP address and a device that supports VNC connections, you'll access the server from anywhere. This program supports clipboard sharing, file transfers, and text chat. UltraVNC further allows you to set up custom keyboard shortcuts.
It would be best if you kept changing your router settings for the program to work optimally. Besides, UltraVNC can feel limiting when you want spontaneous or on-demand access.
4. TeamViewer
As it stands, TeamViewer is installed in at least 2.2 billion devices globally. The growing popularity of TeamViewer proves that this remote desktop software is amongst the best. It allows remote access to computers, network machines, and mobile devices.
You can use TeamViewer's free version for personal use. However, you need an upgraded version if you want to use the tool for commercial purposes. A single license can cost you about $49 per month.
TeamViewer provides perfect cross-platform compatibility, ease of use, and file transfer. TeamViewer should be on the remote desktop software list for business owners planning to have online training sessions or meetings. It can allow up to 25 participants in a single session.
5. LogMeIn Pro 
LogMeIn Pro is a popular remote desktop program for large businesses. While it's pricier than most desktop remote tools, it has a range of tools ideal for enterprise users. The advanced configuration options for business users is one of the most notable features.
This powerful remote solution enables file transfer, remote printing, and multi-monitor support. LogMeIn Pro is easy to install, highly secure, and has a live support 24/7. You'll have to upgrade to a higher version of this software.
6. Zoho Assist
Zoho Assist is a remote desktop software solution with a free edition for commercial and personal use. The tool works on Linux, Mac, and Windows. You can use Zoho Assist to share files, screens, and remote chatting.
If you're the host, go to Zoho Assist and click on the 'Share My Screen' tab. Choose 'Start Now' to have a session where you'll get the ID and password to share with the client. Copy the ID and Password and then share the URL with your connection to start the interaction.
Setting up Zoho Assist is easy, and your team doesn't need any software to connect. This plan supports about five unattended computers in one concurrent session. You might want to upgrade to Enterprise or Professional Edition for more advanced features.
7. Connectwise Control 
Connectwise Control is a program providing highly specialized remote access to users. This program supports file transfer and hot pass configuration. It has a variety of features, making it rank among the top robust remote solutions.
With a few dollars per month, you can have three Support plans with robust tools for your IT staff. The Access plan is another option for businesses that want to connect with about 25 devices. If you're looking to connect with several remote devices, Connectwise control can be an ideal option.
However, the tool can be slow and laggy. It might fail to deliver the best results at times.
8. DesktopNow
DesktopNow is among the free remote desktop software from NHC. You have to start the process by forwarding the port number in a router. Then, sign up for an account to access your computer from anywhere via a web browser.
DesktopNow has file-sharing features to help you download shared files in a file browser. The site has optimized for mobile devices, which makes it easier to use your smartphone. Nonetheless, there isn't a dedicated application that helps you connect to this program from a mobile phone.
Remote Desktop Software Is Indispensable in 2020
The growing trend toward remote working necessitates businesses to think of tools that will make operation easier. With the right remote desktop software, your productivity can remain outstanding regardless of the changes. There are several remote software solutions to help in file sharing, messaging, or even editing documents.
The best part about these tools is that most are free. Some of the programs only require a few dollars to upgrade. You shouldn't be in a dilemma on the tools to use for your business operations.
Our site isn't limited to business and technology. You'll get various articles on travel, fashion, health, love, education, and auto. Keep exploring!