I had never particularly fancied the idea of a cruise and in truth, I couldn't really tell you why I had this kind of opinion. I absolutely love to travel and a few years ago my hubby took a risk and booked us on a cruise in Dubai, and I absolutely loved it. The cruise was a short, one day affair but it definitely whet my appetite for future excursions. There was so much to enjoy aboard the ship on this Dhow cruise dinner package and I can definitely see myself indulging in a longer cruise next time around. During our time in the Middle East, we had looked at fishing tours in the UAE and other luxury tours in Dubai but with this cruise we definitely made the smartest move. I wanted therefore to extol the virtues of taking a cruise, and why you should indulge in one in the coming year.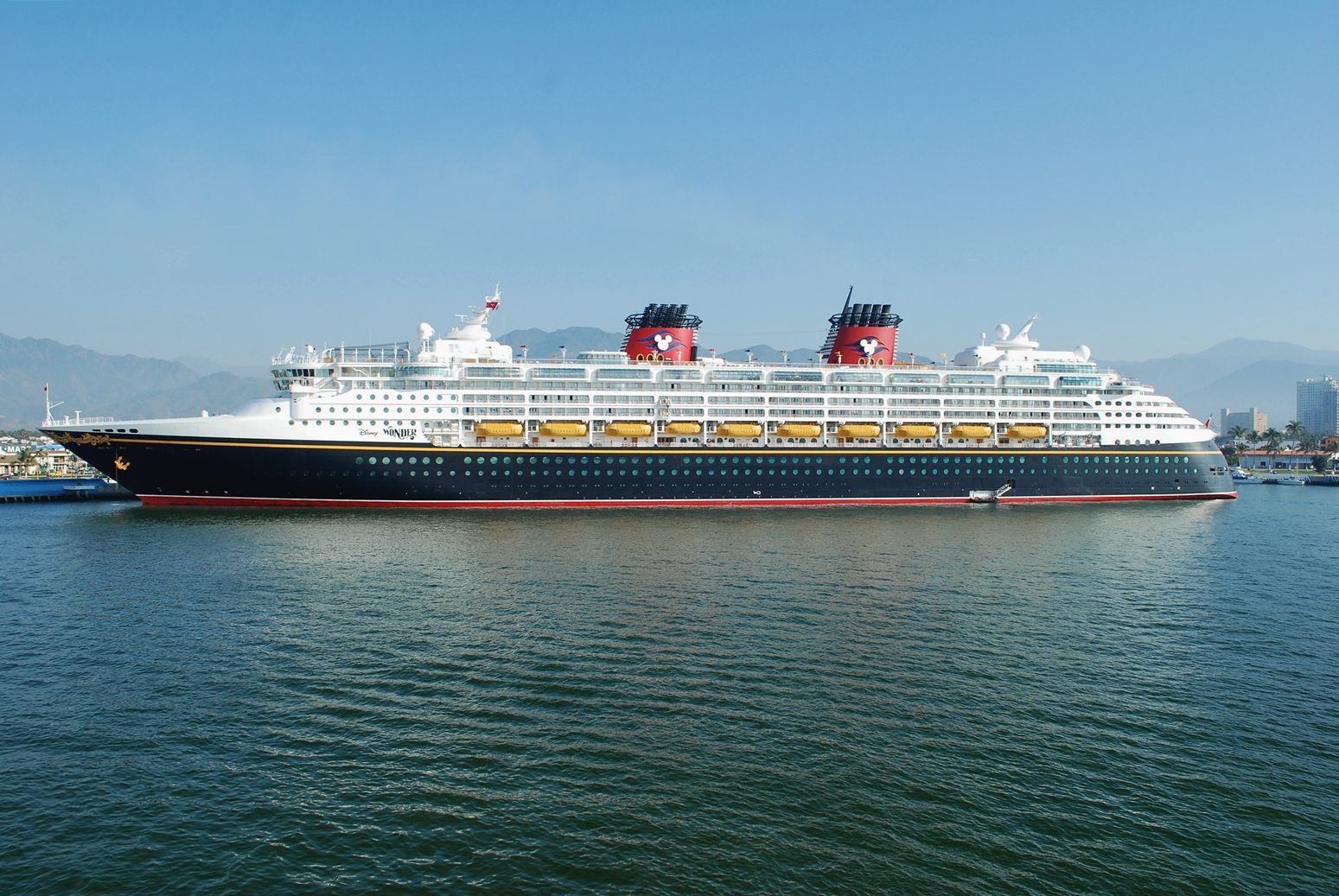 Price
I always thought that cruises had insane prices attached to them but after doing a good amount of research since I have returned from the Middle East, they are actually very well priced. For the cost of a normal family vacation for example, you could grab yourself a cruise for the same length of time, with far more benefits. If you have discounted the idea of taking a cruise because of the cost, don't worry, it is far less than you may think.
Multiple Locations
Whilst our cruise was only for the day, it was nice to see some other locations, imagine that over the course of 2 weeks! Many of the cruises which you can take will not only take you to a single destination, but they will tour around and allow you to see different countries and different destinations within the country. If you want a vacation which incorporates different locations in a single trip, a cruise is exactly what you should be looking for.
On-Board
We had the great fortune to enjoy a fabulous meal on board our sunset cruise, in a stunning restaurant which you'd never have thought would be on a boat! And so, one of the biggest benefits of going on a cruise is the incredibly high quality of amenities which you'll find on board. Many cruise liners have multiple restaurants, theatres, cinemas, casinos, swimming pools and even spas. Whilst you will be able to see a huge array of destinations on your cruise, there will still be much time spent on board the ship. Thankfully, you will be able to enjoy this time as much as you will enjoy visiting different destinations because of the range of facilities which you can find on board, enough to keep anyone occupied during their time at sea.
I am really excited for the coming year and I can't wait to get booked up on a slightly longer cruise, perhaps to the Caribbean. And so if you are looking to do something different in the coming year, why not give a cruise a go.