The City of Waterloo, the startup capital of Canada, is the hub that's launched many recent technological innovations. The proud home of BlackBerry, Waterloo has attracted big time business success for many young minds who began studying and working in the Region, and continues to foster entrepreneurial thinking, both inside and outside of the traditional university classroom settings.
There is great value in pursuing advanced levels of study, such as an MBA, in a city that's attracting creators, developers and trend-setters. Whether you're looking to create your own startup, or find ways to make an existing one profitable, the incubators available in the Region of Waterloo have been instrumental to helping students get their ideas off the ground.
The MBA program at the Lazaridis School of Business and Economics, which includes an entrepreneurial specialization, fosters this originality and inventiveness through partnerships with major area incubators. Through an entrepreneurship specialization, students have the chance to pitch a new business idea and use it as their class-based case studies. As Lazaridis MBA alumni, they have the opportunity to plug-in to various entrepreneurial supports in the community.
First, the LaunchPad program provides unparalleled startup support, mentorship and resources in areas such as finance, marketing, accounting and technology. Participants have the opportunity to test and grow their startup idea – putting it into practice. Additionally, the Communitech space, founded by a group of entrepreneurs living in the region, is a 80,000+ square foot hub offering working space for small businesses, global brands, and even government agencies to create a truly collaborative environment. They seek to promote job creation and growth of ideas.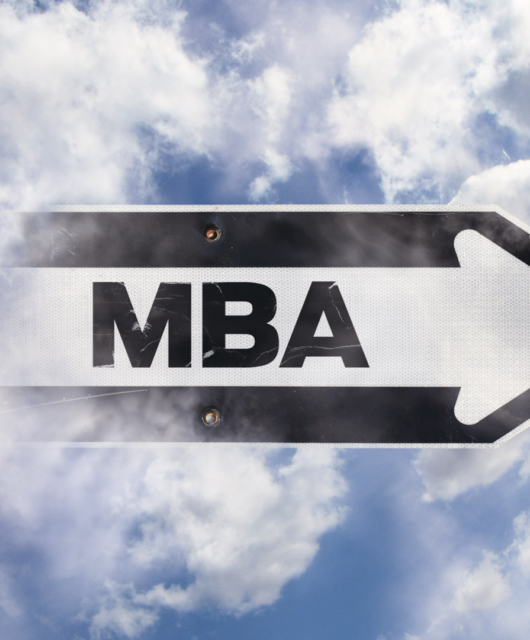 The Entrepreneurship specialization at the Lazaridis MBA provides students access to these spaces — to focus on planting seeds, creating proposals, and eventually taking fully formed plans out into the world to see how they fair.
Furthermore, the MBA program utilizes an Integrated Core methodology; all eight of the core fundamental business courses are taught in a seamless, holistic delivery style. It gives students the know-how and pushes their ability to tackle challenges present in many different synergized disciplines, and reflects better how the real-world works — providing a big picture feel and a concurrent learning model, fostering the kind of collaborative working environment students will come across after they complete their studies.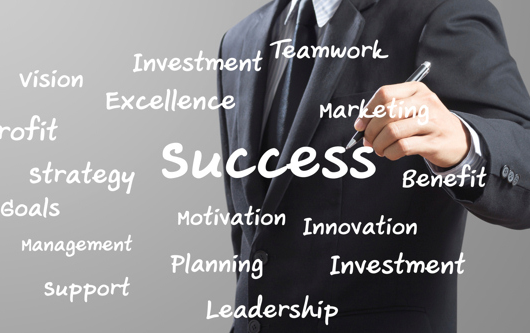 Studying in Canada's innovative City of Waterloo will immerse the aspiring entrepreneur, manager, financial advisor, marketing coordinator, or administrator in an environment that values problem solving, and challenges traditional teaching models. It also provides students with opportunities to test ideas, and join forces with existing businesses to gain hands-on training. Finally, they will be surrounded by like-minded, forward thinkers dedicated to their projects who marry passion with intelligence and skill.