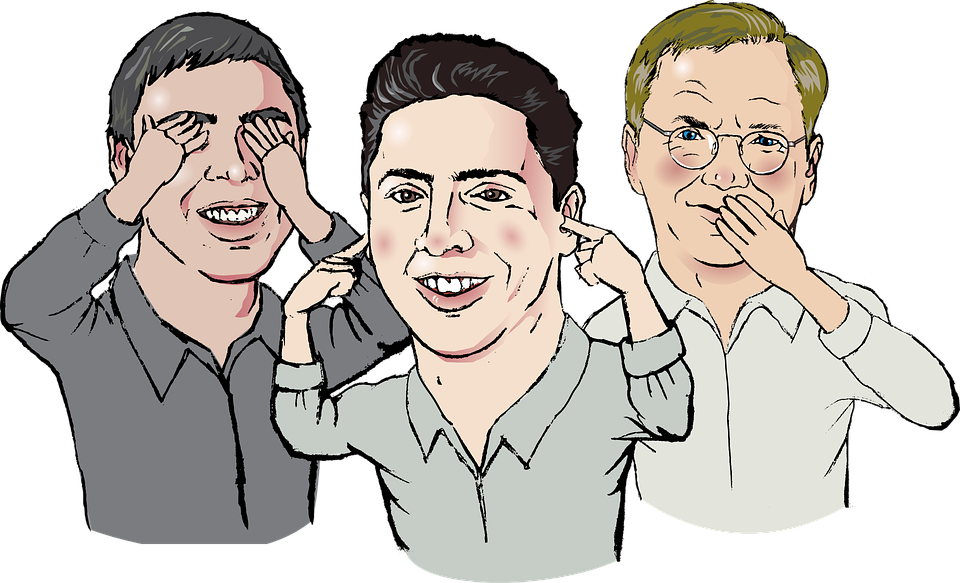 When it comes to personalized caricature drawing service online, no one does it better than dezains.com.
How does it work?
As a user, you need to visit their website, select a caricature product they offer, and upload your photos in the customization field. On successful placing the order, the artists at dezains, draw the caricature by looking at the uploaded photo. Once the caricature is drawn, it will be sent to you for revision. People generally like it at first go, but in case you need revisions, its done quickly and at no additional cost.
On what products, can you get the caricature artwork? And what does the service cost?
As a buyer, you can get the digital copy of the caricature of a single person for as low as 8$! For a couple's caricature, it would cost you around 15$. You can use the high-resolution digital copy on your website, or your wedding invite, emailers, and other such places.
If you wish to use the artwork to create a gift for someone, you can choose from a variety of products the website offers. Products such as wall clocks, frames, canvas prints, t-shirts, coffee mugs, cushions, fridge magnets, and posters. All these products are in a different price range, but very reasonable.
Can you shed more light on the artwork?
The faces are drawn as per the photos uploaded. And these faces are then fitted over the selected pre-defined caricature body templates. The website has over 100 different caricature styles. You will find a theme which is suited for a couple who just got married, and then there is a theme where you can see a guy in Hawaiian shorts playing guitar on the beach! There are caricatures themes designed for various occasions, and relation, so you choose the one which suits your need.
Of course, if you need a fully customized caricature artwork, with face and body and surroundings, you need to pay a premium charge. But that would still be reasonable compared to what you get in return. These could be one of the most creative gifts for your loved one – where you gift them a caricature poster describing the individual in a creative art form.
How do I get this artwork for myself and my friends?
Well, if you stay in India, you can order any of the products listed on their website. Just visit the website https://dezains.com, and order your artwork from there. There are different product categories, you can select the one which you want. You will also get to see many samples and product photos there. Apart from caricatures, there are several other art forms available on the website. You will find creative designs for coffee mugs, cushion covers, photo frames, and canvas art.
In case you stay at some other part of the world, you can easily get the digital copy of the caricature artwork on email. You could use it for various purposes.  It's easy and simple, yet very classy and modern.
Summing up
Dezains® is a very innovative website offering creative customized artworks, especially their digital caricatures. They are professional, quick, reliable, and extremely affordable.