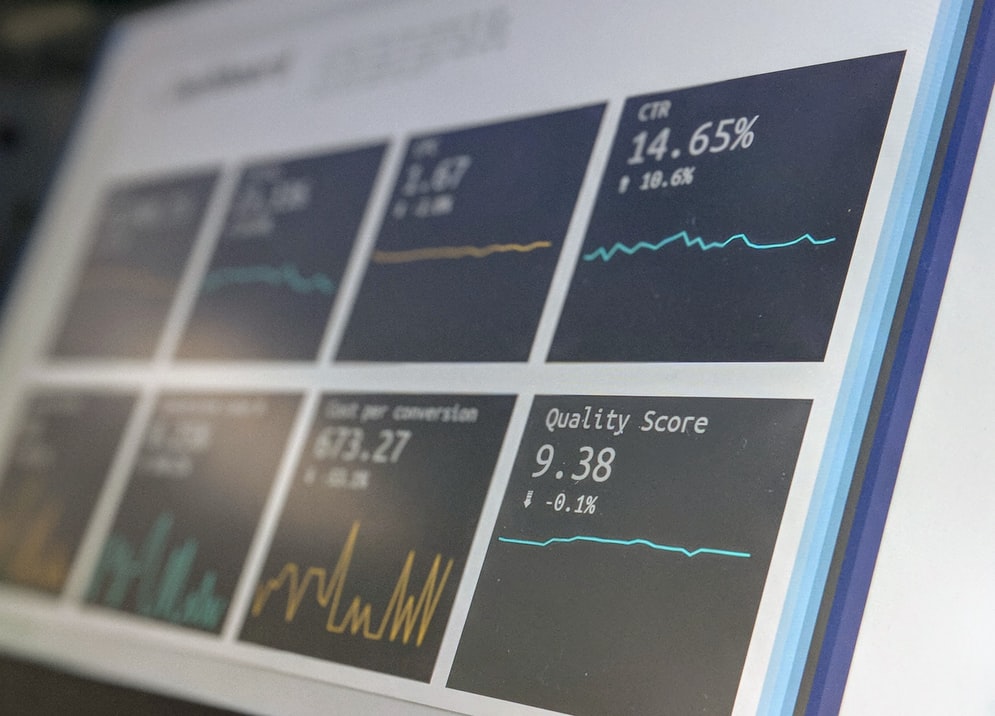 With a background in economics, it seems to be possible to embark upon any career of your choice. Read this blog to get an idea about the range of popular economics careers and the skills you'll need for on getting a graduate job.
Professional economist career
Professional economists, typically engage in researching and analysing economic data, issues and trends. A sound awareness of current affairs related to the global economy is essential in these roles. To be a professional economist you must be confident in producing economic forecasts and advise clients on policy and/or business strategy accordingly. You can find employment in:
the local and national government
public and private banks
local authorities
insurance companies
large multinational companies
financial consultancies
accountancy firms


Careers in banking

Banking careers are quite popular among economics graduates, as it offers scope for high earnings. Graduates with an economics background are expected to fit into roles in financial control, risk analysis, financial planning, data analysis and consultancy divisions.

Accountancy careers

Economics graduates are often good at making sense of complex data sets and identifying the root of financial problems, making them a good fit for accountancy roles. In accounting roles, you can gain employment across multiple industries, where you will be monitoring the financial situation of an organisation, business or individual. Careers in accountancy typically utilise analytical skills and mathematical proficiency to focus on recording, classifying, interpreting and communicating financial data.

The business and financial consultancy sector

Economics graduates may find job positions in organisations where economic research is required. Financial consultants related particularly to the economics field would be suitable to work for multiple clients, producing reports and recommending on business strategy. Additionally, up-to-date industry knowledge and awareness of corporate finance are essential to succeed in this area.

Public sector jobs

Economist careers in the public sector are often valued in all areas of public and private spending, such as pricing and risk analysis, financial consultancy and economic planning. These skills come into play when dealing with public taxation, transport, commercial and waste services, energy and other forms of government services.

Actuarial and data analysis careers in economics

An actuary is a business professional whose utilises the knowledge of business and economics to evaluate and advise on the impacts of financial risk and uncertainty. You can find entry-level job roles in this field of pensions and insurance, banking, investment and healthcare. Actuaries must be skilled in mathematics and compiling statistics, as well as communicate complex data effectively to non-experts, with the purpose of providing reports and devise strategies on how to lessen financial risks.
If you want to know what can you do with an economics degree then consider gaining a BA in economics overview to experience broader options, like starting your own business!