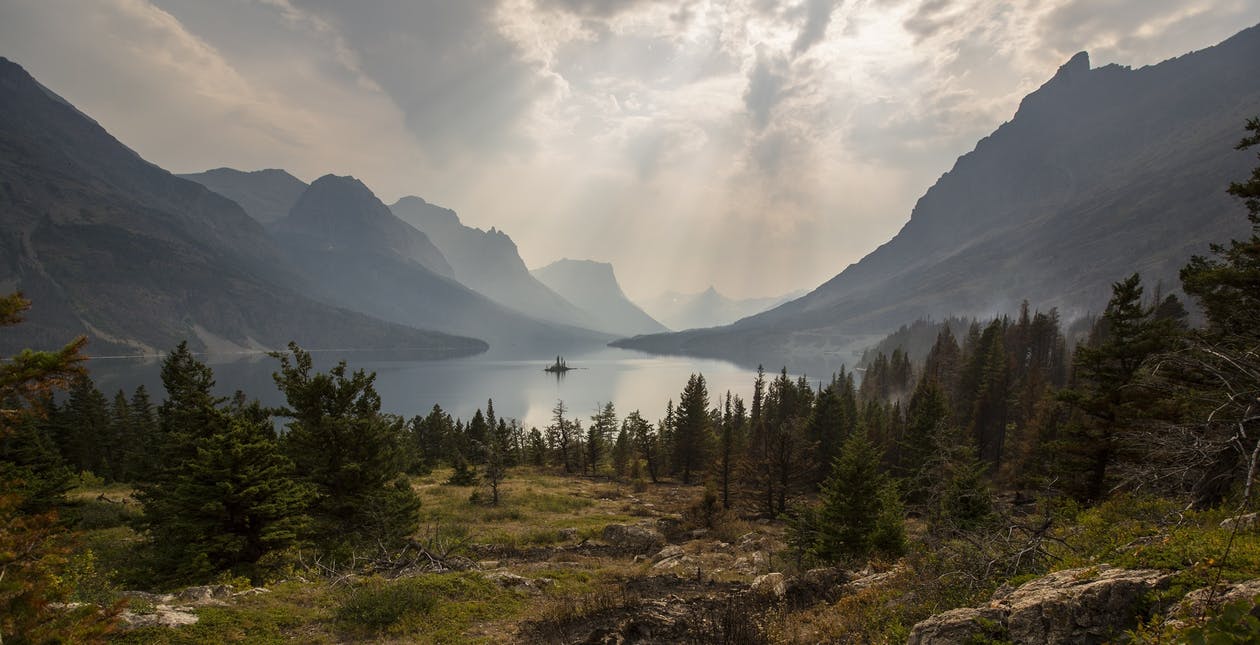 Montana got its name from the Spanish word montaña, which means "mountain," because the western third of the state is populated with several mountain ranges. It's also part of the select group of 11 American states that has only one area code: in this case, area code 406. The code was established in 1947, the year all area codes were created, and currently covers 56 counties, including Missoula, Cascade, and Gallatin. It also covers several touristic attractions like the Glacier National Park, the Little Bighorn Battlefield National Monument, and the famous Yellowstone National Park with its intense thermal activity.
It's interesting to note that the 406 area code is not likely to run out until after 2019 despite Montana's population growth and demand for new telephone numbers (Billings is the largest city with a population of over 131,000). The state is the fourth largest in the United States by land mass and ranks 44th in terms of population growth, making it rank 48th in population density.
In December 2008, Google let people send SMS messages from Gmail and, curiously, these messages were sent from area code 406 (Google Voice's reply-to and callback numbers also used area code 406). Currently 47 different service carriers provide over 1.7 million phone lines in Montana. The majority of these carriers allow number portability, which basically means you can take your number from one carrier to another without any stress. Only the carriers Hot Spring Telephone Company and Northern Telephone Cooperative don't support number portability. Read on to learn more about Montana's area code 406.

Read more at: bonus bez depozytu