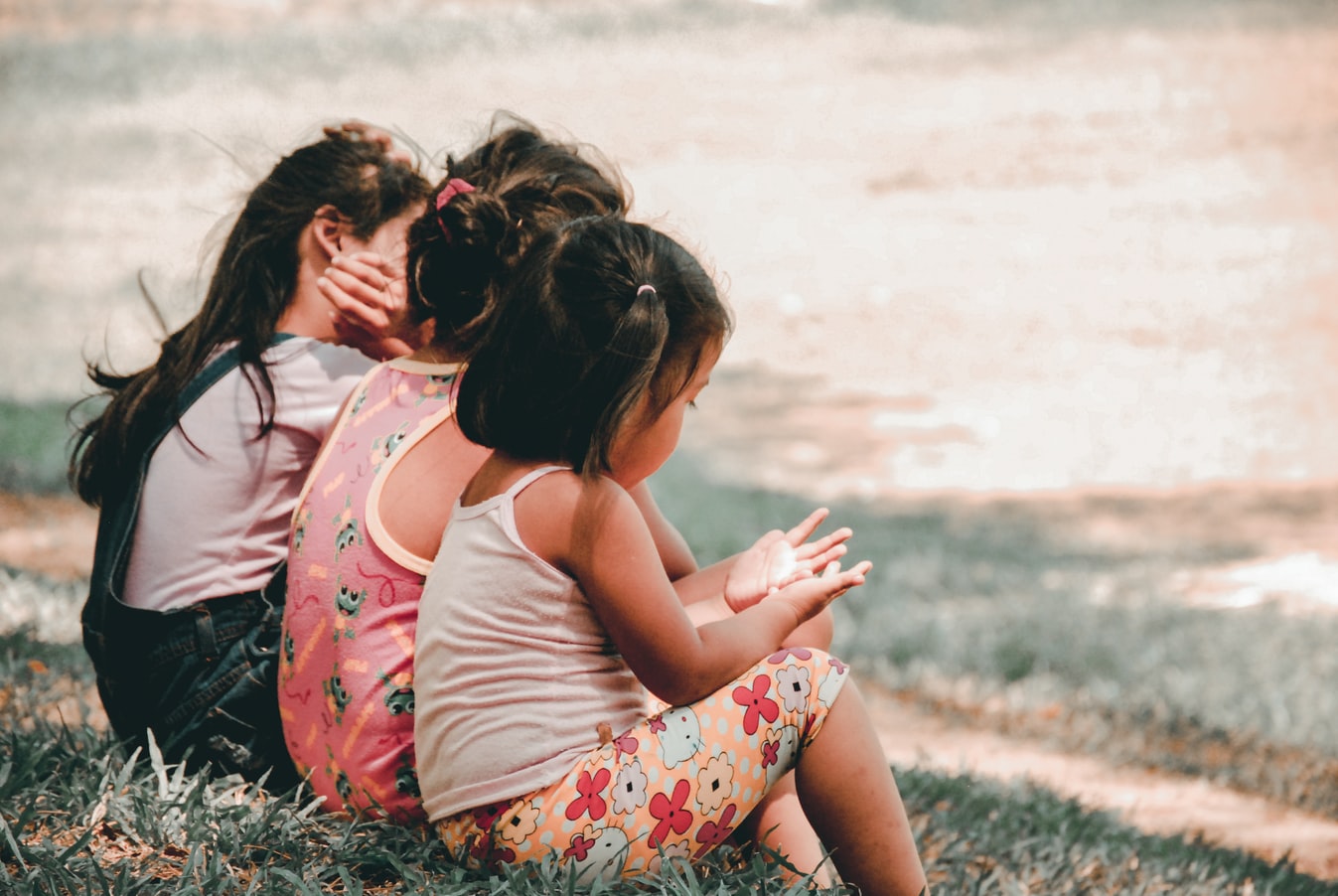 Do you have a passion for helping children? Children are the future of society, and someone must specialize in handling their needs. If you are preparing for a medical career in helping children, it is necessary to make an informed decision on the specific children's needs you want to focus on. There are numerous medical careers in the States, but only a few are related to handling children's medical needs. If you already work with children, consider getting your PALS certification. PALS certification is a good choice if you are a healthcare professional who has not previously completed a PALS course.
This article is written to make your work easier by analyzing some of the medical professions related to children and the qualifications for these jobs.

Pediatric Nurse
Nurses are a necessity that every hospital has to have. Pediatric nurses specialize in handling children. A pediatric nurse's main duty is to do screening on children to ensure they are growing at a normal rate and help children achieve independence.  The remuneration for a pediatric nurse is usually dependent on the level of experience and educational background.  Certification can also determine the level of salary. Before one qualifies to become a pediatric nurse, they must undergo the following levels of training or certification. Obtain an associate of science in nursing or a bachelor's degree in nursing, pass the national council license examination, and be certified with the Pediatric Nursing Certification Board.

Allergist
Cases of allergies are rampant in adults and children. Children are highly at risk of allergies due to various reasons, such as environmental factors.  Children can suffer from allergies as young as the age of three months. An allergist who treats children works with the pediatric department. The remuneration for this job can be similar to that of a pediatric specialist or slightly higher.  To become an allergist for children, one must complete a residency program in pediatrics. Other qualifications include graduating from a med school, passing a state exam, passing exams to become certified by the allergy board, and completing a fellowship in allergy or immunology training program.

Pediatrician
A pediatrician is a physician who specializes in handling children's medical issues. The job is to specifically handle children and not adults. For a podiatrist, a normal day involves working with children and attending to their medical complications. To become a pediatrician, one can become certified as a pediatrician or begin a career as a medical assistant then upgrade to a pediatrician. A pediatrician must graduate from medical school before specializing as a pediatrician. They must attend four years of college training, head to medical school, and finally, spend three years in an accredited residency program for pediatricians. Finally, before practicing, they must be certified by the American Board of Pediatricians.

Pediatric Dentist/Dental Assistant
These are medical specialists who choose to work in the pediatric department. They specialize in working in the dental department to solve medical challenges related to children's dental situations. One of their major roles is to educate children on dental health and examine children's dental issues.  Pediatrician dentists work with children from an early age up to adolescence. To qualify for this job, one must know dental needs, interact well with children, and analyze and communicate patients' needs effectively. One must have a degree in dentistry from a dental school and be certified by the American Dental Association or Academic Pediatric Dentistry.

Social Worker
Social workers help people in society go through a difficult situation; they also help identify those going through difficult moments. They play a crucial role in helping parents and children go through tough challenges that can either be medical or societal. They have specialties in guiding and counseling children through difficult moments. They help arrange and organize essential services, such as transportation, housing, and hospitalization. To serve as an advocate for children, social workers must have the following qualifications: a bachelor's degree in social work programs or hold a master's in social wors that specializes in clinical skills. The Board of Social Work must certify them.
It is nice to bring a change in society by helping to improve the medical situations of children. Medical careers bring a lot of positive changes in society. To understand more about medical professions in society, visit our website to make other informed career decisions.