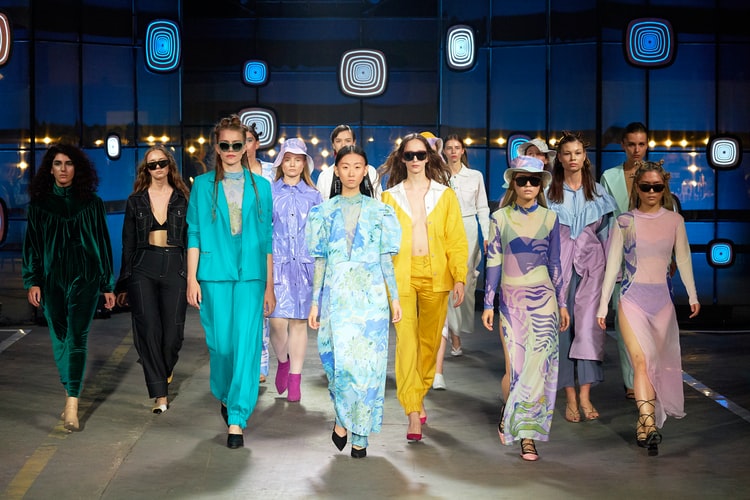 2020 represented a turning point for brands, companies, and industries worldwide – luxury brands included. Last year's pandemic redefined the ways companies are doing business and showed the entire world that all it takes is a few restrictions to render traditional models inefficient.
A little more than a decade before, in 2007, a devastating financial recession sent shockwaves through the luxury fashion economy. What these events tell us is that brands must adapt to an ever-changing and challenging world. But, luxury fashion always seems to come out on top. This guide will uncover how luxury fashion in an unpredictable economy can work.
Luxury Fashion in Numbers
Before the pandemic, luxury fashion brands were enjoying unprecedented growth. In 2019, Louis Vuitton recorded over £45 billion in revenue (an increment of 15% compared to 2018). However, the pandemic came and hit the fashion industry hard. The brand's revenue dropped in 2020 as a result of closures and restrictions, but also because customers shifted to more cost-conscious shopping.
Sure, it's not all gloom and doom. Luxury fashion brands, including Prada and Dolce & Gabbana, still had enough profit to donate billions of pounds to charities and hospitals around the world. What many people fail to see, though, it's that luxury fashion doesn't mean designers alone. The pandemic also affected fashion industry professionals. For example, models and photographers found themselves jobless and trapped in foreign countries.
Rising From The Ashes
With new perspectives on the horizon, it's likely the industry will rise from its ashes. However, there are lots of things to learn from the economic impact the pandemic had on all markets. Here are a few things brands can do to adapt:
Adjust to the Current Situation
In the current economic context, the brands that will thrive are those that can adjust to the situation quickly and efficiently.
With people going out less, retail has taken a hit. Many brands had to close their brick-and-mortar stores, and online advertising became a necessity to help prevent major losses. But this might not be enough.
Brands, especially men's and women's designer clothing brands, must also think about ways to create fashion shows and deliver impactful visual experiences even if people can't attend those shows in person.
Not only will these shows spread awareness, but they're also cost-effective, helping luxury fashion brands save thousands if not millions. At the same time, brands will connect with customers and make sales, even if not in the traditional way.
Brand Authenticity
Fashion shows are not the only way brands can connect and advertise their collections. Social media was invented to bring people together. However, brands need to be authentic in their communication.
Interviewing a designer, celebrity or someone you look up to in your industry is an effective way to reach a new audience. Brands have a lot of options, they just need to let creativity shine.
Another recommendation for brands struggling to respond to today's challenges involves what's going on behind the scenes of your company. Storytelling and transparency are key to captivating customers. Letting people see what a typical workday looks like and how much effort, work, and detail goes into making a single product will make it easier for them to understand the price of a brand's products. These "inside looks" are not only fascinating to watch – they give customers the opportunity to learn about the brand.
With such an uncertain economic future unfolding in front of us, it is crucial for brands to learn how to adapt. The luxury fashion industry has to keep up with the times and let tradition and prejudices slide into the background.