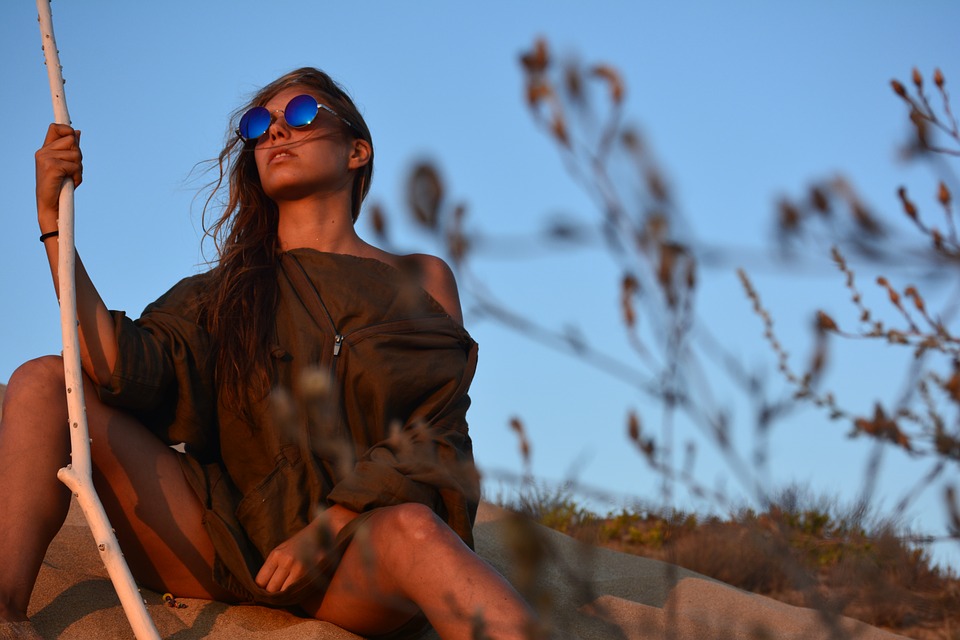 When it comes to traveling, every girl wants to wear pretty dresses so that they can flaunt their style and be a fashion statement at social media sites. Every girl wants to become a trendsetter and especially when you are traveling, you have to be more specific about certain things. While traveling, you cannot bring your whole wardrobe with you so for that matter, you can pack your dresses and accessories according to your needs. Like if you are traveling to a hill station, you have to carry your hoodies, jackets, shawls, shoes, and gloves with you. And when you are traveling to some beachside, you have to take your floral dresses with you.
Well, being a fashion statement or trendsetter is not an easy task, you have to keep certain things in your mind through which you can flaunt your fashion sense just like a diva. First of all, when you are planning to shop for your holiday, always go for online fashion web portals from where you can get additional discounts in the form of coupons and other fashion offers. By using such kind of offers, you can save some more money and shop more. Here we are listing some easy tips through which you can be a diva while traveling-
Pick basic and statement pieces from your wardrobe
Never pack anything unusual that makes you feel uncomfortable as comfort should be the top priority for you. If you won't feel comfortable, you might not able to enjoy your holidays. So, stock the majority of your luggage bag with basics like blue denim, a floral sundress, shrug, t-shirts, and some casual blouses so that you have another choice. If you are planning some date nights, then, definitely get some chic evening gowns or dresses with you.
Pair your dresses up with accessories
While traveling, you have to keep yourself a little simple and believe me that simplicity took you to the next level of elegance & classiness. Instead of taking heavy jewelry with you, you can carry some stud earrings, some long chains, and your favorite watch or bracelet. These things can easily enhance your diva look along with any dress.
Scarves or wraps & eyewear
At several holiday destinations, the weather becomes unpredictable so instead of regretting, you can have your scarves or wraps with you. Plenty of fashion websites offers you cute, printed, or plain scarves or wraps, so keep some scarves or wraps with you.
How can someone forget about the idea of not having the eyewear or sunglasses? Well, while traveling, sunglasses are one of the most important parts of accessories that will enrich your diva look. Especially, when your destination is some beach area, you have to bring your sunglasses with you.
Choose your footwear wisely
Always pick the comfiest pair of shoes from your footwear collection so you do not have to regret latterly. While traveling, shoes are the most important part of our system and sneakers are the best options for footwear. So, if you are planning to roam around your holiday destination in a comfy way, you must have to opt for the best pair from your footwear collection. A part of sneakers, you can also pack a pair of bathroom slippers and if you are traveling to some hill station, you can take a pair of knee-high boots with you.
These are the things, you have to take with you while traveling. It could really be mixed and matched in a surprising number of combinations. And before packing your luggage, always research your location & get an idea of what other travelers have found works best.