When someone asks you which wine regions you're most familiar with, the answers you're likely to give will be inspired by places like France, Spain, Italy, or maybe California if you're thinking local. There are lesser known regions around the globe however that produce exceptional quality wines. If you take a closer look at Europe for example and find names of grapes like Riesling or Gewürztraminer familiar – you're thinking of German wine-making. While they're smaller in abundance, Austrian and German wineries are very serious about producing high quality whites that get better with age, using the grapes that flourish in cooler climates.
And with the abundant availability of wines from around the world available through online wine delivery services, you can get your hands on some incredible 90+ point wines with no hassle. Retailers like WineOnline offer home wine delivery with the click of a button — just visit the Wine Online Blog to see which bottles are in vogue at the moment and how quickly you can get them delivered right to your doorstep.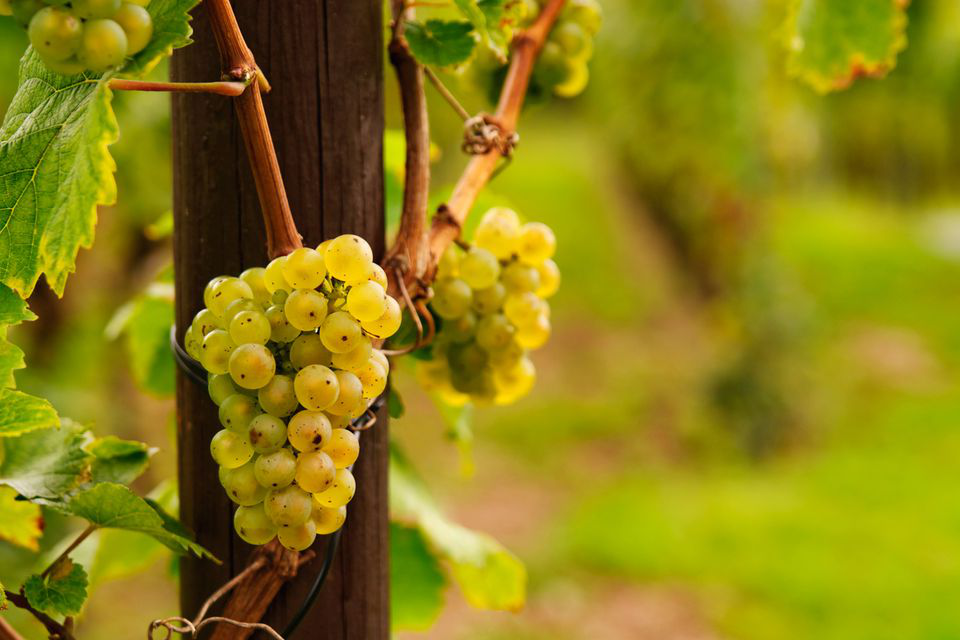 A good place to start is with a quality Riesling. Riesling is the most popular grape planted in Germany and makes up a whole fifth of the country's vineyards. It's known for its floral and aromatic nose, as well as the burst of sweetness it offers with a strong acidity that pairs perfect with a crisp cool day, as well as a warm summery one. Riesling wine can also be produced on the medium-dry or sweeter side, making this grape a very versatile variety.
Moving south towards Austria and the Czech Republic, you'll find grapes typically used for bone-dry whites such as the Grüner Veltliner which is a classy alternative for lovers of the famous Sauvignon Blanc grape. It's great for those who want to change up their selections from time to time but who don't want to sacrifice the zesty citrus and grassy flavours they've come to know and love.
The Grüner Veltliner Goldberg by Zahelfor example, vintage 2015, hails from Vienna Austria. It's made in a single-vineyard situated just within the city's limits. This selection boasts a beautiful pale green-yellow colour, and offers those classic aromas of ripe green apples and green peppercorns on the nose. On the palate it is crisp, with a clean finish. It pairs well with classic Austrian fare of chicken schnitzel and potatoes as well as soft cheeses like goat cheese – even vegetarian fare.
For a full-bodied, 93-point white, consider the Kostheim Weiss Erd Riesling GG Trocken by Weingut Kunstler, vintage 2015. It's from the region of Rheingau in Germany which is known for its elegant, spicy, rich-flavoured Rieslings, and this selection is no exception. The bottle opens with a clear, bright ,and deep, citrus-flavored bouquet with limestone flavors. Full-bodied, intense and fiery on the palate, this wine is round and silky texturedwhile remaining dry. Its finish is balanced while also long, satiny and expressive.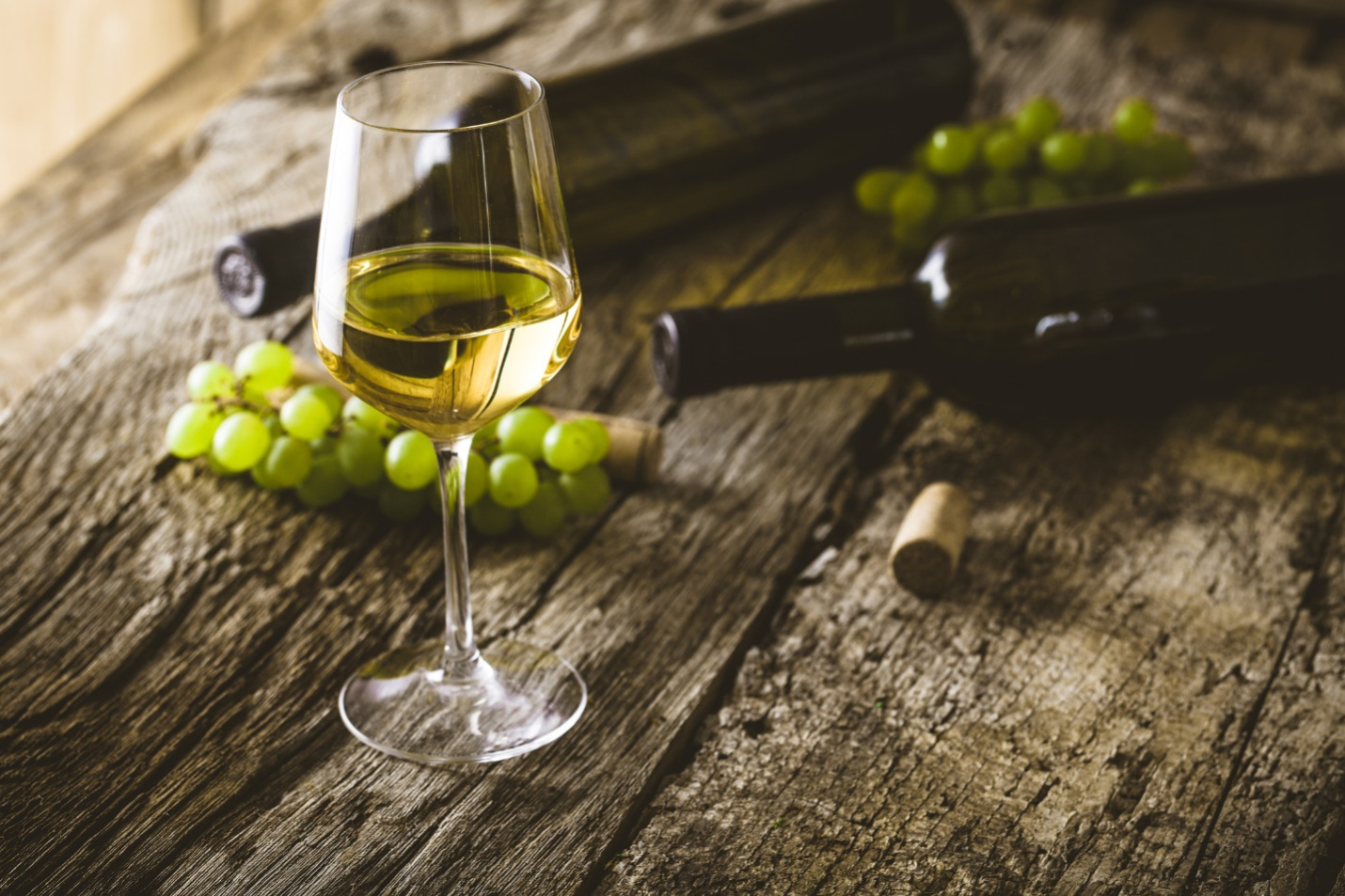 If you love white wine, why not collect some German or Austrian bottles to round out your cellar, or to bring with you to that next gathering with friends? Many of these gorgeous whites will offer some fresh and lively brightness to your glass while introducing you to new regions as you develop a more established palate. You can't become a connoisseur of wine if you limit your experience to one region or maybe two. Dive into what lesser-known wineries are creating as well to add a sense of maturity your tastes.