Getting a new car in Canada does not necessarily involve taking out a car loan or paying outright in cash. Before, car leasing was only reserved for luxury car buyers and corporate clients, but nowadays leasing is instituted in every section of the car industry, from school graduates leasing vehicles smaller than compacts to families leasing full-size sport utility vehicles.
The number of people wishing to lease a car increases proportionally to the prices of vehicles, and, presently, leasing of cars accounts for almost one-third of cars being sold. This post will explore why leasing a car just works out better than the alternative, and puts a new vehicle in your driveway without the hassle of taking out an unfair loan.
Advantages of Leasing a Car
When you buy a car, the amount of loan is based entirely on the cost of the car, minus your trade-in value and down payment, however, when you're leasing a vehicle from a reputable leaser like AUTO ONE Group in Toronto, Vancouver or Halifax, you are only funding the depreciation that takes place during the lease term, plus some small additional fees. When the lease term terminates, you simply hand back the vehicle to the dealership.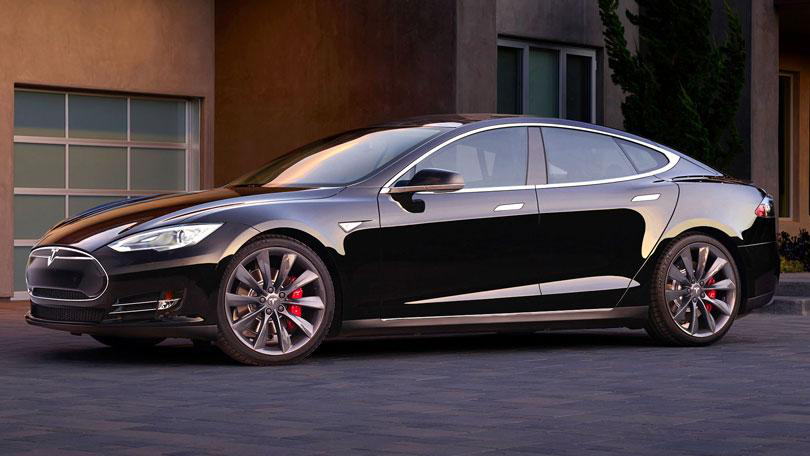 Where the difference between loaning and leasing is most acutely felt, though, is when it comes to making monthly payments, as a lease payment made per month is lower than a loan payment paid monthly – with a vehicle lease, you only have to pay the difference between the car's initial price and its residual value (and, as an added bonus, you pay relatively fewer sales taxes).
Additionally, if you have saved a small down payment, leasing still works out better because leasing a vehicle requires you to have a small amount upfront, ranging anywhere from zero to a few thousand dollars, and with the rest of your saved down payment, you can budget for the first year of the lease – you get way more car for your buck that way.
Besides all those perks, leasing works out better because it provides one with a good way of predicting the total amount you'll have to put into the vehicle, as a majority of leases provided by car owners last for around three years, or a period of time that typically covers the car warranty. This means that during the lease, the car is covered under warranty in case the car breaks down, or needs unexpected repairs, which reduces the repair costs of the car.
In summary, if you love the idea of cruising around in the newest high-tech car with security features, and paying less for it, leasing is the smarter choice for you – it allows you to get a new vehicle with the latest technology every few years, with relatively lower monthly payments compared to a loan, and, at the end of the term, you're saved the worries of getting a better price for your car's trade-in or selling the car. That's the smart way to drive.