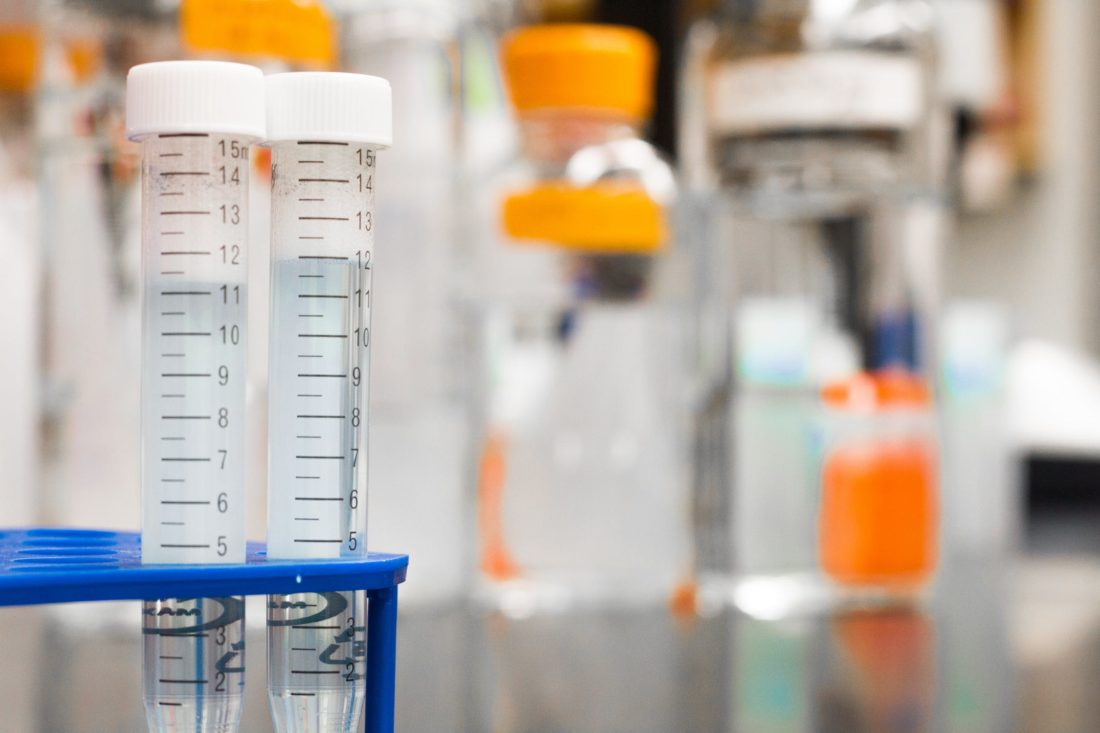 There are many reasons why you may be considering a biology degree as the next step in your education. As well as being one of the more respected degree types, a degree in biology offers you the chance to spend your working life in a wide variety of fields. Whether your interests are human, animal, or cellular, there are many options for you to choose from in any respected biology program that will help to guide your career. Biology degrees come in a wide range of forms, and for keen scientists, there are a number of career paths that open up. Straight biology is the foundation, and human, marine, molecular, cellular, and life science options are the natural progression that will narrow down your focus. Here are the key elements to consider.
Career options
If you have a biology degree from a respected institution, then you have a number of options for the next stage. The majority of biology careers will involve more advanced study than your Bachelors, which is why many people look at other options.
If you do stop your education at degree level, then you still have a wide range of career paths to choose from. Employers are keen to work with biology graduates, and you could choose from options like teacher, biological technician, microbiologist, a forensic science technician, or even a zoologist.
Explore your options while you undertake your education, and tailor your classes to focus on your ultimate career goals. Most biology grads do not go onto further education, and the transferable skills are as important as the foundational ones.
Coping with the workload
There is no getting around the fact that any science-based degree is going to entail a lot of work. This puts many off the idea, but there are ways to ensure that you can cope. If you decide to go full time and embrace the campus life, then a strict structure will help you focus on your goals. One of the more practical options in the digital age is to complete your biology degree online. This is becoming more and more popular, and it's easy to see why that is. An online biology degree gives you far greater control over your finances, your workload, and your time management. Far from the chaos of a college campus, studying online for your degree could be the solution that sees you progress into your degree in a way that suits you.
The flexibility of a biology degree
The good thing about a degree in biology is that there are a high number of transferable skills. If you decide not to remain in education after graduation, your core skills will make you a valuable team member in many businesses. From financial institutions to media companies and legal firms, the skills that you learn on a biology degree will make you a sought-after applicant when it comes to finding employment after graduating. From data management to computer research, your ability to interpret and evaluate data is a skill that your biology degree will help to build upon, and that's a key reason why this is a lucrative degree to focus on.
If the subject of biology is one of interest but you're concerned about the level of education that you may need to undertake, consider the career field that will provide you with a high level of satisfaction. A degree in any science is going to be challenging, but if you have a firm idea of your career goals, then it could be the perfect first step to your dream job.