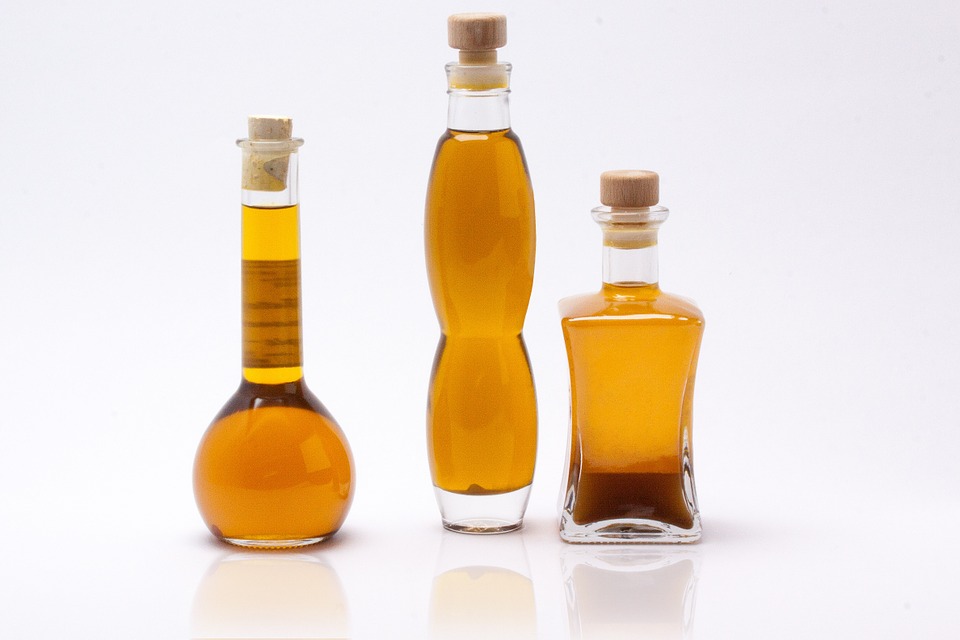 Serums are designed to revitalize skin and to help prevent aging. Timeless skincare, or timelessha, carries a variety of serums that cater to many different skin types. Here are just some of types of ingredients that can be found in serums:
A Rejuvenating Agent: Every serum will contain a rejuvenating agent that is designed to promote healthy skin.  Vitamin C is a popular ingredient found in many timelessha serums because of its powerful antioxidant and rejuvenating properties. Vitamin C promotes the production of collagen, which is the building block of strong, healthy skin. In addition to helping build better skin, Vitamin C can also rejuvenate damaged skin cells and help protect skin from future insult by free radicals and sun damage.  Many Timeless anti-aging serums contain Vitamin C, or a similar rejuvenating agent as an active ingredient.
A Moisturizing Agent: Good hydration is key to supple, youthful skin, which is why many serums will include a hydrating agent, such as hyaluronic acid. Hyaluronic acid is known for its ability to hold water and is naturally found in skin, joints, and eyes. Vitamin B5 is another powerful moisturizing agent, which also has added anti-inflammatory benefits. This makes Vitamin B5 an ideal ingredient for skin that has been damaged by sunlight or allergies.
A Natural Oil: Dry skin is more likely to lose elasticity and show wrinkles. If you suffer from dry skin, consider a timelessha serum that contains Vitamin E, such as the 20% Vitamin C+E Ferulic Acid serum, which helps promote the production of natural oils. Conversely, if your skin is naturally oily, consider a serum that is free of natural oils.
Choosing the serum that is right for your skin type can take a bit of work, but the results will be worth the effort. If you are in doubt, it is always best practice to consult your doctor or dermatologist before adding a new serum to your skin care regimen.