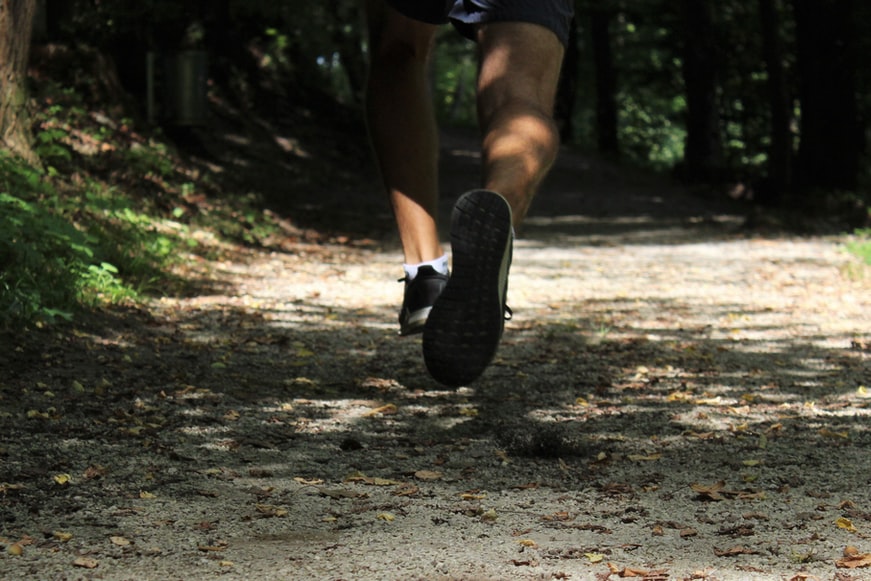 Indoor running has become one of the popular physical activities after the COVID-19 outbreak. This is because so many people had to stay indoors for months during the pandemic. Since most people started feeling depressed or stressed indoors, they started downloading indoor running applications, like Vingo, to improve their physical and mental health. 
Wondering how to improve your fitness with an online running application? Continue reading to find it out.
Improve Mental Health
You may be aware that after exercising, the endorphin hormone gets released into the body. This hormone helps in experiencing various psychological gains. Whenever you indulge in indoor running activity, it helps you get rid of depression and anxiety symptoms.
Indoor running even has a good impact on rest periods, as you get better sleep after a good workout session in a day.
Virtually Choose Your Running Route
The online running app lets you select any desired virtual route, which is available on the fitness application. This means that you get to enjoy a complete indoor run in your office or home. So, you don't have to worry about which real route to choose for running.
This not only gives you full control over the virtual routes for running but also lets you choose your personalized avatar for running.
Expert Monitoring of Footsteps
The Vingo app lets the user monitor the footsteps of the runner while performing the physical activity. This indoor running app easily syncs With the tablet to offer you an amazing running experience. With the customized programs and proper running feedback, it makes it easier to improve your healthy lifestyle.
The fitness app also tracks your running performance. You can even share your achievements with your friends and family, who can encourage you to stay motivated in your fitness journey.
To work out at home, you simply need to download the app on your device. It also helps you make the most of the virtual platform. While you run online using a fitness app, you even get to unlock various new routes while exploring more. With access to more and more routes, you won't get bored during the workout sessions.
Feedback Specific to Your Body
If you want to get a better understanding of what's happening to your body while running, online running is a good option. Using the fitness app, you get instant feedback on your performance as per your body. The app makes use of integrated sensors for identifying the maximum power while the run. It even gives specific feedback as per the users' bodies. This is how the user can work on making positive changes to his/her running routine.
Improve Fitness With Indoor Running App
Using an online running app, like Vingo, you can work towards improving your overall fitness. It is because everyday running helps build your strength, endurance, and cardiovascular activity. So, you can stay within the comfort of your home.
You even get to meet various people virtually and interact with the app community. It makes the whole idea of online running more fun and enjoyable.
Want to explore this interesting and adventurous fitness journey? Get this fitness app installed & enjoy now!