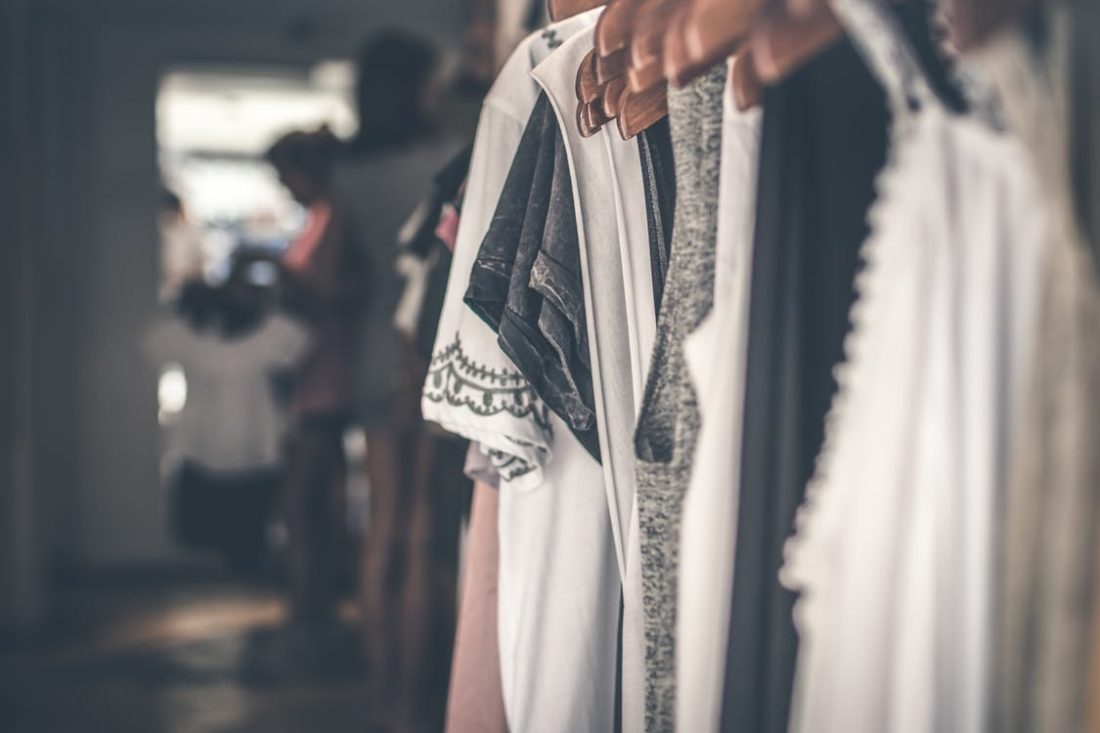 The problem with owning too many clothes is that it can become very stressful deciding what to put on every morning. The age-old problem of too much choice can really make you feel that you've got literally nothing to wear. Not only does this underestimate the power of your existing wardrobe, but it's also a massive waste of money that can prompt you to go and spend even more. The trick is to streamline your wardrobe so that it has a combination of essentials, with the option to add splashes of color or make bold statements by adding to those basic foundations. Here are the essentials that you need to work on so that you finally get the best from your wardrobe.
Time for a Declutter
Start by taking a long, hard look at the clothes you already own. One of the best ways to start trimming down your wardrobe is to look at every single item and work out whether you'd buy it if you were in a shop right now. You should do this regularly, and this one act alone can make choosing what to wear every day much simpler. Stop hoarding out of date and ill-fitting clothes and you'll have a clearer idea of the best clothing options every day.
Shop for Events
Whether you've been invited to a wedding or there's a work meeting on the horizon, plan your outfit well ahead of time. Not only will this reduce your stress on the day itself, but you can also do some extra prep too.
On the day that you go out to shop for that new outfit, make sure that you have a look in mind, and make sure that your hair, make-up, and shoes are similar to your idea of what you'll be doing for the event. This will make it easier to see what works and what doesn't Remember to wear some nice underwear too, because you don't want to discard an outfit due to a panty line issue that won't be a factor on the day.
Buy Your Essentials
We all know the essentials that should be in every woman's wardrobe. From the little black dress to the right heels, having these foundations will give you something to work with for every occasion. Mixing and matching the right plus size skirts with a different blouse or blazer every day is an excellent way to get more from your wardrobe with minimal effort.
Look After Your Clothes
The more that you take care of your favorite clothes, the longer they'll last. It might be easier to throw them in a pile in the corner of your wardrobe, but you're not going to get any longevity from your clothes if you do this. Make sure that you have a good quality iron, always check the washing instructions, and invest in some good detergent. The more that you look after your clothes, the longer you'll benefit from being the best-dressed person in the room.
If you think that you don't have the time to get your wardrobe right, take your time. You don't have to blitz everything in a single day. Every time that you peer into your wardrobe and drawers, remove the things that you haven't worn in a while and start trimming down. Fill back up with the basics, and you'll be one step closer to getting more from your wardrobe.