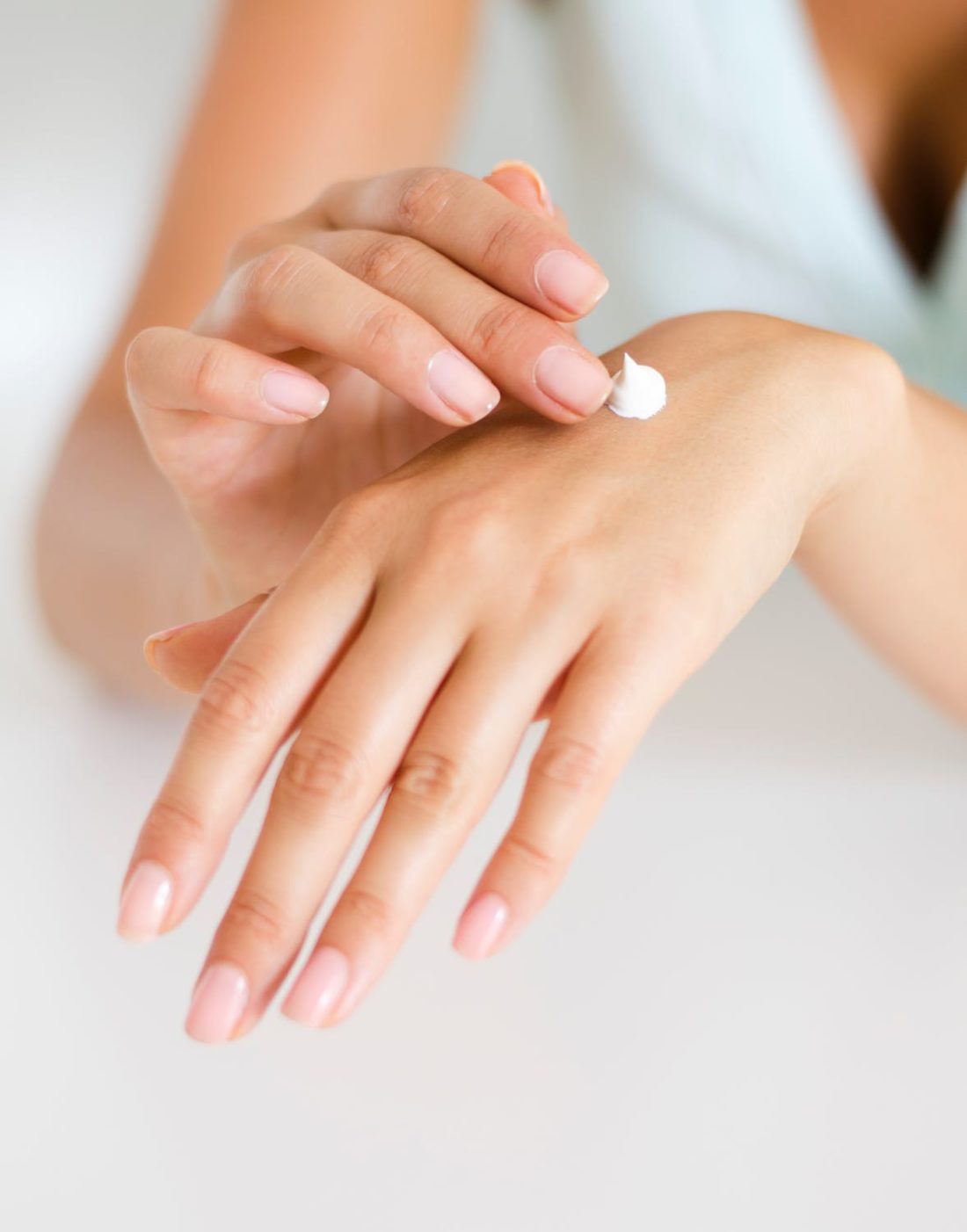 Not too long ago, we talked about how to find the right financing option for your new small business. With the market growing at its present rate, there is no better time to start your own business than today. There are plenty of opportunities to seize and the only thing stopping you from seizing them is, well, yourself.
The beauty industry is one of the fastest-growing industries on the market. If you are a user of beauty products and skincare, developing your own private label skin care products could be the perfect business venture to start. To make it even better, we have just the tips to help you start your own line of beauty products in this article.
Select a Niche
You don't have to offer a wide range of beauty products immediately. Some of the most successful brands in beauty right now are brands who started with one or two products for select customers. This is an approach to take for two reasons.
First of all, having fewer products means you can limit your costs and maximize your return on investment. You have fewer products to develop and market, so you can direct more resources towards getting these key steps done correctly.
The second benefit is discovering a niche. When you specialize in one or two products, you can quickly discover your place in the market. Once you have a stronger footing, you can choose to develop more products that suit your existing market segment perfectly.
Outsource Development and Production
You don't have to do everything yourself from start to finish; in fact, you shouldn't. Developing a line of beauty products doesn't have to mean starting your own R&D team, working on sourcing raw materials, and handling the manufacturing process yourself.
Rather than spending a lot of money on development and production, you can outsource most of the tasks and focus on your brand and your customers instead. You can work with product developers with experience in beauty products. You can explore the benefits brought by ingredients like crude CBD oil and integrate them into your line.
You can even outsource production and work with suppliers who are experienced in delivering ingredients such as crude CBD oil. More importantly, you can get your products to market sooner, all without making big investments on your own.
Focus on Marketing
Now that you know how to get product development out of the way, you can focus on marketing your new line of beauty products and connecting with your customers. Sell your products online to immediately gain access to millions of potential customers. A good and easy-to-use ecommerce site is all that you need to get started.
You can also invest in digital marketing campaigns. Thanks to social media and content marketing, telling the relatable stories behind your beauty products is not only easy, but also affordable. Before you know it, you'll start getting orders and converting viewers into customers.
A lot of people – including celebrities and influencers – have developed their own lines of beauty products with these tips and tricks in mind. Now that you know the secrets, you too can start your own brand and market your own line of products.