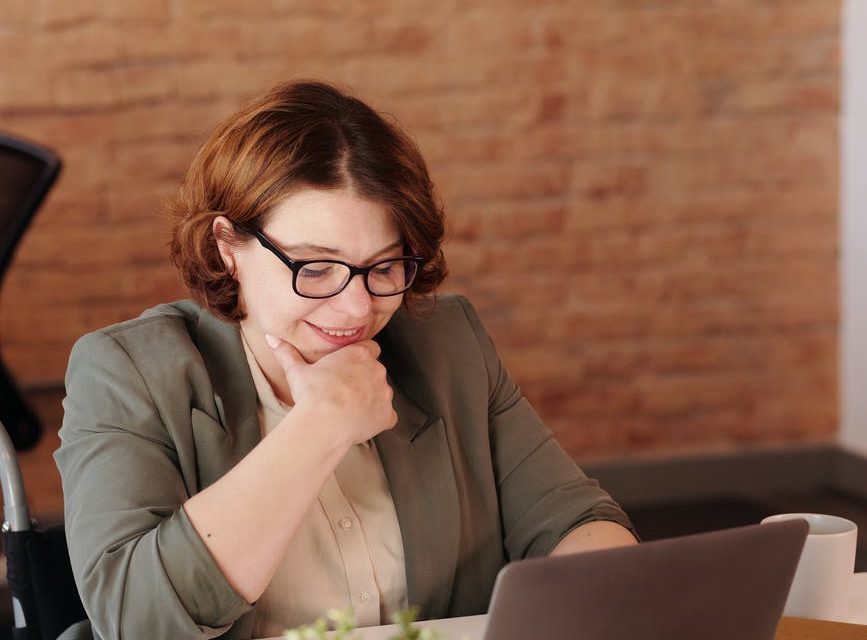 This pandemic has changed just about every single facet of your lives, and the world of business has been completely rocked. The issue for business owners was not so much the pandemic but rather the lockdown, which of course forced so many to close its doors. There have sadly been some casualties as a result of the lockdown and despite government efforts, there have been a number of businesses which have been forced to close down forever.
As with any crisis there are winners and losers and many physical businesses were able to pivot their focus and get creative to ensure that they could keep trading. Other winners of this crisis have been those who are operating online and if you have an online business, then now more than ever is the time to use your passion and your energy and take advantage of this fantastic opportunity which befalls you. More people are online than ever before, less people are going out, and Amazon has proved just how much the consumer is looking at online shopping as their new normal.
Fix Up, Look Sharp
If you are being honest, how much attention have you given to the appearance of your website? When was the last time it got a revamp? This is your shop window. This is your chance to make a great first impression on new customers and your website needs to look and perform to the highest standard. Whilst this is certainly a great opportunity for you, it is important to understand that it is a great opportunity for your online competitors, so you need to stand out. Using an E-commerce website builder you can give your website the creative boost it needs whilst increasing the quality of the user experience.
Marketing Switch Up
There are of course a number of different approaches when investing in a marketing campaign and under normal circumstances the idea would be to look for long term impact. Last year this would have been the perfect strategy towards marketing, which would look to increase your brand visibility, but this year things are different. This year, however, you need to switch your focus on a call to action campaign which will drive traffic to your site and which will increase instant buys. You need to squeeze every single cent out of your ad dollars and whilst the time will come to switch back to the long game, right now is about driving pure sales.
Getting the Tone Right
It is true that E-commerce businesses are doing well this year but we have to recognize the severity of what is happening and that there are people around the world losing their lives. With this in mind, it is essential that in both your marketing campaign and your approach to driving sales, that there is a good level of sensitivity. There is nothing to say that you cannot mention what is going on, but it should come from a place of kindness and not opportunism.
Speculating to Accumulate
Small financial sacrifices can be made during this time which are going to help you to secure more customers and bigger sales figures. For example, offering free shipping and taking away the minimum spend, perhaps even throwing in some small freebies with orders over 'X' amount. This is the time for promotional creativity which will help secure sales and put smiles on the faces of your customers.
Product Placement
Those businesses which have done well during this time are those which have reacted to the new needs of the consumer. This is the perfect time to revise what products you are selling and look to push those products which are going to do well in the current climate. If you were a clothing store, for example, then switching your focus from swimwear to loungewear is likely to yield far more attention and sales, no matter what the markup happens to be. This is very much the time to smell what sells and if you can identify a product which fits into what people are looking for then you may also end up with spontaneous purchases to go along with them.
Transparency
And finally it is important that now more than ever, you are transparent with your customer base. This is about showing that there is a human element to the business and showing that we are indeed all in this together. This will help from a business point of view, both now and in the future, but this is less about profits and more about operating within a strict moral and ethical code. Speak to your customers, be open and honest about challenges which you may be having. This is the only approach to take right now.
Putting the effort in now will pay great dividends going forward.