You've found that special lady and you really want to impress her. Flowers, chocolate, candlelit meals although they are all well and good to begin with, the best way to get a girl coming back is to impress her in the bedroom. A man who knows what he is doing and makes a woman feel amazing in bed can be rare, and can be exactly what she needs. Anyone can buy some flowers, but it takes a real man to be able to listen to what a woman wants and make a woman orgasm.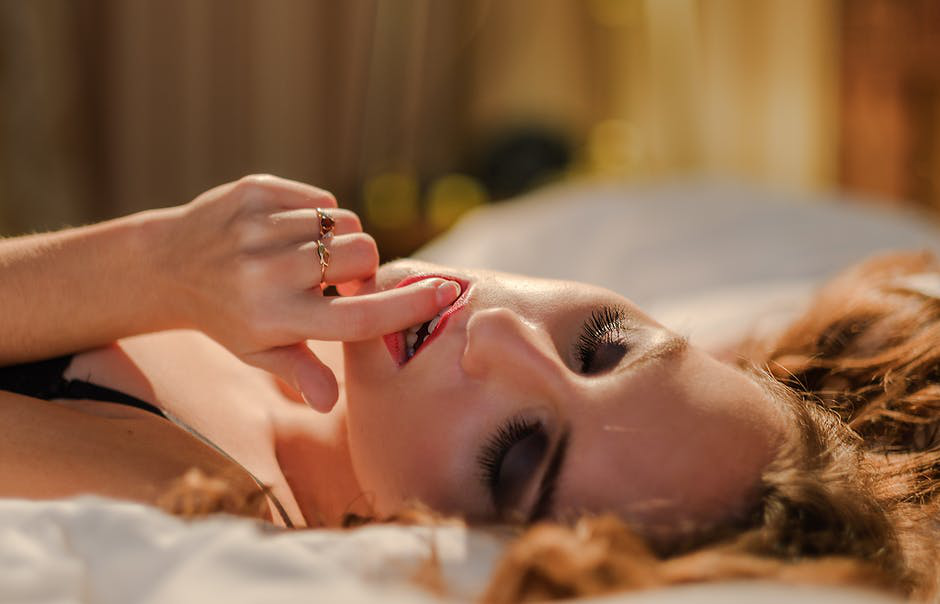 Listen to Her
Not just what she says but how she acts. If you are in a relationship you will have talked about things. If not, it's about time that you did. Find out what really turns her on, what she wants to try and what she doesn't like. Sometimes people can fear upsetting each other, but what is the point in continuously not enjoying something, it is best to get it out in the open and take it on the chin. Take hints, see what kind of porn she watches- this could be a big hint to things she might want to try. Listen to her body when you start to touch her, if she is heavily breathing and moaning, she is probably enjoying it.
Make Her Feel Like a Goddess
Although this article is about impressing a woman in bed, there are things you can do leading up to the bedroom to make a woman feel desired and sexy. Convince her how much you cannot get enough of her and how much you love her and her body. Buy her something to wear such as a silk nightgown and ask her to wear it whilst she is cooking. Help her and don't forget to show her how much you are distracted by what she is wearing, touching her every now and again. By the time you get to the bedroom she will be gagging for it and everything will feel even better for her.
Tease Her
Learning how to tease a woman ensures a good time when you finally give her what she wants. Send her naughty texts if you know this turns her on, especially if she is at work and she knows she shouldn't be reading them. Find out her fantasies and carry them out. Buy some new toys and test them out on her. If she is up for it, try some light bondage; having a blindfold on can raise her other senses. This is the perfect time to give her the best oral sex of her life. Talk to her and take into account what she says when you are sexting, she may give you some subtle hints.
Remember different women might enjoy different things. Some women may like it rough, others gentle. The best way to impress a woman in bed is to know what she wants, listen to her and talk about it. Surprises may work, other times they may not and this is ok too. Practice makes perfect.