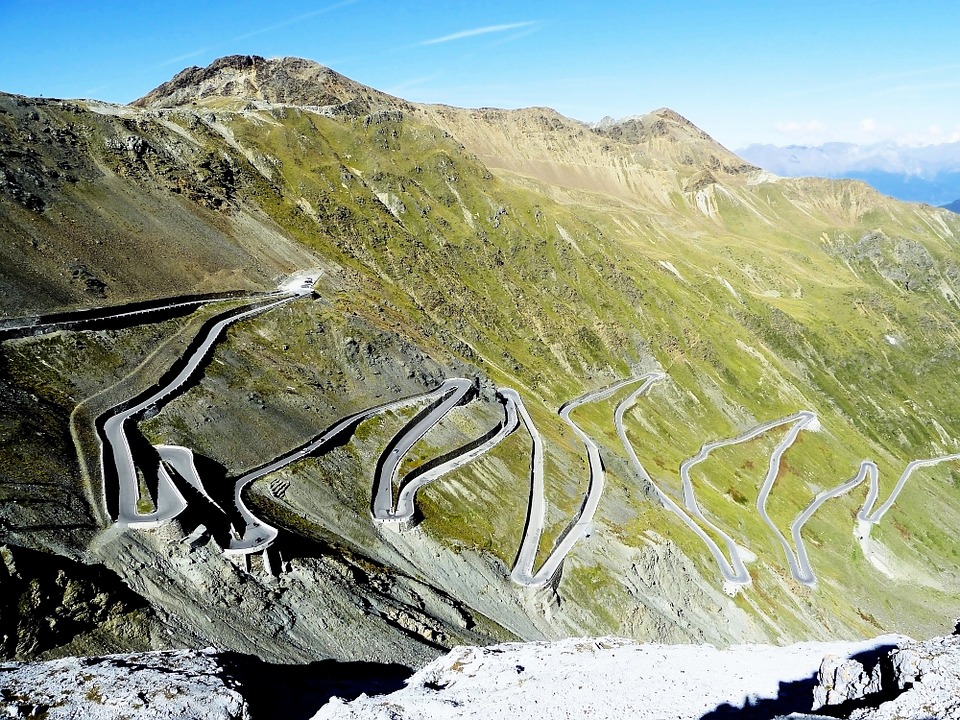 If you enjoy driving and have a sense of adventure, why not arrange a European road trip for your next holiday? These four-wheeled vacations give you total freedom, and there's no shortage of fabulous routes to explore. Keep reading for some top tips that will help ensure your experience goes smoothly from start to finish.
Make sure your car's up to the task
The last thing you want when you're out on the open road is to have to deal with your car breaking down. So, before you set off, it's important to check it over and make sure it's in good condition. As part of this, you may need to book a service and MOT. It's recommended that you get your car serviced every year or 12,000 miles. Also, as vehicle experts Kwik Fit highlight, all cars that are three years old or more are legally required to have a valid MOT certificate that should be renewed annually. Make sure yours won't go out of date while you're on your trip.
There are also a variety of vehicle checks you can do yourself. For example, make sure the tread on your tyres is at least 1.6mm deep (the legal minimum). Bear in mind that safety experts recommend having tread of 3mm or more, so if your tyres are looking a little worn, now could be the time to get them changed. Ensure your tyre pressures are correct too, and look out for signs of damage to the rubber such as cracks or bulges. If you have a spare tyre, make sure this is in good condition and correctly inflated.
Also, check that all your lights are working, your battery's in good condition and your oil and coolant levels are correct. It's also important to ensure that your windscreen wipers are working properly and your windscreen washer fluid is topped up.
Research your route
With so many routes to choose from, it can be hard to know where to start. Perhaps Trollstigen in Norway would be ideal. The 'Troll's Path', as it's translated into English, is packed with twists and turns and offers stunning views over waterfalls, mountains and glassy fjords. Another great option is Germany's Route 500, which takes you through the magnificent Black Forest and past attractions such as the thermal springs in Baden. The Ring of Kerry in Ireland is another top choice. Circling the beautiful Iveragh peninsula, it offers vistas over beaches, tranquil fishing harbours and much more.
By getting stuck into some research online, you should be able to find a route that suits you perfectly.
Pack the essentials
Now that you've given your car a once over and planned your itinerary, all that's left is to pack. As well as must-haves including your passport and any travel tickets, make sure you have a sat nav or a good map, a hands-free phone kit and some snacks and water. It's also worth taking a first aid kit just in case and, depending on when and where you're travelling, you might need to pack an ice scraper and de-icer. To be on the safe side, it's probably a good idea to have some travel sickness remedies with you too.
For more road trip tips and inspiration, you can check out Kwik Fit's eBook 'Europe's Top Road Trips: The Scenic Edit'.