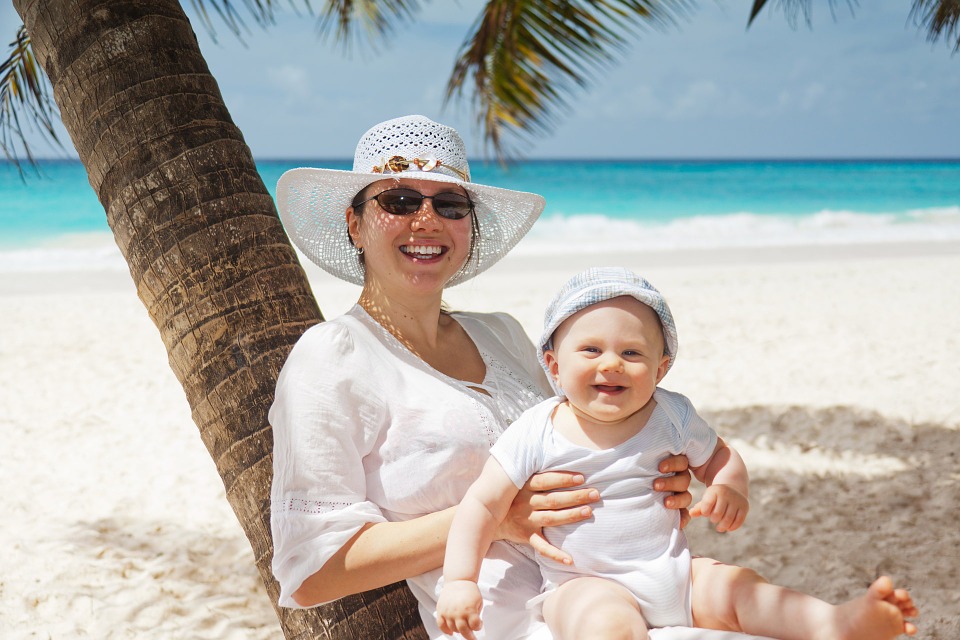 Just about anyone you talk to probably claims that they'd love to travel more; however, how many of us actually take the leap to go on extravagant trips on a regular basis? Between requesting enough time off to facing the price tag, traveling outside of the country to an exotic or exciting destination seems like little more than a dream, right?
However, everyone should take a truly exotic vacation at least once in their lives. Although everyone's different in terms of their wants and needs when it comes to travel, consider the following benefits of a once-in-a-lifetime vacation such as…
Seeing the world: obviously, taking in new sights and cultures is a thrilling adventure for the unsuspecting traveler
Stepping outside of your comfort zone: ask yourself whether or not you're trulysatisfied with the idea of never going beyond your own backyard
Making memories: while your weekend getaways and road trips will always be there, traveling outside of the country represents a memory that you'll remember forever
So, if you've decided to travel somewhere truly unique, how do you make sure that your next trip is totally worth it?
Pick an Awesome Location
As noted, an "exotic" destination should be somewhere that's worth talking about with your friends and family when you return. While popular vacation spots such as Cozumel and Aruba are notable, they're the sort of typical tourist fare you could get to on just about any cruise line. Why not go somewhere truly out of the ordinary?
Consider spots such as the amazing Hotel Arctic in Greenland or check out Machu Picchu in Peru. If you're going to spend the time and money on an exotic trip, you have to go all-in. While you don't necessary need to go out of the country, try to pick somewhere that's truly a once-in-a-lifetime  sightseeing spot.
Figure Out Your Budget
Most people claim that they can't go on vacation despite the fact that they do have the budget available. Simply put, it's all about priorities. Consider the following strategies that will allow you to ultimately make your trip a financial reality such as…
Putting away a weekly or monthly amount of cash, just as you would for a savings account, which is solely dedicated to your big trip
Dedicating your yearly work bonus or tax return to your trip
Slashing some minor and random expenses(think: fast food trips or your gym membership that you never use) to help put extra cash in your pocket over time
Plan Well in Advance
Not only does setting a date on your calendar far in advance give you time to budget, but also ensures that you can plan how much time off work you need. Likewise, taking care of expenses such as airfare and attractions months in advance can save serious money on travel. Rather than hope for some flash deal, start doing your homework sooner rather than later.
Your traditional and "safe" vacation destinations will always be there, but you only live once, right? Take the time and energy to plan an exotic trip: you'll thank yourself for years to come.