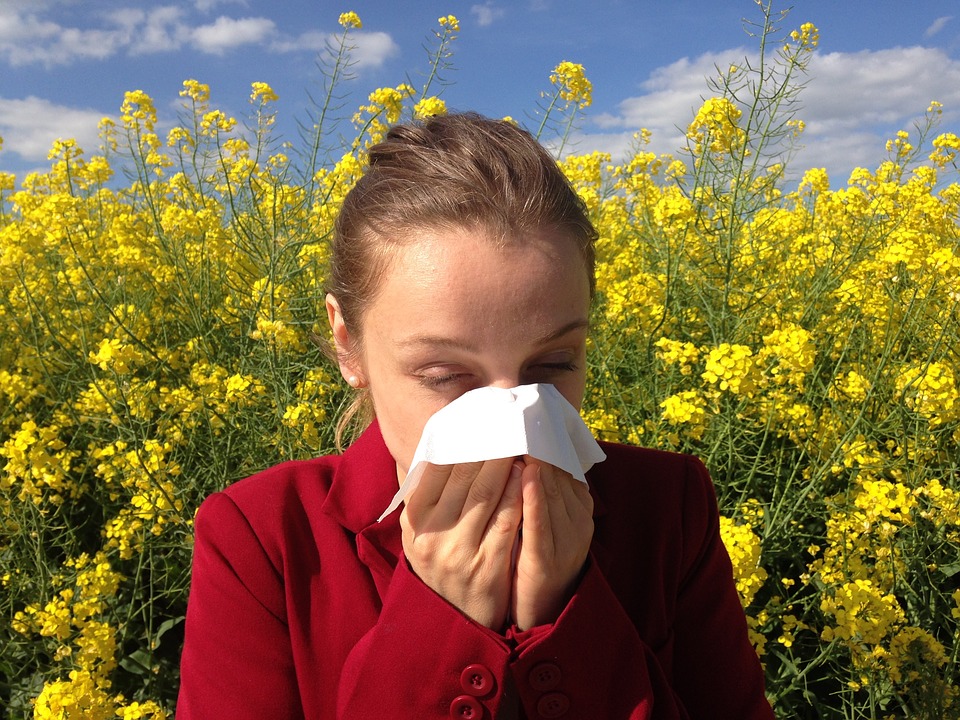 If you suffer from allergies, it can be downright miserable and also detrimental to your life. You may find that your work is suffering because you feel terrible, and it's tough to enjoy things like being outside with your family when allergy season is at a peak.
Seasonal allergies are tough to deal with, but if you want to prevent them from impacting your life, the following are some unlikely tips and hacks to help you combat them, particularly if you don't want to rely on medicine.
Change Clothes and Take Your Shoes Off When You Get Home
When you get home at the end of the day, put a hamper close to the front door and take off everything you wore throughout the day, as well as your shoes and socks. So many natural allergens like pollen and dust settle on your clothes without you even realizing it, and then you drag them through your house.
Take your clothes off and put them in the wash, so you don't bring those spores everywhere else in your home.
Also, if possible try to shower off when you get home, and make sure to wipe the paws of your pets if they've been outdoors as well.
Consider Vaping Instead of Smoking
There are a few ways vaping can benefit allergies. The first is pretty obvious. If you're a smoker, this can exacerbate allergies as well as asthma, and using a vaping device has been shown not just to be a better alternative to smoking, but also to help you avoid some asthma symptoms.
Work Out Indoors
If you love working out in the great outdoors, but you also have allergies, you need to move indoors whether that's at home or a gym. Working out outside is particularly rough on allergies and your respiratory system because you're breathing faster when you workout, which means you're inhaling more allergens.
Allergens also tend to peak in the morning hours, which is the time when a lot of people opt to go outside for exercise, particularly in the warm spring and summer months.
If you are going to do an outdoor workout, try to do it right after a rain shower.
Wear a Mask During Outdoor Work
You may feel silly doing outdoor work, such as lawn chores, in a mask, but it can do a lot to help minimize your exposure to allergens. Choose a cover marked N95, which meets the standards of the National Institute of Occupational Safety and Health, by filtering out 95 percent of particles.
Finally, along with keeping your windows closed when allergy season is at a peak, you also want to keep the air inside your house clean and purified. You can run your air conditioning on the recycle setting, and you can also invest in an indoor air filter. This has the added benefit of not only keeping the air you breathe cleaner but also eliminating odors from your home.