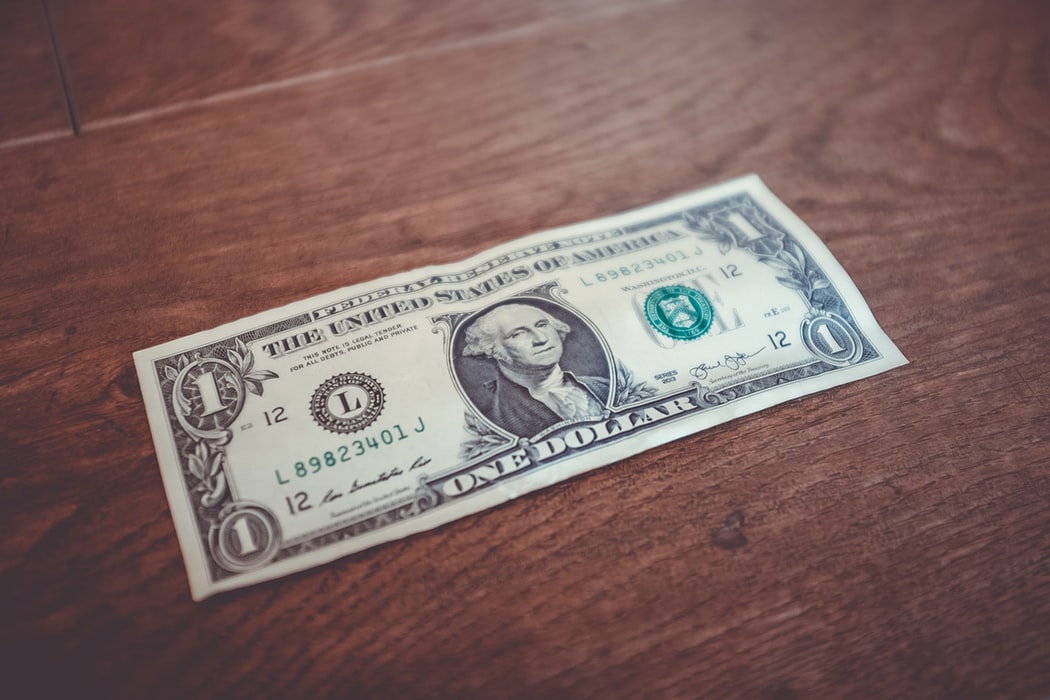 Let us start the article by pointing out some hard numbers-
The total auto debt in USA stood at $1.3 Trillion in 2019.
The debt from the mortgage sector stood at $9.4 Trillion in 2019.
Student loans rose to a record $1.48 Trillion in 2019.
Credit Card Loans crossed the $1 Trillion Mark for the first time in 2019.
In other words, America and the American population is under serious debt crises. In such times, it is important to understand how the right help can be sought. It is equally important to understand that the right help does not lie in seeking exploitative payday loans.
In this article, we will look at how established financial solutions companies like Pennon Partners are helping Americans clear their debts in an honest, structured and credible manner. We will also look at what a Financial Services Company means and how it can help you end your debt cycle.
What is a Financial Services or Solutions Company?
In order to understand how a financial company can help you end your debt, it is important to know what such a company is in the first place.
A Financial Services or Solutions Company manages wealth and coffers constructive solutions to people looking for such help. In other words, a financial solutions company offers wealth management facilities.
For example, if you are looking to repay your loan through easy and low interest rates, or are looking to invest somewhere, a financial solutions company can help you do both. Such a company can help in creating a planned and structured approach to help you end your debts.
Financial services companies like Pennon Partners do not charge exorbitant rates of interests. Nor do they engage in exploitative practices and harassment strategies. They try to work with the consumer by identifying their specific pain points.
Rather than advocating a single slab or homogeneous solution for everyone, Pennon Partners try to work out individualised custom solutions. A single monthly repayment scheme at the lowest rates of interests helps consumers in multiple ways.
Why you should choose a Financial Services Company over a Payday Loan Agency?
Cheap access, no paperwork and no background or credit checks are fuelling the growth or illegal payday agencies. However, the exploitative nature of their businesses, the high rate of interest and the strong-arm repayment tactics are making many Americans suffer in a major way.
People to work with financial services companies over payday agencies for a number of reasons. The credibility, paperwork and the lower rates of interests are the prime reasons. Users who take loans tend to forget that they too have rights, which they should exercise.
Companies like Pennon Partners are always striving to help people out of difficult financial situations. Payday companies are always looking to put people into difficult financial situations.
People who are availing loans to repay their debts are not criminals. Payday agencies employ strategies and tactics that start making you feel like an evasive criminal.
Conclusion
Clearing your debt in a structured, affordable and planned manner will help you in many ways. It is going to improve your mental peace and help rebuild relationships, both personally as well as professionally. Most importantly, it is going to show to everyone that you are coming out and transforming into a responsible person.