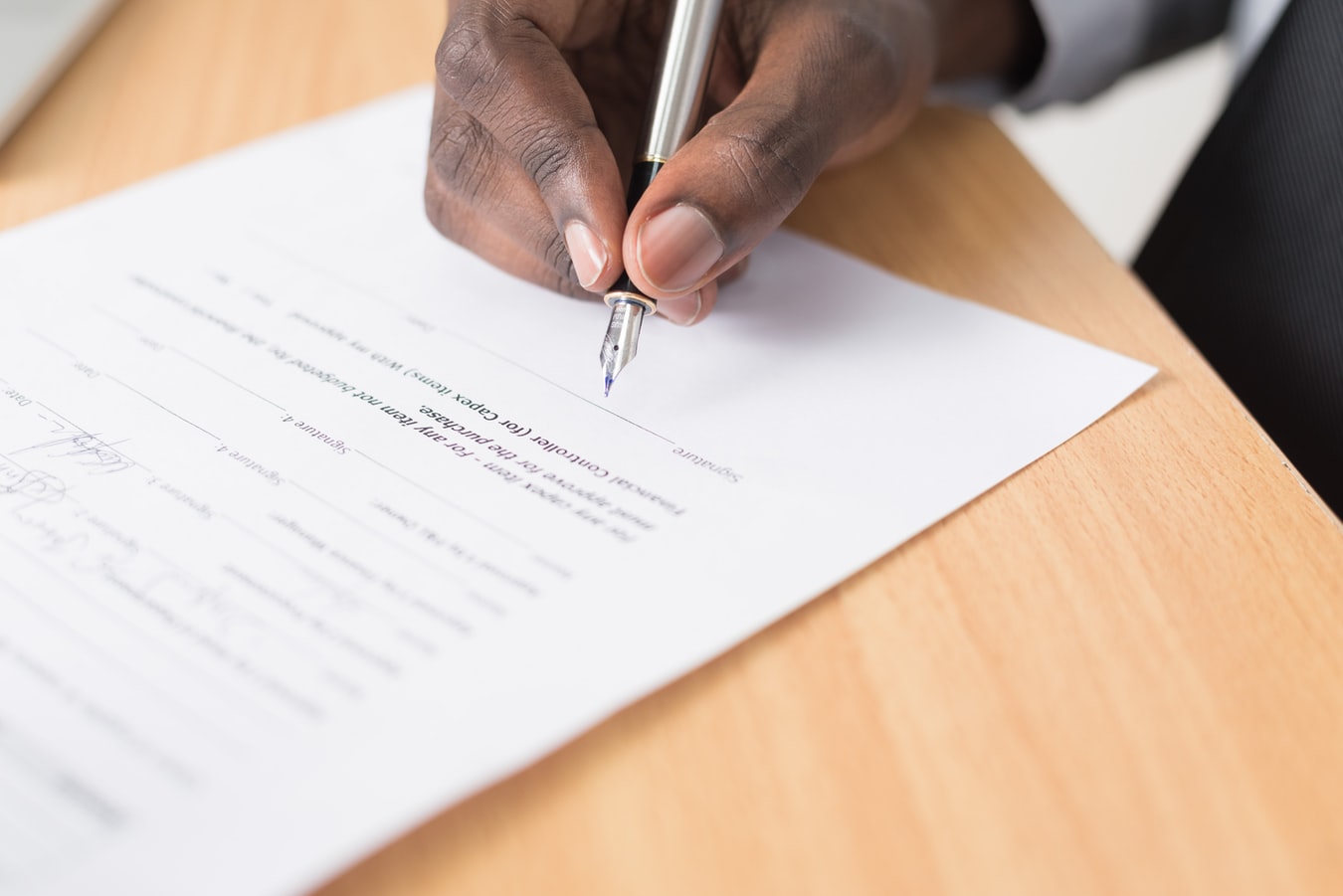 If giving professional advice or services is a part of your job, professional indemnity insurance is designed to protect you and your business. It covers you in circumstances where claims made against you or your business by clients claiming that your professional advice or service has caused them financial loss. Professional indemnity insurance will also cover legal bills involved in the process.
Another form of professional indemnity insurance is errors and omissions insurance. It is ideal for individuals who do not generally provide professional advice as a part of their job. Tradespeople do not usually offer expert advice; however, they can incidentally give advice that may lead to an incident, exposing them to an indemnity claim. In these instances, errors and omissions insurance provides financial protection against negligence due to an act, error and omission.
At All Trades Cover, we understand your needs and provide you with extra protection if needed. We offer various extensions to your chosen package based on your requirements. For example, we can add errors and omissions insurance as an additional cover. For a more comprehensive indemnity cover request, you can speak to one of our insurance brokers. They will be able to provide you with details on higher levels of professional indemnity insurance.
Do I need professional indemnity insurance as a sole trader?
If you work in any trade as a sole trader, your work is mainly hands-on, and you may think that professional indemnity insurance isn't for you. It is quite the opposite, even if you give free expert advice and it leads to an incident, you may be liable. By choosing to protect yourself with indemnity insurance, you eliminate a chance to have a significant financial loss.
When choosing the right insurance broker, consider the following questions:
Does the insurance provider offer extra protection in a cover package?
Is errors and omissions insuranceincluded?
What levels of cover does the insurance broker offer?
Do they offer extensions to base cover packages?
Does the insurance provider have a proven, reputable background in the industry?
Does the broker specialise in your trade?
Do they have a secure online quoting system?
Do they have highly rated reviews from clients?
As a tradie, you may provide your professional opinion to a client that is outside of your direct area of work. In an instance where they take your advice without consulting an expert in the correct field, and an incident occurs that leads to financial loss, you may face a legal claim. By having indemnity insurance, you can have peace of mind that you and your assets remain protected.
At All Trades Cover, we have a secure online quoting system, through which you can find out your options of customised coverage packages that take into consideration all your needs. We offer friendly, reliable service, and have a proven record of customer satisfaction.
To find out more, contact our highly trained experts on 1300 826 850.