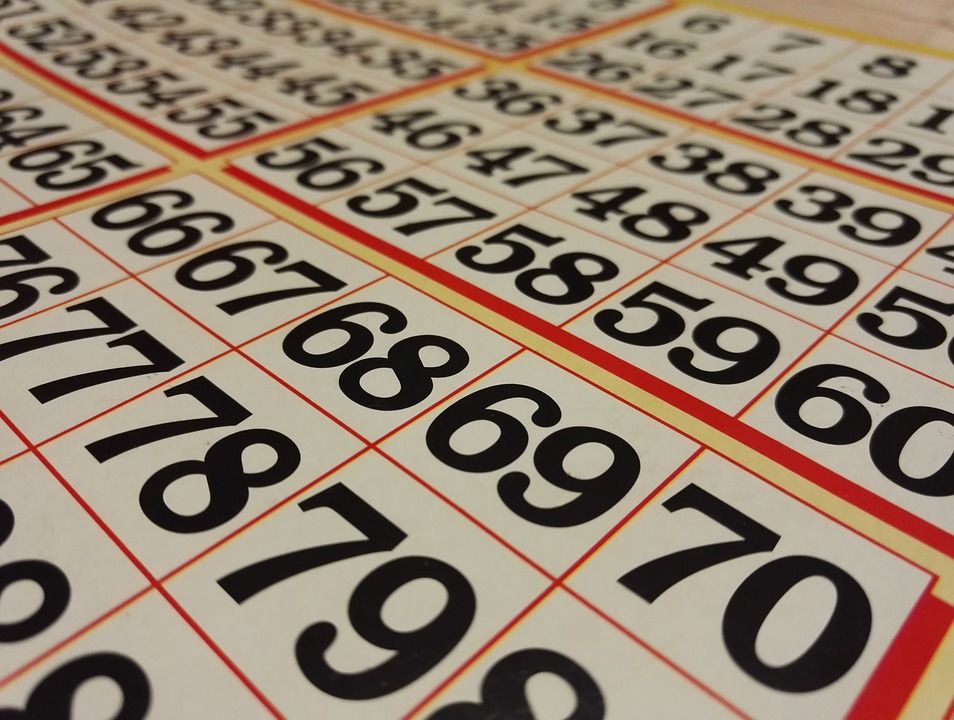 Bingo is a rather popular game, played by millions of people around the globe. It is basically a game where you need to match numbers on a bingo card with the numbers which are randomly drawn by a caller.
It is played in huge bingo halls that can host hundreds of people. The first individual who matches all the numbers in a certain pattern (column, row or diagonal) has to yell "Bingo" and get rewarded with a prize or cash.
The varying patterns make it much more interesting and keep players super engaged and immersed in the bingo experience.
Where Does Bingo Come From?
Although it cannot be confirmed for sure, it is said that bingo history dates back to 1530. It was first introduced in Italy.
Italians played a game called "Lo Giuoco del Lotto D'Italia" every Saturday. It is believed that bingo is the direct descendant of this game.
From here, in 1778, the game spread in France, and was called "Le Lotto". In comparison with the Italian version, Le Lotto was played by the wealthy French.
In the 1800s, the Germans used the game to teach their children how to spell and help them learn math.
How Did it All Start?
The game came to the US in the 1920s and was called "beano". This is because it was played in the country, and a predetermined dealer would randomly elect numbered discs and tell players to mark their preferred numbers with a bean. Those who would win would have to yell "beano".
At a carnival in Georgia, a woman yelled "bingo", accidently, instead of "bingo" and Edwin S. Lowe, a New York toy salesman, heard her and renamed the game.
The interest to improve the game and make up more combinations of bingo cards led Lowe to hire Carl Leffer, a Columbia University math teacher, who invented over 6,000 bingo cards by 1930.
When Did Bingo Become Popular?
A Pennsylvanian priest made a deal with Lowe to use bingo for raising church funds. This is when bingo boomed and by 1934 everyone was playing bingo, but for humanitarian purposes only. Gambling was banned at the time.
Bingo entered the casino stage when Lowe built a hotel in Nevada. The casino hotel was located on the Las Vegas Strip, so bingo in Las Vegas was an instant hit.
How Is Bingo Played Today?
Today, bingo can be found in many forms. The traditional bingo is played all across the world in retirement homes, nursing homes, bingo halls, schools, community churches, casinos etc.
However, since the internet has become an integral part of our lives, it was only natural for bingo to go online. In fact, the first online bingo site Cyberbingo.com established in 1996 revived bingo and by 2003 online bingo went on a next level.
15 Network took online bingo to the mobile gambling sphere in 2013 and the popularity of bingo has been growing ever since.
At present, there are thousands of online bingo sites and portals like TheBingoOnline.com that offer exciting bingo rooms and games, available to everyone, everywhere, on their computers, laptops and mobile devices.