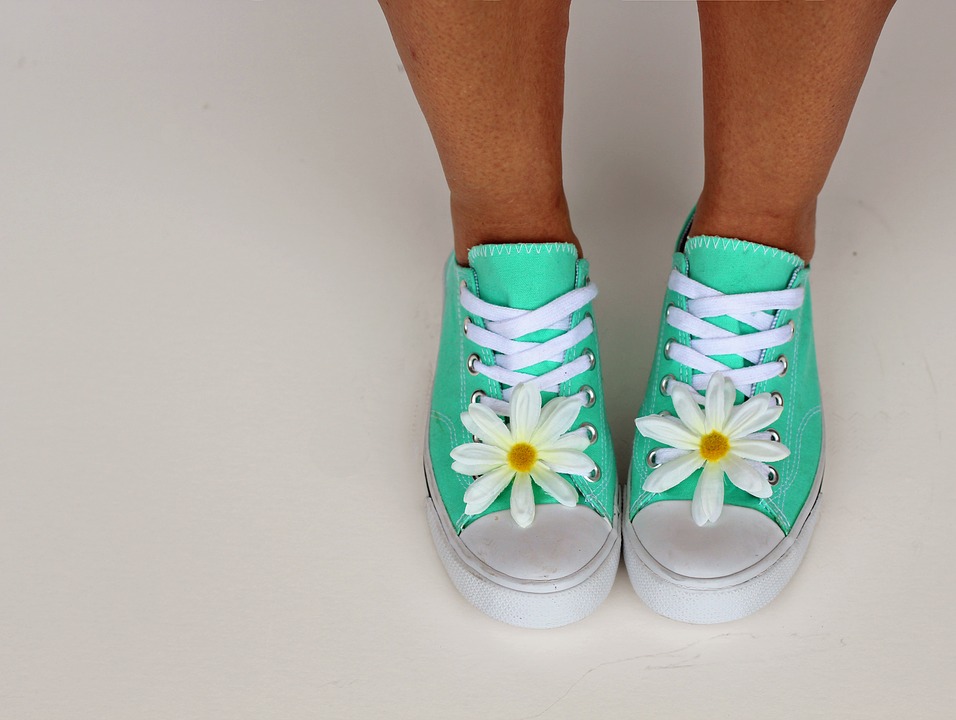 Spring is here, which means that it's time to put your well-worn winter boots away and enjoy some more comfortable footwear. Since many specialists recommend changing your shoes every few months for the best health and comfort possible, it might be time to consider some new footwear. Any new shoe purchase should be guided by your lifestyle and level of activity, but there are still certain brands that can't lead you wrong. Here are a few to consider.
Shoes for Springtime Activities
Springtime is a season when people start to renew their exercise goals. Many people have been cooped up inside for most of the winter and engage in more walking or running around this time of year. For others, it's a chance to finally get to do some of the activities that a snowy or icy winter doesn't allow, such as boating or biking. Shoes for springtime activities should focus on both comfort and support, as you need good arch protection while not overheating your feet. In this regard, Merrell shoes are extremely useful. The Merrell brand offers style, comfort, and the durability you need to get through a healthy and active springtime season.
Shoes for Everyday Comfort
On the other hand, some people don't lead a terribly active life. Or, if they do get activity, they prefer a leisurely walk, some sightseeing activities, or something else that requires more comfort than anything else out of their footwear. One of the best brands to look for in that case is Mephisto. The brand new Mephisto shoes offerings this season include a number of different heel options, so you can walk flat-footed or in high heels, depending on your comfort preferences. Mephisto offers sandals and shoes that keep your feet cool which providing durable straps that can go many miles without losing their luster.
Multiple Shoes for Multiple Purposes
Of course, you don't have to choose only one springtime lifestyle. When thinking about your footwear, first purchase shoes that you need for your most frequent activities. If you're somebody who likes to take lots of enjoyable strolls to enjoy the spring weather, the Mephisto brand is something you should take a long look at. On the other hand, if your first instinct is to hop on a boat and get sailing, some boating shoes from Merrell might be a top priority. But you don't have to stop there. Think about your full range of activities, then consider whether you have the right combination of support and protection for your feet. With so many great shoe brands to choose from, you should be comfortable all spring long.
You can't plan your springtime activities without making sure that you have the right footwear to start with. Look at your current footwear – if it's been around for a while or is starting to give you discomfort, it's time for a change. Think about what you want to do this spring, then look into the brands mentioned above to make those dreams a reality.