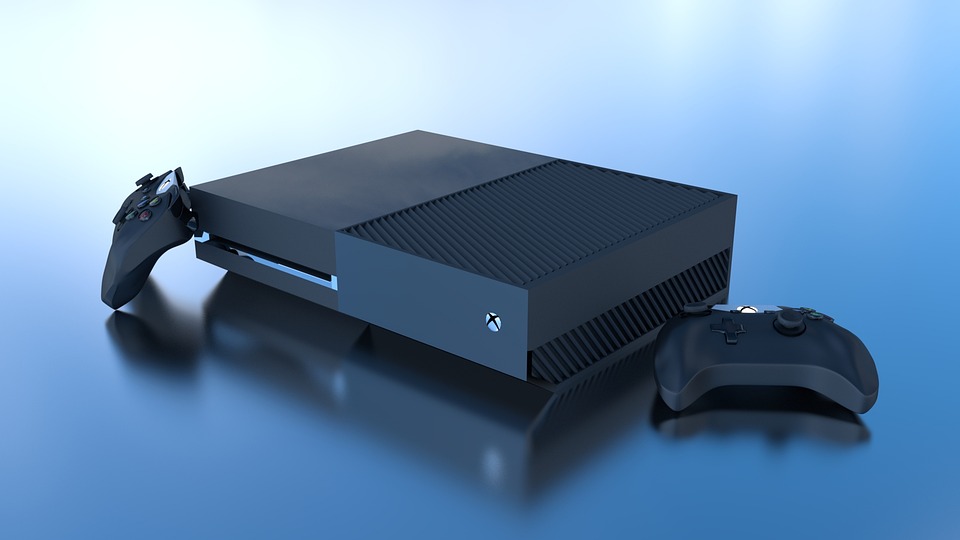 Console gaming has really revved up the pace in recent years. The new generation consoles like the Xbox One and PS4 offer gamers a new world of possibility. It's a world where new technology like Virtual Reality and Augmented Reality are changing the way we play games, and like so much of our lives, going online has made playing that much better.
The possibilities really do seem endless in the games of the future. Players may find themselves in a completely revolutionized virtual realm. As technology keeps advancing and gaming becomes more of a mainstream culture, gaming consoles will keep progressing and getting better.
Gaming consoles like the Xbox One are sophisticated gaming rigs, just like the websites that facilitate FIFA World Cup betting. Powered by a robust processor and a mighty GPU, the Xbox One allows players to immersive themselves in an alternative world, from the comfort of the living room.
The Xbox One has a tricky interface and new players may feel overwhelmed when navigating through the unique Xbox commands. The following tips and tricks for Xbox players will have you owning the game in no time at all.
Boost Your Xbox's Space 
If you find yourself immersed in an array of games and the space on your console slowly diminishing with each new title added, you need to boost the space on your Xbox One. Players will be delighted to know that it's possible to connect an external hard drive to your Xbox One; in fact you can connect two.
There are conditions though; the external hard drive needs to be USB 3.0 compatible and larger than 256 GB in size. Setting up the external hard drive is easy; the console will automatically guide you through the installation procedure. If you would like to further customize the drive to your console, navigate to System and then Storage from the All Settings page.
Download Content Your Way 
There's a ton of content available for Xbox One console owners. It's nearly impossible to settle on just one item to download for your new Xbox One. If you find yourself bamboozled by online content; clicking through and downloading everything that catches your eye; players can literally select what will be downloaded next.
Changing the download queue is simple; go to the Xbox menu, select pause download and the very next game in the queue will automatically start downloading. The queue will continue downloading from the next title, so it's completely possible to control what content gets downloaded first.
Access Your Media Anywhere 
Xbox One owners will be delighted to know that the console is already supported by a third part app called Plex, which allows you to stream your media anywhere, and at any time.
If you don't want to go the app route you can setup media streaming in windows and use your Xbox One to store all your media and then access it from anywhere, even the office.
Stream Your Console Games To Your PC
The Xbox One didn't quite capture Microsoft's dream. The tech company wanted to compile an operating system that was cross platform dynamic, meaning that it would work on every Microsoft device available. Even though the tech giant hasn't realized thus dream yet your Xbox One console can double up on your PC.
Players will be eager to learn that it's more than possible to stream Xbox One games directly to a computer equipped with Windows 10. The two devices will need to be on the same network though. To do this, navigate to Settings, select All Settings and then Preferences. Go to Game DVR and Streaming and enable the two devices to communicate effectively.