Five Software Applications Every Business Needs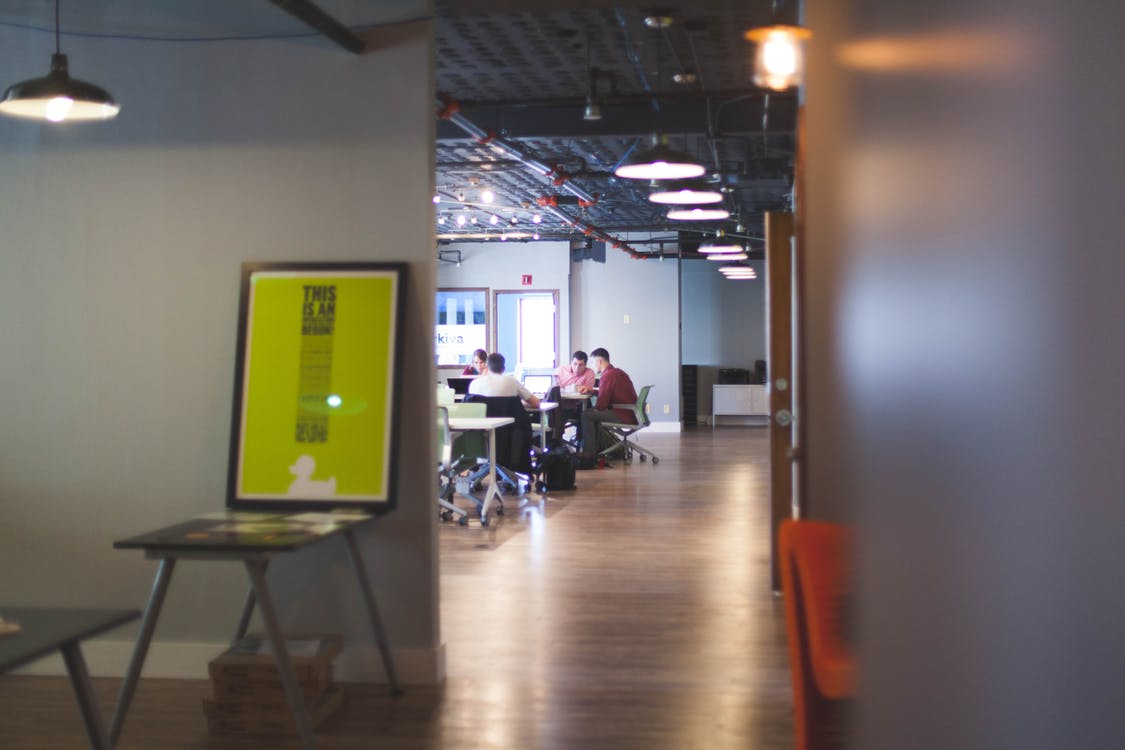 No matter what the nature of your business is, whether you're a shop of three or 3,000, you're going to need a set of software applications to help your enterprise run smoothly. There are, of course, dozens of software programs on the market, and it can be difficult to decipher which ones you need the most. If you're just starting out and are looking for the most important ones that will get you up and running quickly, consider these five:
Learning Management Software: LMS may just be the most important part of your business operations. Why use an LMS? Because it will be an invaluable resource for both you and your employees. LMS programs provide web-based courses in a wide variety of subjects. Not only will your employees have access to this invaluable resource, but a comprehensive LMS can also manage the administration, tracking, documentation and reporting of these training programs. That means you will be able to keep track of who is taking advantage of the educational courses that are at their disposal. Whether you want to focus on people skills, sales skills, or tech skills, there is an LMS program that's right for your business.
Customer Relationship Management: What if you could understand your customer's needs and provide them with a customized solution? What if you knew exactly what your customers need and were able to cross-sell to them effectively and efficiently? You can with the right CRM! Track your customers and find the trends in their likes, needs and wants. This software can give you invaluable information, thus allowing you to cater to each and every customer, reduce costs, increase sales and streamline the entire process.
Accounting/Bookkeeping/Payroll: You may have a dedicated accountant or bookkeeper, but even if you don't (or maybe especially if you don't), accounting and payroll software will help ensure your numbers are always accurate. The right software will track income, expenses, taxes, payroll and other pertinent information. You'll have peace of mind knowing where your money is, and in the event of a tax audit, you'll have all of your information in one place.
Microsoft Office: Many people overlook the sheer power that this package provides. Within the Office Suite, there are several resourceful applications, such as Outlook, Access, Excel, PowerPoint, and of course, Word, to name a few. This one package alone can do almost anything you need to run your business in an organized fashion. Need to create a presentation for a high-end client? PowerPoint can do that! Need to write professional reports and business communications? Word has you covered! These are also very easy to learn, and each application has extensive help features to get the job done.
Anti-Virus/Firewall Software: This is absolutely essential in today's tech world. Whether you have one computer or an entire raised floor of servers and networks, installing firewalls and anti-virus programs will protect your business from online threats and hackers. There are several reputable programs on the market, and you'll have to do your research before choosing one that's right for your business. Keep in mind that anti-virus software must be updated and monitored on a regular basis. Windows has a built-in firewall that you can use, but you may want to look into a more robust system. Consider hiring a dedicated IT expert that can handle various cybersecurity tasks for you.  It's important to ensure you always have the latest version, as new threats come out on an almost daily basis! With Ransomware on the rise, it's more important than ever to protect your hardware, and by extension, your business.
These five software packages are certainly not an exhaustive list, but they will get you started on the road to success.