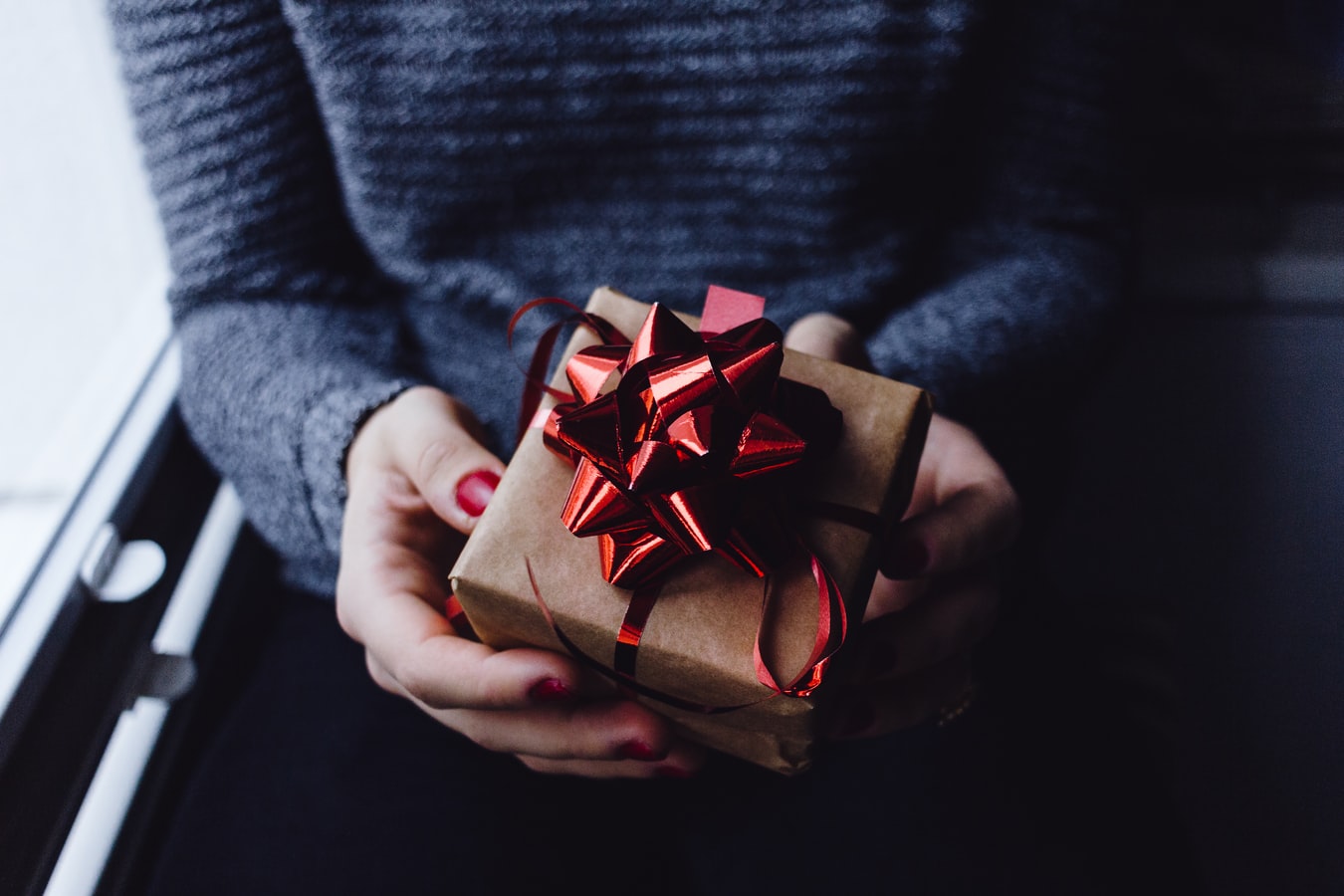 There is just something about seeing the look on someone's face as they open up the perfect gift. The happy look in their eyes, the smile that breaks out across their face, it is a gift in itself back to the gift giver. And, while we would like to experience this every time that we give a gift, it is sometimes easier said than done. 
However, with the right game plan, and a little research and reconnaissance, it can be done! You can turn yourself into the person that is known for giving the best gifts. And, this doesn't mean that you have to spend a fortune either. There are many great gifts out there that are also budget-friendly; it is just up to you to find the right one. 
So take advantage of these gift-giving tips and become the ultimate gift-giver with your family and friends. 
Ask the Right Questions
If you want to know what someone wants as a gift, ask them. This doesn't mean that you should come right out and say, "what do you want?" But you can still ask questions that would give you a good idea of what they are wanting. Maybe ask them about what they are passionate about, what they have been up to lately, etc. Find out what they are into at the moment, or have been for a while, and you will be able to figure out better what to get them. 
Also, outside of finding the perfect gift or not, you will be able to better get to know someone, and that is a gift in itself for both people. So get your Sherlock Holmes on and start doing some covert questioning. 
Get On Social Media
A great way to get to know someone or figure out what they are into lately is through their social media page. Looking through a loved one or friends' on Instagram or Facebook page will show you what they have been up to lately. Maybe they have been trying a new sport, going to the beach, reading, fishing, etc. Whatever it is, if you can discover what they are into, you can do a better job of ensuring that your gift is going to be enjoyed and beneficial. 
Ask Friends and Family
Another excellent way to do some gift giving reconnaissance is to ask siblings, friends, and those who are close to the person you are looking to give a gift to. They may have some insight that could lead you in the right direction or might have even heard something specific that they want. It is up to you, though, to spend some time asking. 
If you ask and they don't already know of something, you could even recruit them to do a little research for you. Being a person removed will help to keep your gift a surprise. Also, it just makes it that much more fun to include people in your mission of discovery. 
Look at Gift Lists
If you are still unsure what gift you should get someone, but have a general idea, look up some different gift lists. There are gift lists for men, lists for women, sports, interests, and so much more. You may be able to look through one or two of these lists and find something that jumps off of the screen. It may be one big gift or a few smaller gifts that will allow you to show how much you care about them. You may even find a gift for someone else that has a birthday or event coming up as well. 
Do Some Research
When it comes to finding the right gift, you can sometimes be so close but so far away. What I mean by this is making sure that you have the right brand, type of ball, video game, etc. When it comes to shopping for younger people, the brand that is popular at the moment makes a big difference. Kids want to have the same brand as all of their friends. So make sure that you are doing some research on the brand and so on. Also, depending on the item, the right brand is going to make sure that the gift lasts and is able to be enjoyed over time. 
Finding the Perfect Gifts for Family and Friends Conclusion
Hopefully, these different gift-giving tips have given you somewhere to start with, and maybe you already have a couple of ideas in your head. If you are really looking to set the gift over the top, though, consider making a homemade card to go with your gift. There are a number of different DIY cards that you can choose from, so you will be able to customize the card, which will really show your thoughtfulness. Also, most of the cards are going to be fun to make.
It is all about knowing the person you are searching for when it comes to finding the perfect gift for family and friends. Some people will be harder than others, but the better you know them, the easier it will be. 
Also, most of the time, it is about the amount of thought and effort that goes into finding a gift. So the fact that you took the time to read this article shows that you are going to be just fine when it comes to being a gift giver. 
Have a gift-giving tip of your own? We would love to hear about it in the comments below.