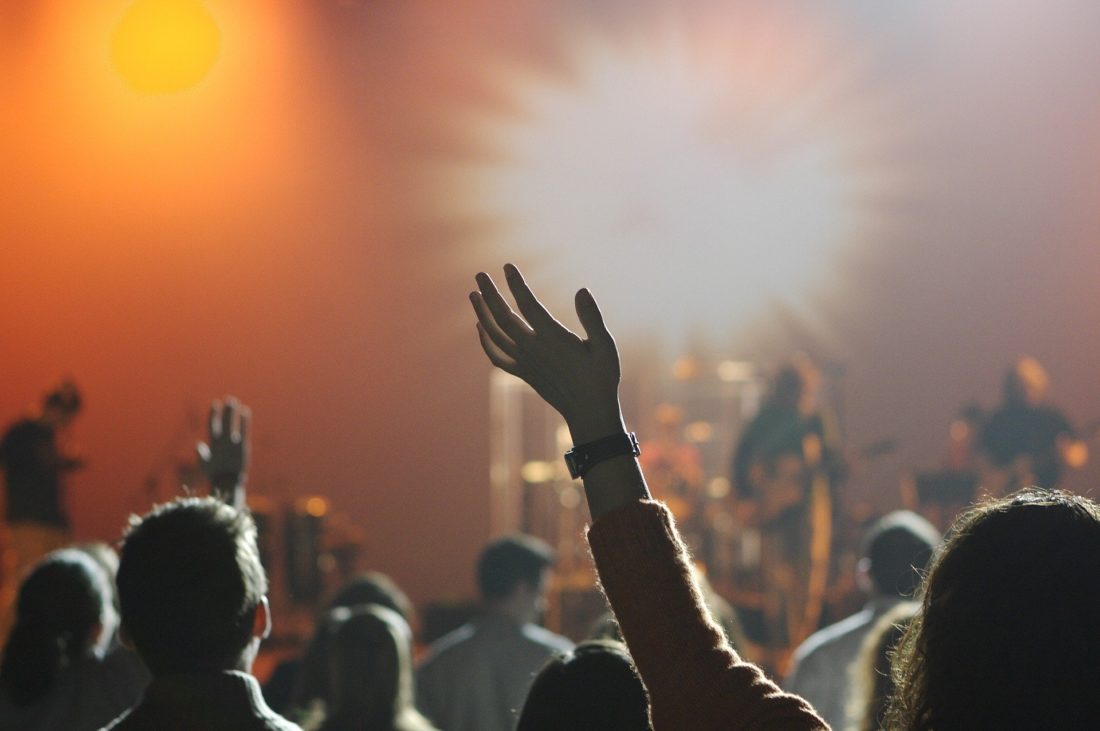 Even though winter has set in and Christmas is around the corner, you might have already started seeing advertisements for all kinds of festivals next year. Festival season normally runs through the summer months and can be some of the most enjoyable events of the year – what with music, fun, frivolity and more being front and centre and offering up a whole weekend (or longer!) of music, dancing, partying and generally kicking back with your friends. Are you thinking about hitting up a festival or two in 2020 but you're not sure where you should go? Check out this list of great festivals below and get in as soon as possible to secure your tickets. 
Glastonbury
Probably one of the best known festivals in the world, Glastonbury has delighted festival goers for decades in the heart of England's Somerset countryside. Featuring some of the biggest names in music today, Glastonbury has a rather spiritual ethos about it and focuses hard on the issues of today, being sustainable and loving the earth. Many of its attendees have spiritual mindsets and this is evident in the types of workshops, products and events that happen throughout the festival itself. If you're into bodhidharma, this is probably the place for you – you're definitely among spiritual friends when you set foot on Glastonbury's sprawling, impressive grounds. With so many different types of equipment and things to keep safe, industrial storage is an important aspect to festivals of this size, so having the right company and choices is imperative.
Burning Man
North America's answer to Glastonbury, Burning Man is less about the music and more about the visual art. In the Nevada desert for around a week every summer, the artists come in droves to showcase their various talents. With a yearly theme and ample opportunity to both release and unwind, Burning Man has for decades given the masses a place to look into themselves and provided a place to get to know yourself – inside and out. Sometimes there are huge fabric structures on site as well that help shield festival goers from the hot sun and the wind that can whip up on a whim. 
Chill O'Posite
Chill O'Posite is a unique festival experience that happens annually in the South Sinai, near Dahab, Egypt. This festival brings artists, DJs and people from around the world to enjoy the nature and wonder of this region with world class diving, snorkelling, desert trips and more. Art installations on some of Dahab's beautiful beaches make this festival a true delight, and with so much fusion of food, music and people, it's one for the ages. Check it out in April 2020, before the weather gets unbearably hot as it does in this part of the world. 
There you have a couple of great suggestions for festivals that you should check out when you're on your travels around the world. With so many great options across the globe, you're sure to find something that suits you and your needs perfectly. Enjoy!