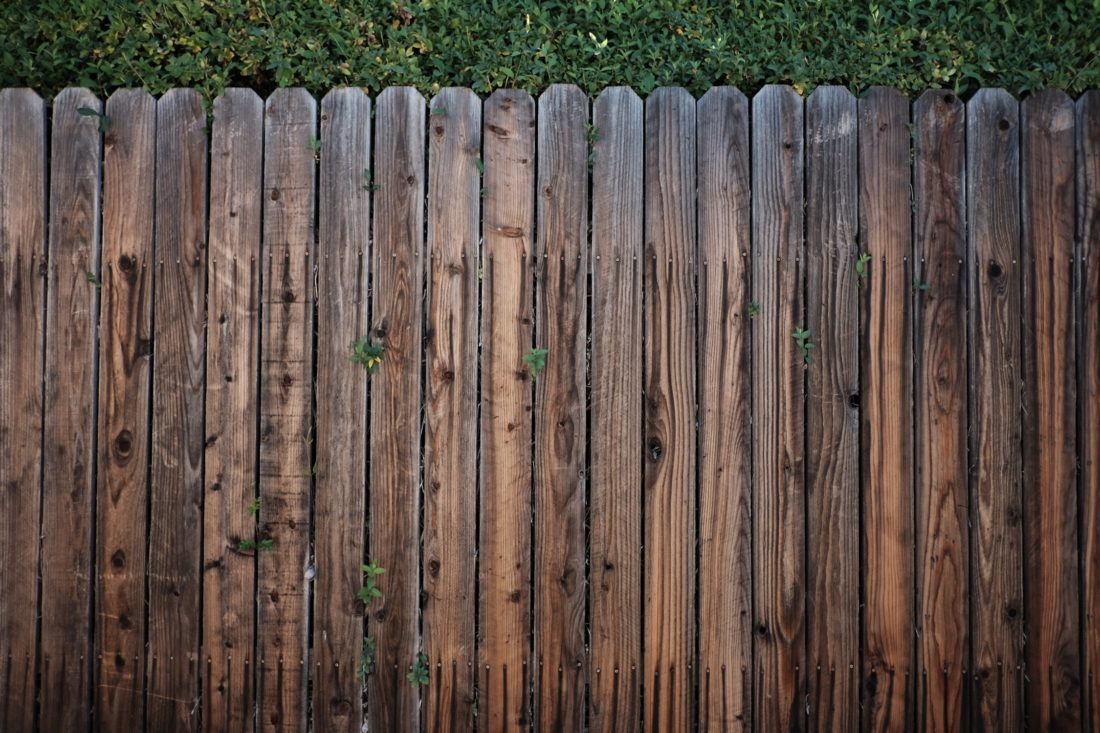 Take a drive through any town and you'll find a multitude of fences ranging in colors, materials, and sizes used for many different purposes. Fences can encircle the border of your entire property or simply provide a private zone around a selected area. Listed below are a few ways that people commonly use fences.
Security
Fences that create a perimeter around the entire property and feature a gate as the only access point can offer peace of mind. In today's world, keeping your family and home safe is at the top of your to-do list. Luckily there are fences that can provide just that. If you want total privacy, concrete is nearly impenetrable and prevents outsiders from getting a good look at your property and home. It's also virtually maintenance free. It will not develop weak areas caused by rot or mold and mildew, as some other materials do and does not attract insects and pests. A concrete structure such as AFTEC precast concrete fence is also fire-resistant, allowing you to achieve an insulating barrier around your home. You can also select a fence made of metal that has evenly spaced rods with a taller than average height. This second option lets you view the ongoing outside while deterring a would-be-burglar from entering.
Partial Fencing
A fence doesn't have to cover the entire property. Some people have fencing around select areas of their property to store things like gardening supplies, to grow vegetables and vines for a natural "one-with-nature" appearance or to simply hide unsightly clutter or equipment. People also place fencing around a pool to prevent young children from entering on their own.
Creating a Safe Zone
Many families with young children and pets live in areas that are congested and have a constant flow of traffic moving up and down their street. For this reason, they install wood or metal fences to create a safe zone. By enclosing their backyard they create a secure barrier that lets children and pets run around freely without worry or concern for their safety. Parents can add a swing set, a sandbox, and other various activities so that their kids are able to enjoy spending time outdoors.
Privacy
A fence around the front or backside of your home instantly creates a private space. It provides an extension of your home and lets you take full advantage of the outdoor square footage. You can keep it simple with a flower garden and a seating area with a grill or create a lavish look by adding a canopy top placed over a foundation and bring in wicker furniture, a bar, and outdoor lighting. Whatever you choose, the space is yours to enjoy for relaxing or entertaining in private.
Curb appeal
In addition to keeping unwanted intruders outside, a fence also adds curb appeal. It gives your home a neat, well-maintained appearance that will certainly help should you decide to sell. You can dress it up more by adding a few plants and flowers along the ground at the base and hang a few planters on the inside to enjoy the beauty whether coming home or hanging out in the yard.
Block Out Your Surroundings
If you live in an industrial environment enjoying your downtime outdoors may prove to be impossible. For this reason, some people who live in these areas put up a fence to block out the neighbors or businesses nearby and to reduce the noise level.
Fences have many purposes. For some, they create a safe and secure environment. For others, they allow them to restrict certain areas of the property or give them a place of their own to relax and unwind.