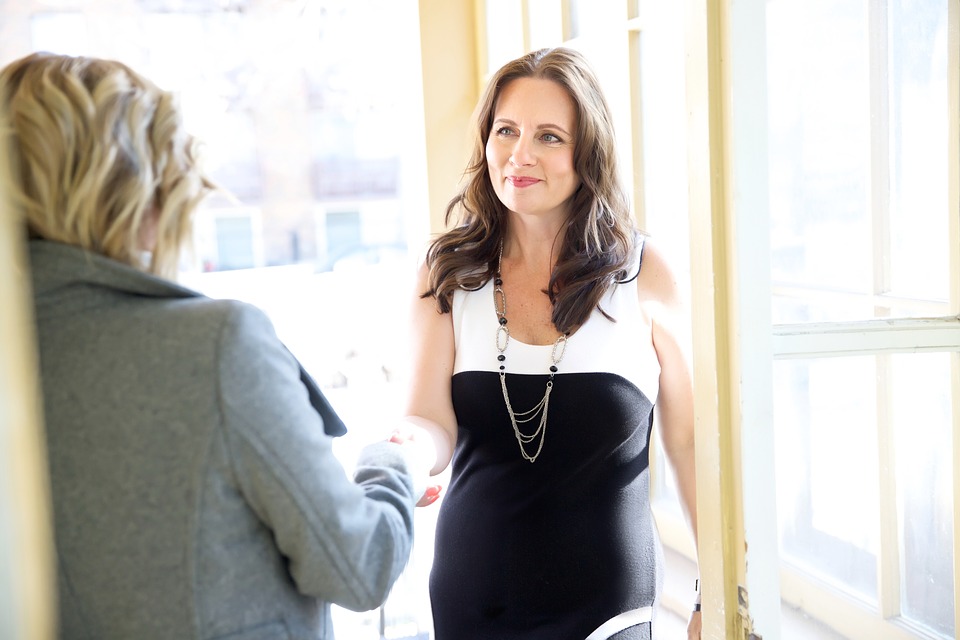 Relocating for a job is a good experience for both the person's career and individual growth. It will help an individual grow in different aspects of life and introduce many cultures and personalities. However, for a first-time mover, there are things that you need to prepare in order to ensure a smooth moving process. Will the company shoulder the cost? If not, what are the ways to save money before and after moving? Are there options to cut the expenses from moving? Moving is a stressful process which takes time and effort. If you want to save time and minimize effort, here are the things you can do to save up.
Check your new employers for moving benefits
When relocating for a new job, chances are you'll be offered a place to stay near your new workplace. There are only rare instances where the company pays for the whole or part of the moving process. If unsure whether the company offers relocation packages, better check with HR and ask.
Check services offered in your local mover's company
If your company does not offer moving benefits, then it is best to check for your local mover's offers. There are instances where getting a mover's help is more efficient than doing your own move. For example, if your new place is five states away and you have a lot of boxes to move, it is more efficient to inquire about a mover's help. There are movers who specialize in long distance moving such as the Allied Van Lines. They also offer packing, unpacking, and storage services.
Get a living place before you move
Getting a new home in your new place can be challenging, especially if you're moving to get a job. A new house might be too pricey for the initial startup. You must also take into consideration the location of your new job to your new home and compute for transportation, crime rate, cost of living, and other factors. Renting a small place or co-sharing a house is a good option for a budget-friendly new home. Make sure to check the property for damages and other nasty things like known rodent or pest infestations before moving.
Just get the most important stuff
Unless you're the minimalist type, chances are there's a lot of things you own and would want to take to your new home. However, if saving is the goal, it is better to sell your replaceable things to save money. The more things you have, the longer the time your mover will need to unload and unpack things. Most of the moving companies charge their services per hour. Maximizing the moving activities in each hour will save money by avoiding additional hours.
Set a budget for moving
It is important to set a budget for moving because it will give an accurate idea of how much you need to spend for the moving expenses. Moving expense is only one expense that is needed to address when moving to another place for a job. Food expenses, transportation, and a fund for necessities, such as new appliances and furniture, (if relocating in a different country) are needed to be accounted for.
Accounting for your moving expenses, such as movers' rate, gas prices, parking fees, packing materials, and extra services charges is also needed. Check for prices in the mover's site to allot funds for moving and to avoid unexpected charges that can drain money.
Cancel (or move) subscriptions that you won't use in your new home
Subscription services like your Internet, TV cable, home phone, and electricity needs to be canceled before moving in your new place to avoid additional billings. Ask your service providers if they can move your installations and subscriptions to your new home. Club memberships and organization benefits might not be in effect at your new place, so better cancel these subscriptions to. Take note of the cancelation fees that can occur.
In addition, make sure that your new home has utilities on your first day living there (water, electricity, gas). New installations and subscriptions require charges before the services can be delivered, so take note of that in the moving budget.