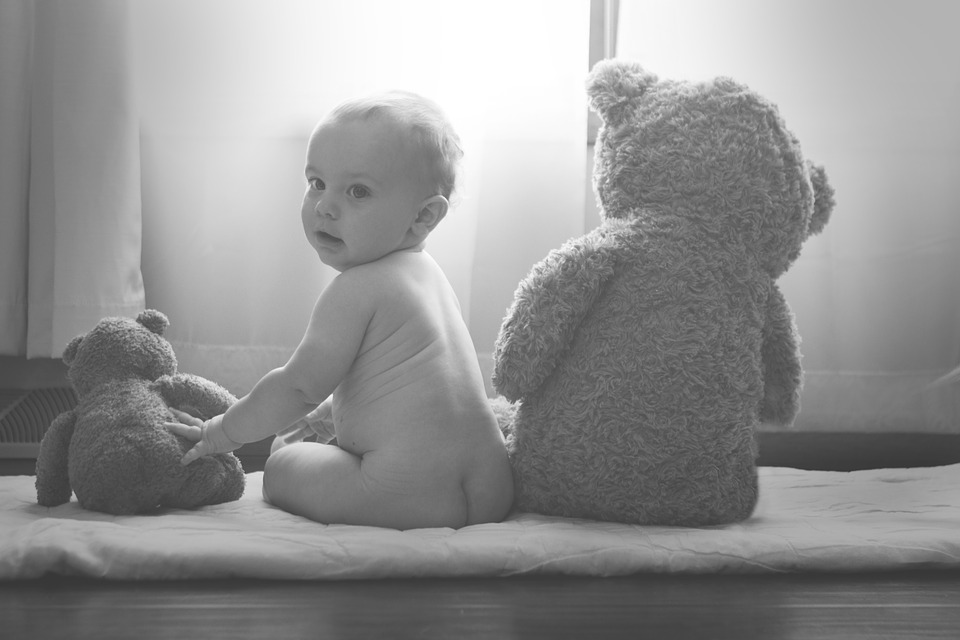 As you await your little one's arrival, decorating the nursery is most likely a top item on your priority list. This room is where your baby will grow during their earliest years, so you want it to be a comfortable and nurturing space. It's only natural to feel overwhelmed with all of the ideas and information available about nursery prep.
This decor guide will simplify the process. By following these basic tips, you can create a nursery that suits your family and displays your unique taste. The following are some dos and don'ts to consider when planning your baby's nursery decor.
DO: Start with a color scheme.
It can be tempting to fill your cart with cute nursery decor every time you're at the store, but this can leave you with a collection of mismatched pillows, area rugs, and wall pieces. To avoid any impulse shopping, start by creating a color scheme. Consider what color textiles and paint will match your taste. Once you know the colors or theme of the room, then you can start filling in the rest.
DON'T: Wait until the last minute to start decorating.
If you are pregnant, it's generally best to do the bulk of the decorating during your second trimester. You'll have too many other tasks to focus on in the weeks closer to your baby's arrival, especially taking care of yourself. While parents who are adopting might have more flexibility, it's still important to start this job early.
DO: Prioritize comfort.
Your baby's nursery should be comfortable for both you and the baby. Create a nursing or sitting area with a chair that is comfortable and supportive. Carefully consider the lighting in the room, ensuring that the sun won't interrupt your baby's sleep patterns. Add a nightlight to create a calming environment at night and help you see when entering your baby's room. (Did you know nightlights help boost visual development? Thankfully, the American Optometric Association gives nightlights a green light, despite prior concerns which associated nightlights with poor eye health and nearsightedness.) Elements like a mobile and speaker to play soothing music can also add comfort.
DON'T: Buy every gadget you see.
Parenting blogs and books will all have their own list of must-have items. Remember that just because someone recommends something does not mean that you need to buy it. Filling your baby's nursery with items that other parents swear by will only leave you with clutter and unused items. Talk to your close friends and family for recommendations and consider what fits your needs. It's often best to start with the basics and add items when you find that you need them.
DO: Add small personal touches.
Your baby's nursery should be filled with love! Personal family touches can help make the room more comforting. Look for affordable canvas prints online to display family photos on the wall. You might have other pieces of art and gifts from family members to hang on the walls or display on shelves. Hand-me-down stuffed animals, pillows, and toys can also be great additions to your baby's room. If you're feeling crafty, find creative ways to display your baby's name in their room. Even if you have a theme, small personal touches will make your nursery unique to your new baby.
While the process of decorating a nursery can feel daunting, try to have fun with it. Pick out paint swatches, brighten the room with an area rug, and let your family's personality shine through. No matter your personal taste, the nursery will be a place to bond with your baby and help them grow. You can revisit this process when it's time to convert the space into a toddler room.