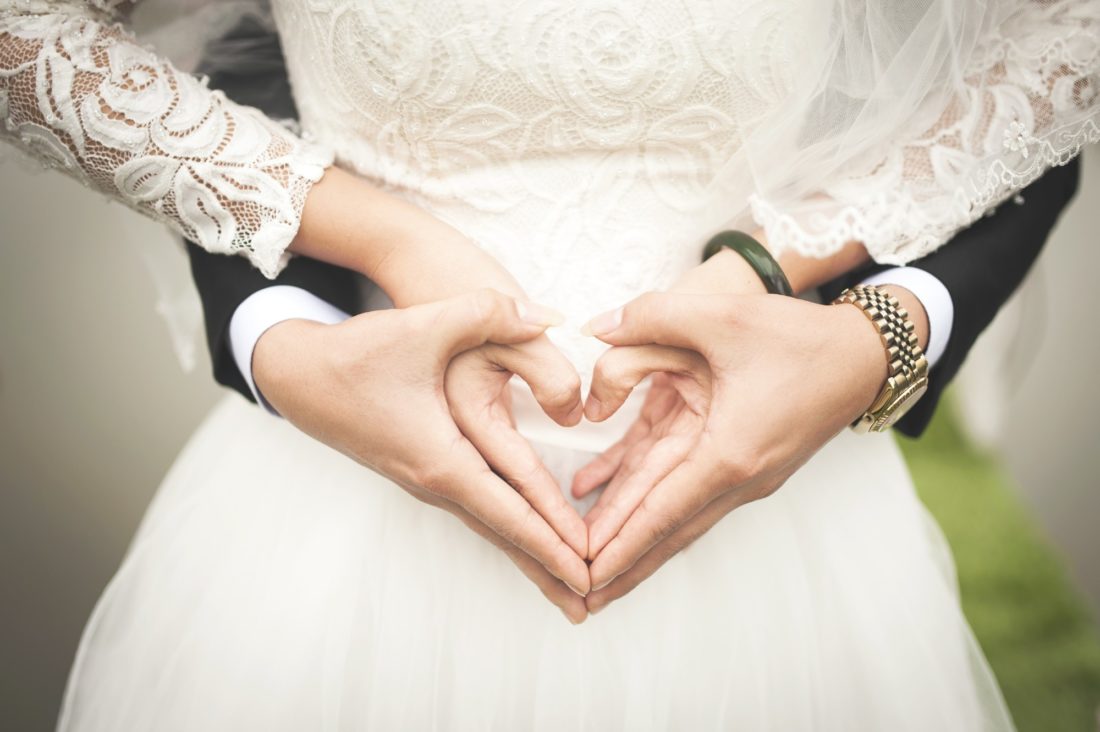 One of the most important things to remember when planning a big wedding day is that the cost can really start to add up. In fact, the average US wedding costs $30k! We all go into it with a strict budget, but you would be amazed how soon that budget can fly out of the window.
Achieving your dream day with tight purse springs might seem like an impossible task to begin with, but there are definitely areas that can be attacked with a little know-how and common sense.
From decorations to invitations, there isn't any part of a wedding celebration that can't be scaled back in terms of cost. All you need to know are the right tips and tricks in order to make it possible.
Here are some of the best tips for how to save money on a wedding.
Start with a Hard Budget
When thinking about how to save money on a wedding it is always a good idea to begin with a hard budget. The logic behind this is that if you start with a really low budget, going over that budget won't be so damaging.
Overspending is an inevitable part of the wedding planning experience, so if your original threshold is much lower, it won't sting your bank account as much.
Printing Your Own Invitations Is Great Idea for How to Save Money on Wedding
You don't have to splash the cash on a set of posh wedding invitations. You can get some wonderful results by printing your own.
You can find amazing wedding invitations templates from Adobe Spark that don't look or feel any different to the professional alternatives. All you need to buy is some good quality printing card. It is one of the best ways to save on a wedding.
Think Outside the Box in Terms of Venues
You can save money on a wedding by staying away from some of the more traditional and popular wedding venues.
Rooms in local restaurants and local museum or gallery spaces can often be much cheaper than fancy hotels, golf clubs, and other resorts.
Think about how many guests you are going to have to pay for per head, and then work on choosing a space that fits your budget.
Do Your Own Flower Arranging
One of the best ways to save money on a wedding is to take on the flower arranging responsibilities for yourself instead of hiring a company.
With the help of a few friends and bridesmaids, you can make a big saving by undertaking this particular task rather than outsourcing it.
Find These Tips and Many More
If you are currently saving for a wedding, then it's very likely that you are penny-pinching in every possible corner. Hopefully, we have shown you how to save money on a wedding with relative ease.
Browse our website and blog for more great tips and tricks for saving money.