Winding up with a long term disability can be hard enough as it is, but if you don't get your insurance payouts, it can get a lot worse. Sometimes insurance companies pay out like they're supposed to, but often they'll try and deny your claims so they can keep their money. They use a number of different reasons to deny your claim, including a lack of documentation, such as providing proof that you've been searching for jobs or updates on your health. Other times, they will try to use evidence against you, claiming that you don't have a disability at all. This can be one of the most insulting and hurtful strategies that misunderstands a health condition like fibromyalgia or chronic pain.
They can use photos of you on social media playing with your children or engaged in any kind of activity as evidence that you're able to work, ignoring the long hours and sustained effort required by a job. On top of this, they'll put the onus on you to get better – in their view, hard work in physical therapy or in looking for a job should pay off and insurance companies will use any lack of success in these aims to avoid paying up.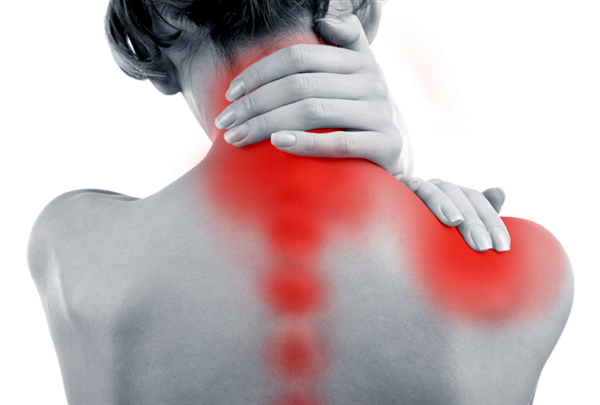 There are a lot of chronic conditions which can put you at risk, and these include both physical and psychological conditions. Long term disabilities include conditions like fibromyalgia, chronic pain, orthopaedic injuries, anxiety, depression, schizophrenia, personality disorders, and nervous disorders – and just because these are documented doesn't necessarily mean that your insurance company won't try and shortchange you. Insurance companies are widely known for trying to deny payouts when they're supposed to, and while it seems unethical to deny someone their long term disability payouts because they don't get better, it's certainly not unheard of.
You can fight their decision, but usually it will take the help of an injury disability lawyer for things to be set right. You might think that insurance exists as a sort of safety net, but the fact is that insurance companies are out to make money and they have a lot to gain by taking your premiums and not paying up. When it happens to you, call a long term disability lawyer in Toronto to help you set things straight, so you can get a reliable income replacement.
Not getting your payouts is bad enough as it is, but if you fight it then you'll have to contend with the costs of hiring an injury disability lawyer. This is why it's important to find someone who can at the very least offer you a free consultation before you go any further, a service offered by Toronto's Blackacre Law. Then you want to work with an injury disability lawyer that works on a contingency fee. This means that you don't pay until your case has reached a settlement and you've been paid; firms like Blackacre Law offer this so that you don't have to worry about paying for their services on top of medical bills that you may have to pay out of pocket because your insurance provider is shirking their responsibilities. If you've been denied coverage due to a long term disability, don't hesitate to contact a specialized attorney for help so that you can get your payouts without issue.