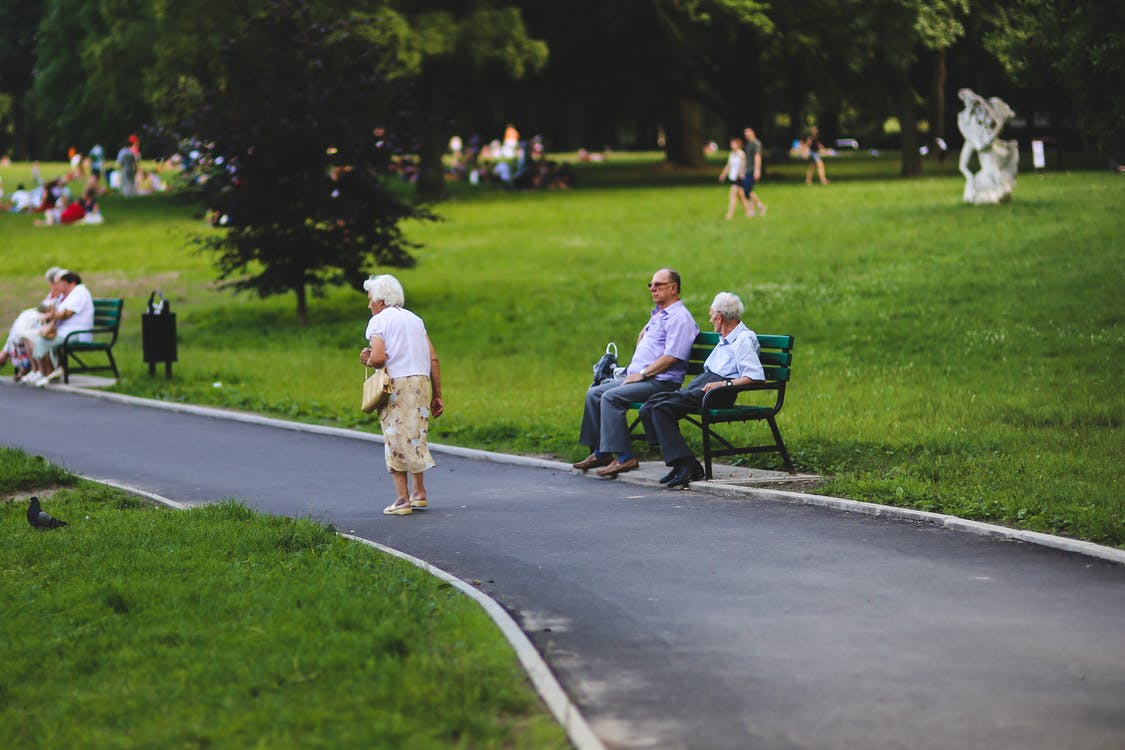 Planning for retirement can be a complex and time-consuming task because you have to plan for your physical needs and for financial stability. Predicting the future is difficult, but you need to start planning now and review your retirement plan periodically. Use these tips to plan for a secure retirement.
Consider limited mobility
As people age, they may develop physical limitations that make it difficult to do a variety of things like walk up and down stairs safely. To reduce the risk of a fall or other injury you may consider making some changes to your home. Installing stair lifts, for example, which will allow you to use the upstairs of your home if you have health issues, is a common modification.
You can take other steps to ensure that you can get around your home easily as you age. Consider handrails in halls and in bathrooms to increase safety. Make sure that you have enough room in hallways and around furniture for the use of a walker or potentially a wheelchair.
Invest some time to plan your living space, so that you can move around your home if you develop physical limitations. As your needs change, you can make more modifications to your home.
Retirement planning variables
Planning financially for retirement can be challenging because several key factors in your plan can vary:
Income: Projecting your household income can be difficult, particularly if one spouse stays home with children and then returns to the workforce. Your career path may change over time, or you may decide to shift to a less demanding job.
Taxes: Tax laws change frequently, and the changes may have a big impact on the amount of money you can invest for retirement. If, for example, you invest in your company retirement plan, a tax law change may reduce the total amount you can invest on a tax-free basis each year. The taxes you pay when you make withdrawals from your retirement plan also have a large impact on your retirement income. This is why its best to seek advice from retirement plan consultants so you don't overlook anything when it comes to your taxes.
Investment returns: Most people invest in a diversified portfolio of stocks and bonds, and the rate of return on these investments may be difficult to estimate. The overall stock market has experienced annual fluctuations of over 20% in recent years, both as gains and losses. To plan for retirement, you need to make some assumptions about the rate of return on your investments.
It's important for investors to meet at least annually with a financial advisor to discuss each of these important factors.
Smart ways to plan
Use these tips to plan for retirement, and to address the factors that can change in your retirement plan:
Monthly budget: Create a monthly budget, using your net pay each month and all of your expenses. If you're self-employed, use an average of your past six months of income to estimate your net pay. Use your bank statement and credit card activity to determine your total spending.
Invest each month: Decide on a monthly amount that you want to invest. Review your variable spending categories, such as dining out and entertainment, and make some cuts to those expenses. Use the available dollars for investment purposes.
Fund a retirement plan: Many employers offer retirement plans to their workers, and these plans allow you to invest on a tax-deferred basis, which increases your total earnings over time. The most popular company-sponsored plan is a 401(k) retirement plan, and your employer may add company contributions to your investment contributions. If you're self-employed, you also have access to retirement plans.
Create a plan that helps you invest on a consistent basis and reach your retirement age with enough assets to retire comfortably.
Thinking ahead
Planning for your physical and financial needs may seem like an overwhelming task, but if you start planning now, the process will be easier. Use these tips to prepare for a pleasant and rewarding retirement.