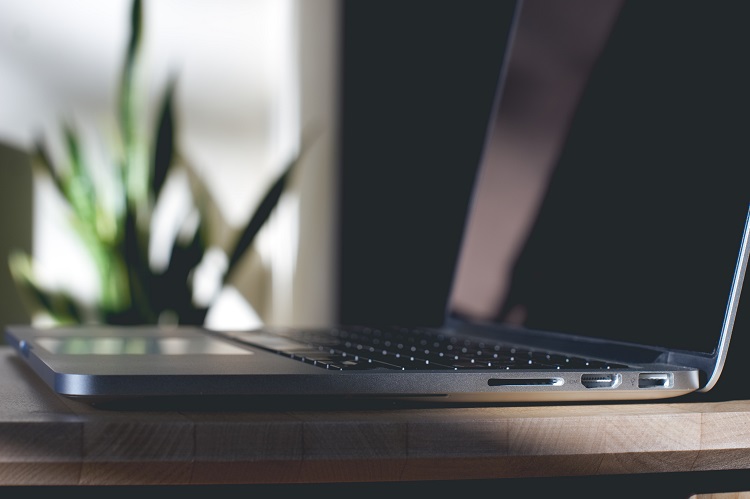 Making money online has become a thing these days. There are a lot of options, ideas and support groups so even unexperienced newbies can easily handle. However, it also means that the rivalry in the digital business world is becoming fiercer every day as people tend to discover their business acumen overnight. So how not to get omitted when the competition is getting stronger?
The answer is quite obvious: you have to stand out of the crowd. Be better. Have a better product or service. And, last but not least – have a better marketing strategy. Because without it, your potential customers won't even know you exist. Therefore you should help them find you and trust you right away. And you can do this by creating your own landing page.
The purpose of landing pages
The concept of landing pages has been developing for more than 10 years already and not having one is a little bummer for your business. Because it is a compelling marketing tool which can help you record way higher sales and make people believe in the power of your product or service.
With a good landing page, you can attract more people to your business website, boost your sales, get personal information about potential customers, speed up the decision-making process and be perceived as an expert from the very 1st moment of the potential customer's visit.
It seems that a landing page is an innocent standalone web page but, as you can see, it is far more than that. Each and every element of it is well thought and has meaning. Nothing you can see on any landing page was placed there by mistake. Therefore, to create a good landing page you have to know what you should put there. And a free landing page creator can help you with that.  
Create your own landing page for free
Free landing page creators are free for 14 days trial so it is plenty of time to create your own landing page of high quality. Landing page creators are designed in a way that you are able to design your own in less than an hour! Even if it is your very first time doing it.
You don't need to have any programming or graphic design experience – the landing page builders have "drag and drop" function so it makes the whole process easier and quicker.
However, you also have to remember that every element you put on the landing page should look good and professional. No blurred dark pictures. No poor quality banners. To make it possible you can use marketer tools.
How to make a landing page look fabulous
Marketer tools will help you with all the graphics you want to put on your landing page. Using them you can add effects on your pictures. Make them lighter or add contrast. Add a frame if needed. And also – you can design elements such as banners or small ads by yourself.
There are plenty of marketer tools online – many of them require a paid subscription but there are some good ones which are completely free of charge. Using them can take your graphics on the next level which will make your landing page look professional and neat. And your business needs that to stand out of the competition.