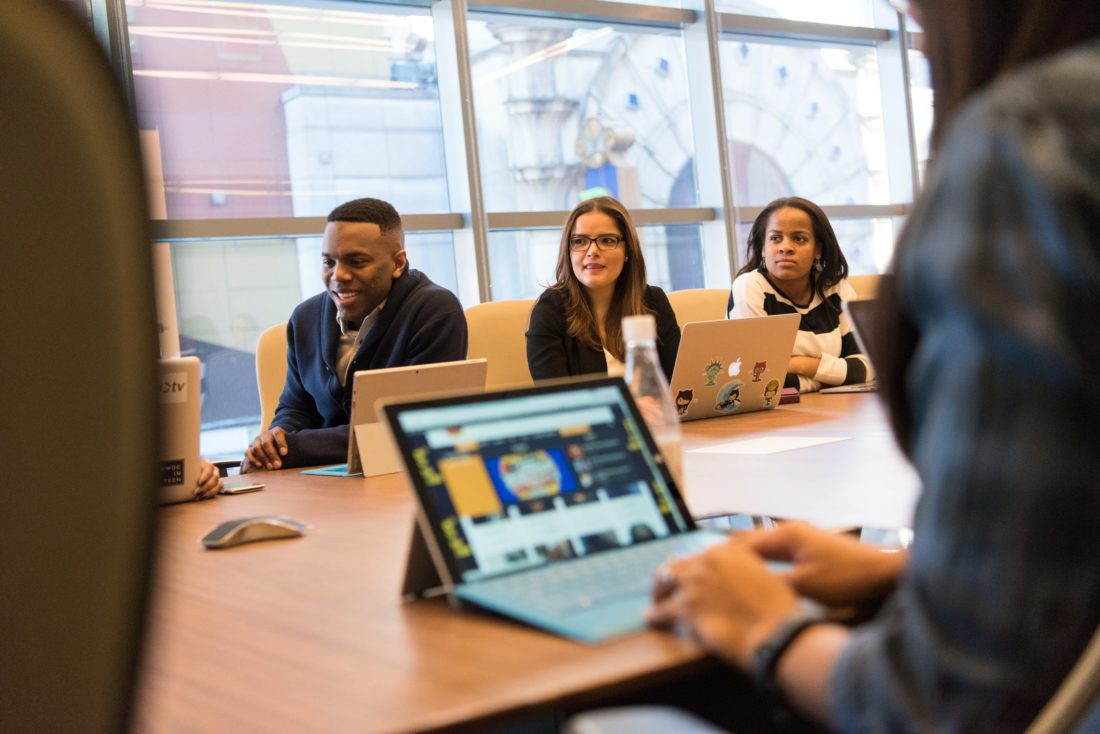 In the current day, with increase in employment related incidents including fraud and increasing crime rate and desperation in some cases, having a criminal background check is common as employers have had to become more vigilant. They will be the ones who have to pay the price, either financially or reputation wise, if there is a problem and they will have to pick up the pieces. These are the main reasons why employers carry out more and more checks on applicants before offering anyone the job. There are however several misconceptions about the whole process and these are just some of them.
Candidates can not dispute the findings of the background check report
According to Fair Credit Reporting Act (FCRA), an applicant can legally dispute the report from their background screening report. On this basis the employer must provide the candidate with a copy within the first three days and they are not allowed to refuse this to the client. The main reason for this is that there have been instances of mistaken identity. Understandably the client needs to sort out this issue and get to the bottom of the error or this could seriously impair their future. This process is called Adverse Action.
All the information is online
Lots of employers believe that there is no need to pay a company to do the background checks as they will find everything they need to know online. It is true that in our world some people do live their lives online and it is easy to find out a lot about them through their social media presence, but others do not do this. There are however legal complications with what can be used from online sources and further to this, this will not disclose any felonies and so on.
Only large companies need to do these checks
This is another fallacy on the part of the small business employer. In a way smaller companies have a lot more to lose; an issue of this nature could have more of an impact on them financially than a large company that may be able to take the loss.
All the companies that carry out these checks are the same
Again, this is another misapprehension, just like with any group of businesses there are some who will do the minimal work for the most money and those who will do any extra checks they can and go the extra mile for their clients, happy to earn the money and wanting to please and will produce comprehensive reports showing all of the different avenues that they have pursued. Just like when choosing any supplier or vendor, shop around, get prices from the different companies and get quotes. Ask them to confirm what they will include etc.
Once you decide that getting checks is the best way forward for your business then you need to pursue the usual channels to decide where to shop. Check out their ratings and reviews online and compare some prices. Speak to them so that you know they are confident and are offering a thorough package.