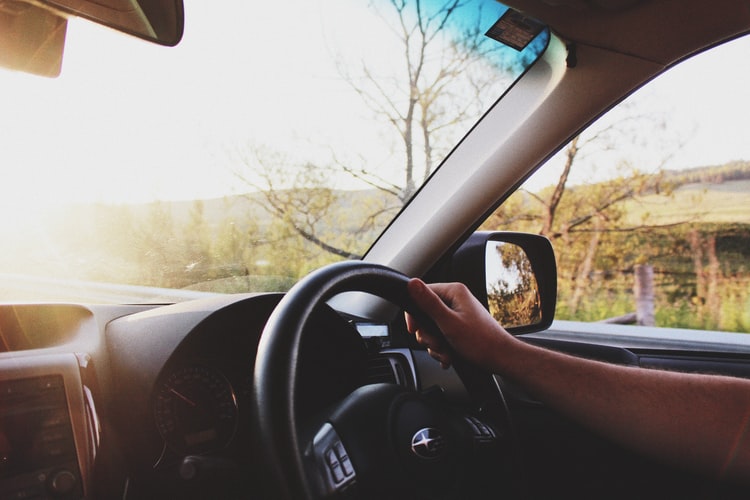 Whether you're looking at buying a new or used car, choosing the right one can be difficult. Knowing what will suit you best is undoubtedly challenging with so many different models and bodies to look at. However, by taking your lifestyle into account, narrowing down your options is possible.
Want to learn more? Then keep on reading. We are going to discuss different car options to suit your lifestyle.
Let's get started!
If you have a family:
If you are selecting a car for your growing family, you want something safe, sturdy, and reliable. SUV's are a popular choice, as they can contain up to seven seats and are very comfortable to drive, during both long and short distances. However, their bulky appearance can sometimes be an issue, especially if you live in a populated city.
Crossovers (a cross between a sedan and an SUV) can be a smarter option, as they have better fuel economy, but you still get the benefits of a more spacious vehicle.
If you live in the city:
Most city drivers want something compact so that they can drive (and fit into car parks) more easily. Coupes, wagons, and microcars are all great choices, but if you're looking for something more stylish, other options are available. Since you don't have to worry about dust and dirt, convertibles, roadsters, and sports car models can be worth the luxury price tag.
If you enjoy heading off-road:
4 x 4's and off-road vehicles are designed purely for adventure. The Toyota Land Cruiser, Ford Ranger, and Jeep Wrangler are some of the most popular on the market. These cars are designed for rough roads, have plenty of storage, and include unique features that contribute to an exciting driving experience. Check out this Jeep dealership Utah if you're thinking of getting started.
If you need to transport goods:
If you're looking for a work vehicle or just need something to transport a lot of gear, pickup trucks are a common choice. They have a large bed that can fit all sorts of equipment (bikes, luggage, camping gear, etc.) and are designed for both on/off-road experiences.
The other option is to choose a minivan/van that gives just as much room but with the added benefit of security. You can keep everything locked up tight so that it is unseen by those passing by.
If you want to save money:
If you want to save money on transport but still want to own your own vehicle, then electric cars are the way to go. While they may cost more upfront, some types only have an annual operating cost of around $600. All you need to do is to remember to keep it charged. However, there are some disadvantages—one of them being that they aren't going to last for long trips. Take a look at these other ways to save money as a driver for more information.
And that's it! By reading through the above, you can start looking for a great car that is perfect for your lifestyle.
Good luck!