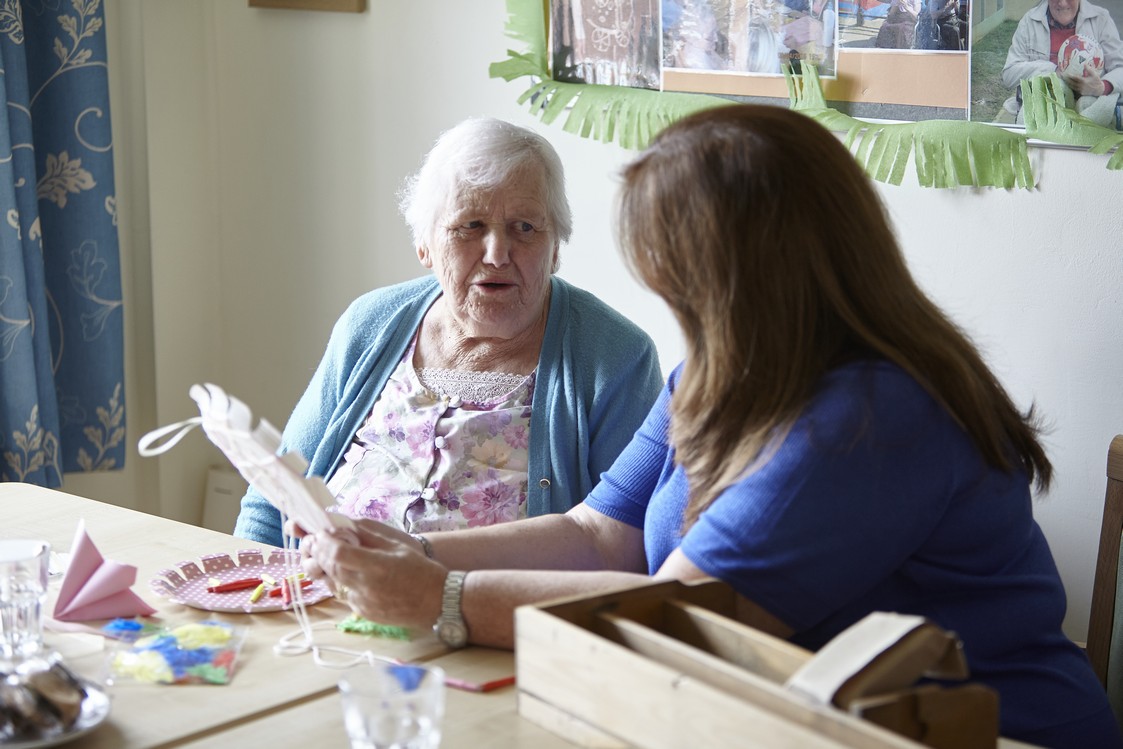 There's a range of home care that's available for you, or your loved one today. Whatever ailments, or accidents, hinder you from completing day to day tasks, you could find a support service that will benefit you, and offer personalised care that will leave you better prepared and protected for each day. On carepilot.com.au you can find home care that suits you. Here's 4 types of home care you could receive. 
Occupational Therapist
When age hands you less mobility, an Occupational Therapist can offer you more independence and confidence when moving around the house. Apricus Health occupational therapy explains that an occupational therapist assists you in your day-to-day duties and ensure you can perform them safely and easily. Whether it's through home modification or walking assistance technology, they're job is to ensure safety and quality of life as you age.
Keep clear of falls: an Occupational Therapist will evaluate your environment, and you as an individual, and take steps to eliminate any hazards. With 33% of people aged 65 and over being involved in an accident around their home, occupational therapy is not a task that should be avoided. From stairlifts, to grab bars, and much more, added modifications and assistive devices can make a world of difference, and that's what the Occupational Therapist can offer. A little more security, goes a long way.
Speech Pathologist
If your words are hard work, and language feels like a load you can't bare, don't go it alone, find a Speech Pathologist that can assist you in this area. A stutter doesn't have to leave you fearful of sparking up a conversation, whatever speech issue you have you can combat it with a diligent Speech Pathologist who's willing to improve your verbal communication.
They'll have you working those speech muscles so you can better guide conversations, and have more confidence with language. From sound repetition and imitation, to visual and auditory aids that will improve the communication through the body and the brain, it will all help to develop and help you.
Care Worker
With a Care Worker, household duties don't have to burden you. They'll help you to achieve all your home necessities, without you having to move a muscle. From practical things like meal preparation and housework, to the more personal things like companionship to combat loneliness, the Care Worker will be able to meet those needs.
This care offers peace of mind to other relatives, knowing that their relation is being well looked after. It's the option of many to stay in the comfort of their home for as long as they can, the option of a care home or sheltered housing would probably be a last resort, with a Care Worker staying at home will be able to be prolonged for much longer than usual.
Podiatrist
Don't leave your feet hidden and hurting, get a Podiatrist that will be able to help you with those issues that occur that keep you from being mobile, and unable to do daily tasks. We need our feet to work, to walk, and wander, and when the pain in them keep us back from doing this it can get us down.
Podiatrists are specialised in diagnosing feet problems, or foot related problems. They offer services such as nail care, or assist in ways to manage foot pain, provide the prescription for the right and reliable type of footwear, and much more.