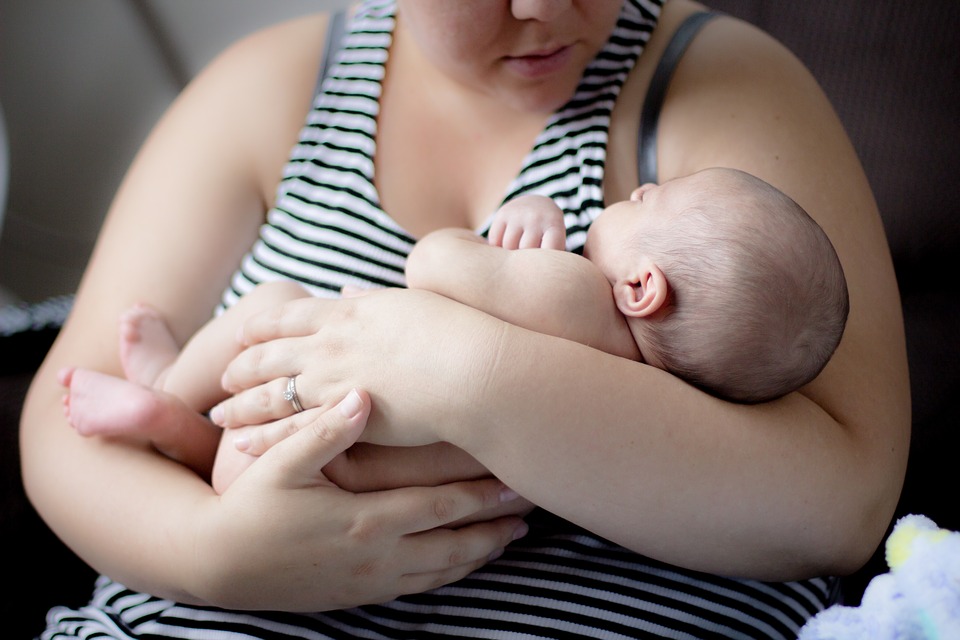 As a woman, pregnancy is one of the most important milestones you will experience in your life. However, childbirth comes with significant changes to your body, particularly the breasts, which may leave you feeling conscious about the way you look.
While it is normal for your breasts to become fuller in size and shape due to lactation and other hormonal changes, it can be problematic if they retain their large size. And it is because of this that many women have opted to undergo breast reduction surgery after childbirth.
What is breast reduction surgery?
Breast Reduction or Reduction Mammoplasty, is a surgical procedure that reduces the size and shape of the breast. In this procedure, extra fat, tissue, and loose skin are removed from your breasts to give you a smaller, tauter, and nicely proportioned bosom.
Many mothers often pair the Breast Reduction with a Tummy Tuck (Abdominoplasty) and Liposuction, in a combination of procedures known as a "Mommy Makeover". The combination allows mothers to address a number of aesthetic issues following childbirth.
Why should you undergo breast reduction after pregnancy?
Pregnancy often changes the breasts and while natural reduction may happen over time, it is often not enough to completely restore your breasts back to original size.
Breast reduction also addresses issues associated with having large breasts such as:
Saggy skin and breasts
Nipples that point downward
Back, neck and shoulder pains
Poor posture
Skin irritations around the breast area
Skeletal malformations
Poor self-image and low self-esteem
Limited physical activities and movements
Uneven breast size
How long should you wait before undergoing Breast Reduction?
It's best to wait between 3 to 6 months following delivery before undergoing any procedures on the breast. The body needs time to recover from the changes it had undergone during pregnancy. Once the body has settled, you and your board-certified plastic surgeon can begin to determine what the appropriate breast reduction technique is for you.
Breastfeeding must also be factored into your decision. While breastfeeding after the procedure is possible, it is ideal to wait until you've finished breastfeeding; typically six month after you have last breast fed, before undergoing the procedure. Additionally, surgeons can perform the procedure with minimal disruption to the tissues in the breast that produce milk.
In the end, there's nothing wrong about wanting to reduce the size of your breast after childbirth. If anything, Breast Reduction can have an incredible impact on your self-esteem, providing you with a boost of confidence, while shaping your body to its original state and alleviating the discomfort caused from having larger breasts.
Consult with a board-certified plastic surgeon who can manage your goals with realistic expectations. Board-certified plastic surgeons undergo years of thorough and extensive training and study, ensuring that they are specialists in their chosen fields. With the right care and if you can follow post-surgical instructions, Breast Reduction can provide you with a lifetime of results while ensuring that you can continue to nurse the children you may bear in the future.